Live Everywhere, Work Anywhere
Inspire Each Other
The Leading Global Community
of Digital Nomads & Remote Professionals
We are a global community of travelers seeking to broaden our perspectives and explore the world's wonders.
Together, we collaborate by sharing experiences, knowledge, advice and cherishable moments.
We strive to enrich the communities we encounter while respecting and preserving their cultural heritage, natural beauty, and way of life.
Throughout our journey, we hope to empower not only ourselves but also those we meet along the way, encouraging all to pursue their aspirations and become their truest selves.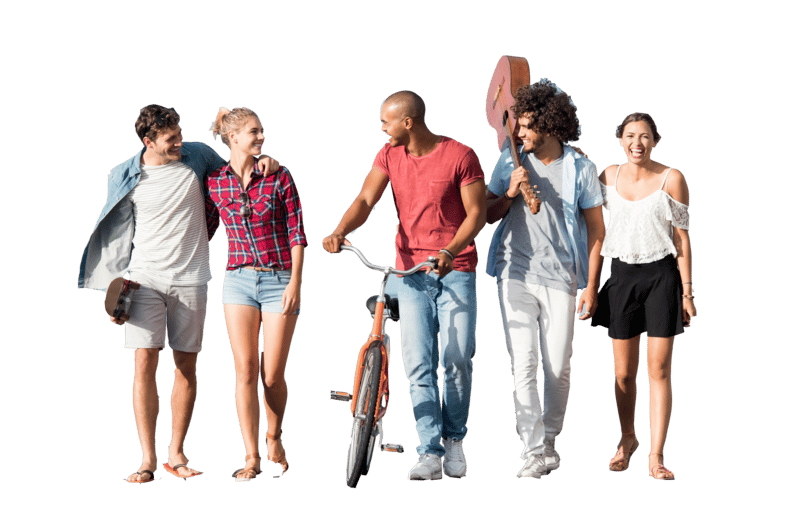 200+
Discounts & Benefits
Latest Special Benefits
Our paying members receive discounts and benefits from essential Digital Nomad related businesses.
City Guides
Comprehensive city guides, crafted by experienced Digital Nomads with first-hand knowledge and up-to-date research.
Consult with Professional Advisors
Obtain expert guidance on all matters related to remote work.
Whats New?
Stay updated and embrace the location independent lifestyle with these valuable resources.
About Digital Nomad World
Welcome to Digital Nomad World – the leading global community of digital nomads and remote professionals.
DNworld is the go-to platform for those interested in a digital nomad or location independent lifestyle. Our active social network, city guides for digital nomads, remote job listings, discounts, professional remote work consultations and resources make it easy to live and work anywhere in the world.
Amichai Ben David and Yair Sterman, the founders of this platform, along with Becca Marsh, our community manager, are all digital nomads who have personally experienced the location independent lifestyle by traveling around the world. They have gained valuable insights from other nomads and travelers, which they have incorporated into the values and features of our community.
Rest assured that our team understands your needs as a digital nomad and is committed to providing you with the best possible experience!