Hey! Thanks for taking the time to learn more about the people behind this site and community.
Digitalnomads.world was created with the hope that anyone searching for a digital nomad lifestyle will find what they are looking for. The city guides and course reviews are written by Digital Nomads from around the world – for digital nomads and aspiring digital nomads all over the world.
Yair Sterman and Amichai Ben David, the creators of the site, are two digital nomads currently passing the time in Tel Aviv, Israel. Dean Kuchel our COO is currently Settled in Bali, Indonesia.
Yair Sterman
Yair is a talented developer who has been involved in numerous startups and web ventures. He's been traveling around the world since 2013, and in 2019 stared living as a digital nomad.In between travels, he likes to spend his time playing guitar, piano, and dabbling in electronic music production.
Amichai Ben David
Amichai has years of experience working in Online Marketing, Psychology, and Life coaching. He dreamed of becoming a digital nomad before even knowing the term existed and finally made the leap in 2019. When not in front of the computer Amichai loves talking about Positive Psychology, Mindfulness and Music Festivals.
Dean Kuchel
Dean is an ambassador to the digital nomad lifestyle. The founder of a number of ventures & communities for digital nomads.
With his motto for life 'Say YES! Go Explore' he has traveled for over 8 years and visited 100+ countries.
www.deankuchel.co.il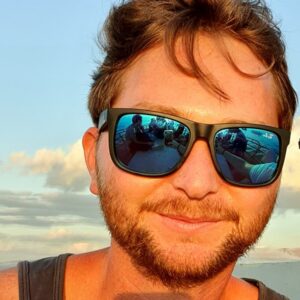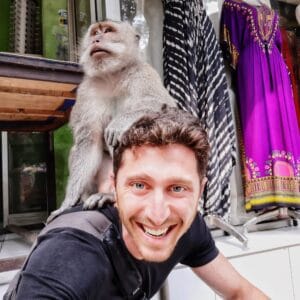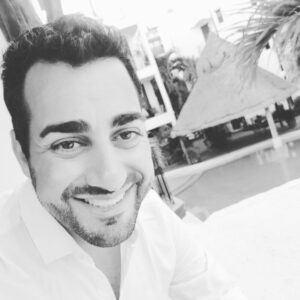 Feel free to get in touch with any thought, comment, partnership ideas or anything at all regarding Digital Nomads.
You'll find all the information you need to contact us at our contact page!