About DNworld
Hey! Thanks for taking the time to learn more about the people behind this site and community.
Welcome to Digital Nomad World – the leading global community of digital nomads and remote professionals. We're a community of travelers seeking to broaden our perspectives and explore the world's wonders. Our goal is to collaborate, share experiences, knowledge, advice and cherishable moments together.
We strive to enrich the communities we encounter by respecting and preserving their cultural heritage, natural beauty, and way of life. Throughout our journey, we hope our passion serves as a source of inspiration, not only for ourselves but for those we meet along the way, encouraging all to fulfill their aspirations and become their truest selves.
Digital Nomad World is the go-to platform for those interested in a digital nomad or location independent lifestyle. Our active social network, city guides for digital nomads, remote job listings, discounts, professional remote work consultations and resources make it easy to live and work anywhere in the world.
Yair Sterman and Amichai Ben David, the founders of this platform, along with Becca Marsh, our community manager, are all digital nomads who have personally experienced the location independent lifestyle by traveling around the world. They have gained valuable insights from other nomads and travelers, which they have incorporated into the values and features of our community. Rest assured that our team understands your needs as a digital nomad and is committed to providing you with the best possible experience!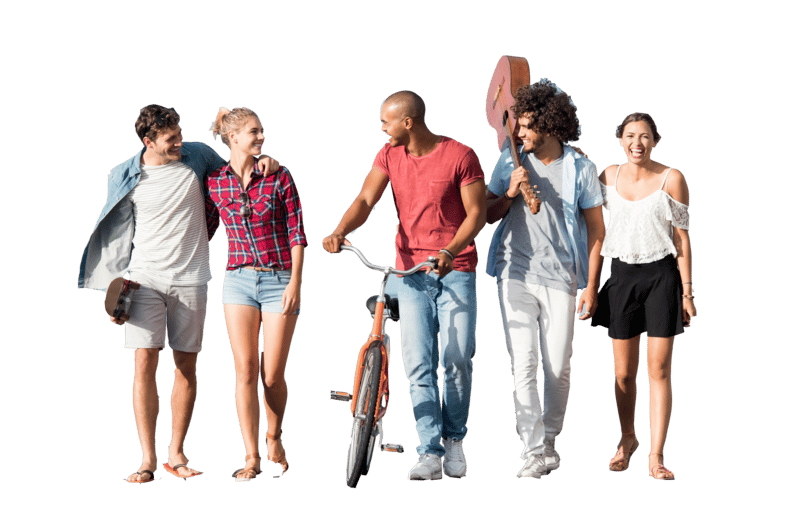 Meet the Team
Yair Sterman
Yair is a talented developer who has been involved in numerous startups and web ventures. He's been traveling around the world since 2013, and in 2019 stared living as a digital nomad. Besides traveling, he likes to spend his time playing guitar, piano, and dabbling in electronic music production.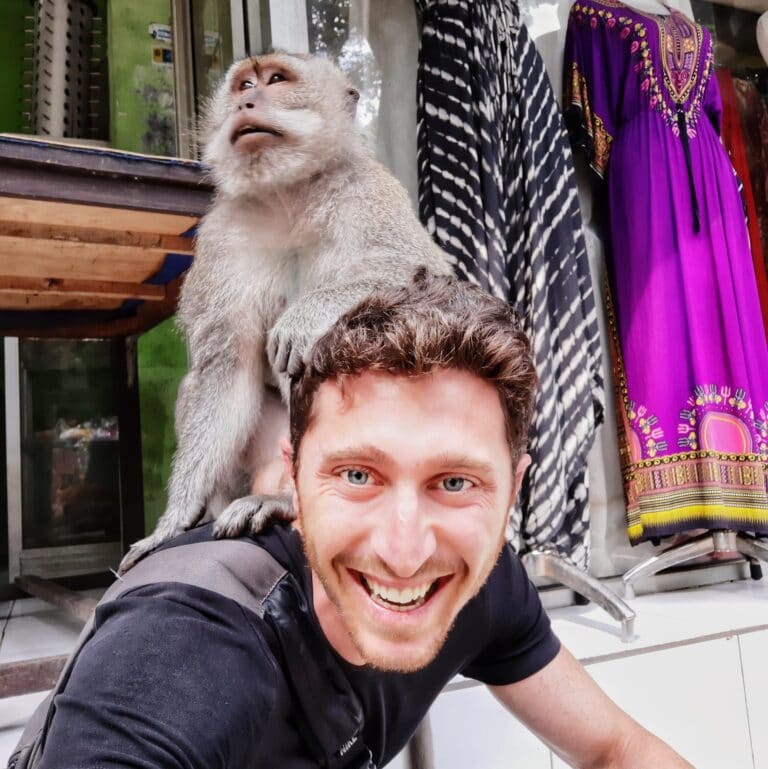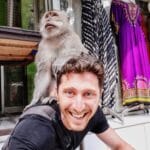 Amichai Ben David
Amichai has years of experience working in Online Marketing, Psychology, and Life coaching. He dreamed of becoming a digital nomad before even knowing the term existed and finally made the leap in 2019. When not in front of the computer Amichai loves talking about Positive Psychology, Mindfulness and Music Festivals.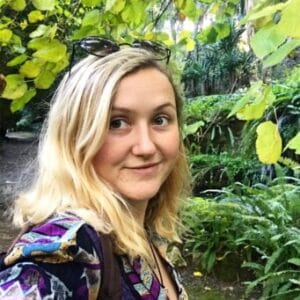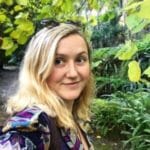 Becca Marsh
Becca is a world traveller and has been exploring the lesser-visited corners of the world through her Overlanding business for over 5 years, and documents her journeys along the way to inspire and educate others using multiple forms of media. She loves getting out of her comfort zone to face a challenge. When she isn't on the road she enjoys creating, bushcraft and being by the ocean.
Feel free to get in touch with any thought, comment, partnership ideas or anything at all regarding Digital Nomads.
You'll find all the information you need to contact us at our contact page!