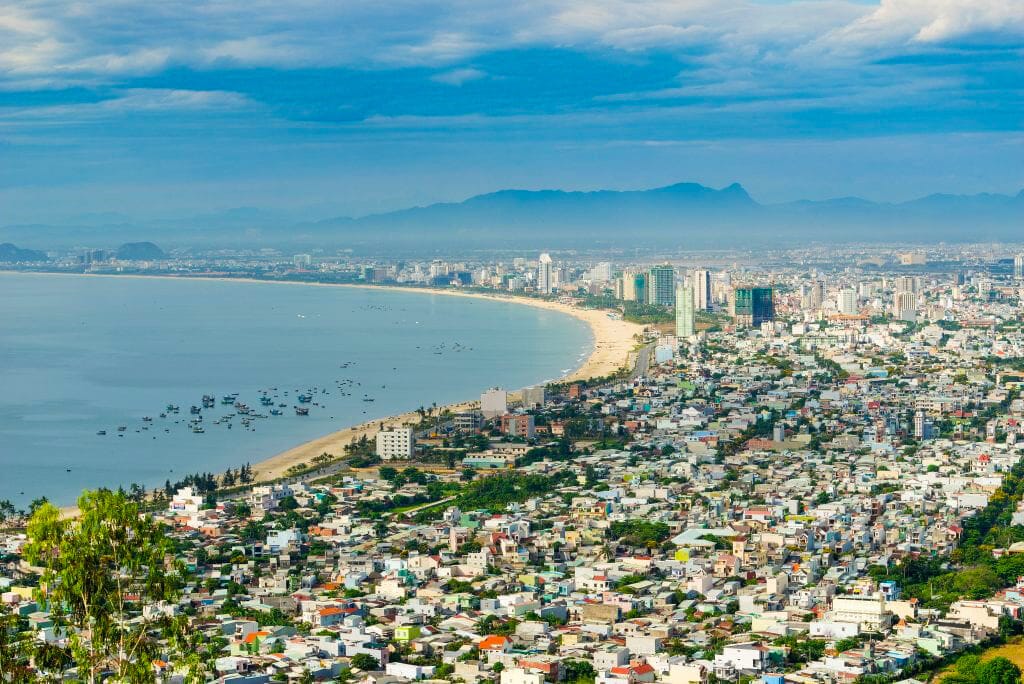 A Digital Nomad Guide to Da Nang
Have you lived in Da Nang? We are searching for content writers to write reviews of the top cities for digital nomads.
Contact us for more information
Lisbon

19°

Partly Cloudy

06:5420:17 WEST

Feels like: 19°C

Wind: 18km/h WNW

Humidity: 59%

Pressure: 1017.95mbar

UV index: 1

TueWedThu

20/14°C
18/13°C
20/14°C

Sorry, there were no discussions found.
You must be logged in to create new discussions.