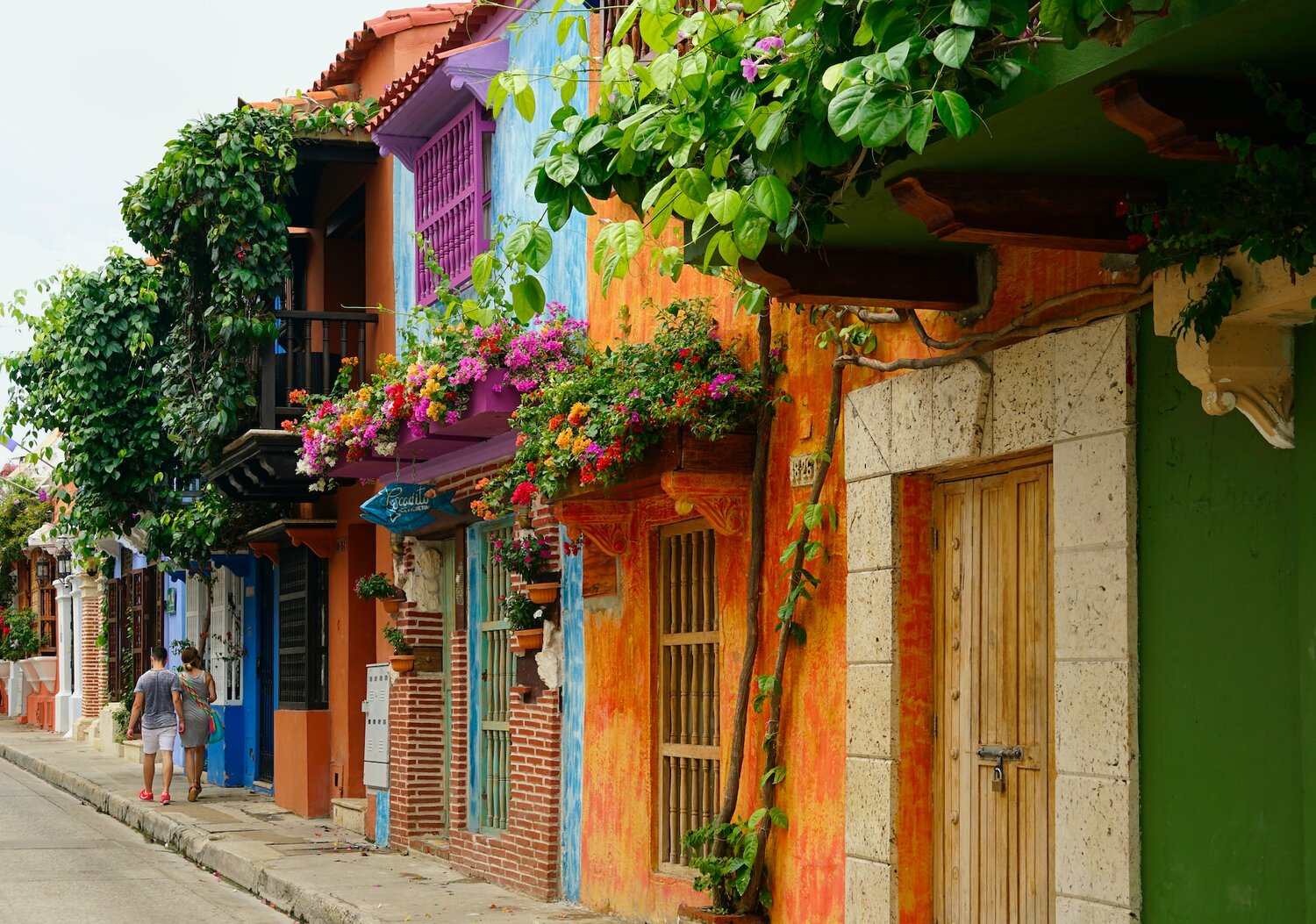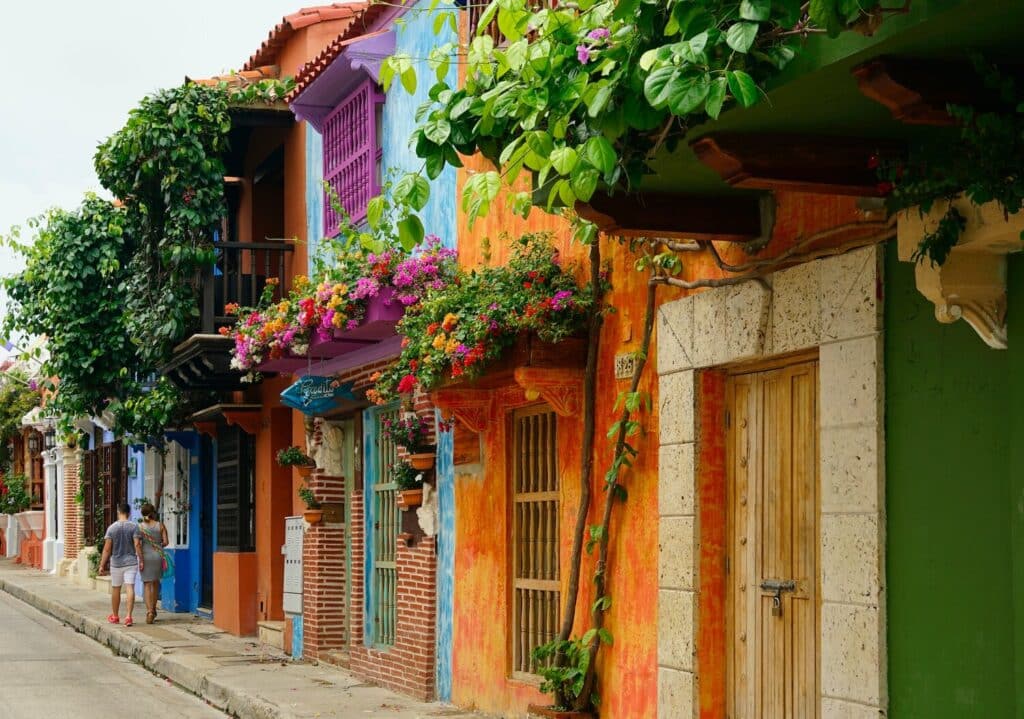 Everything You Need to Know about Digital Nomad Villages
As digital nomads, we all know how hard it may be to choose the next destination. And it is understandable because so many factors need to be taken into account: cost of living in a chosen city, weather conditions, the presence of the stable Internet and much more.
The good news is that the places that combine all these important factors exist – these are Digital Nomad villages.
What Is a Digital Nomad Village?
A digital nomad village is an organized community for remote employees and entrepreneurs where they have everything they need for a comfortable life and efficient work: coworking spaces and co-living spaces, robust Wi-Fi and, most importantly, a community of like-minded people around.
Digital Nomad Villages Around The World
There are several villages that you can choose from – all of them are located in Europe. The current biggest village in Madeira, Portugal was opened for digital nomads in 2020 and in 2 years' time had over 11,000 applicants. The founder of Madeira's village is planning to establish more similar ones and he has already announced about the establishment of the first digital nomad village in Brazil!
Apart from Portugal, there are villages in other popular digital nomad destinations: Croatia, Bulgaria, Estonia and Italy. Some Asian hotspots are also planning to launch their villages soon.
How Can a Destination Become a Digital Nomad Village?
Here are some criteria that need to be met for a place to become a digital nomad village.
Reliable Internet
Since every digital nomad needs to work remotely, a good internet connection is essential when it comes to choosing the place to live. 
Digital Nomad Facilities
This includes a dedicated workplace and a comfortable space to live, preferably where digital nomads can connect with other nomads.
Things To Do
Even if a village is small, it is important that its residents have some leisure activities to choose from. These can be different kinds of sports, such as yoga and hiking, trips to nearby villages or the parties that help the community to connect.
Read about other characteristics of a digital nomad village and find out about the benefits that such villages can bring to both travellers and locals in the full article.