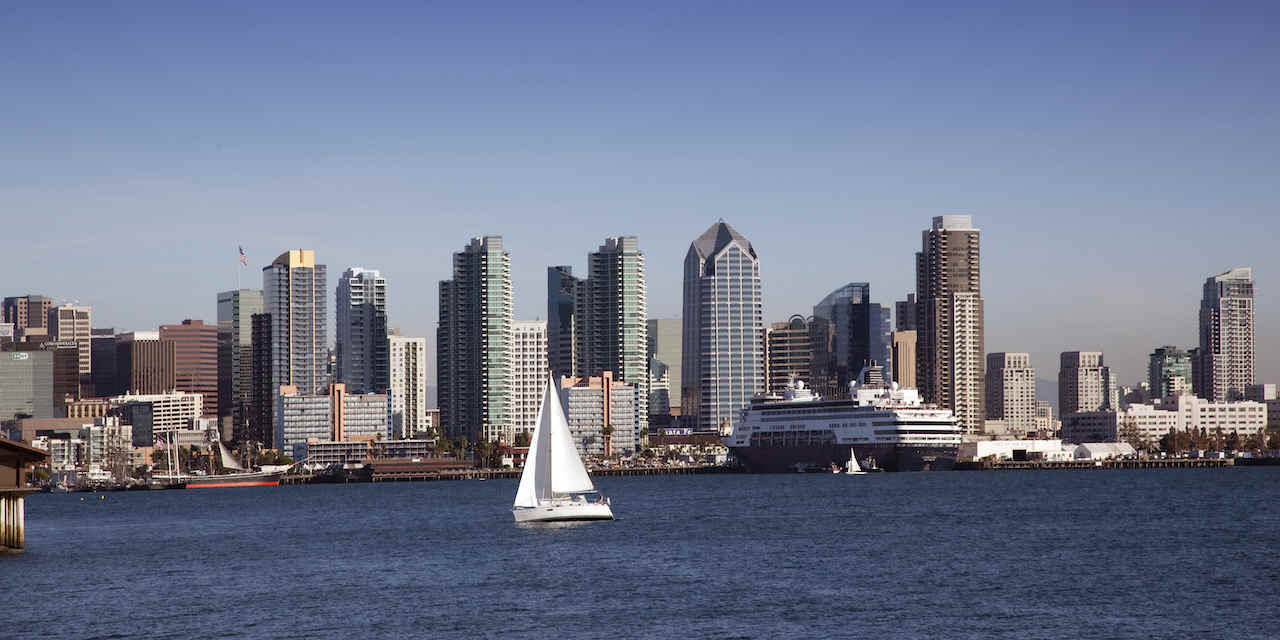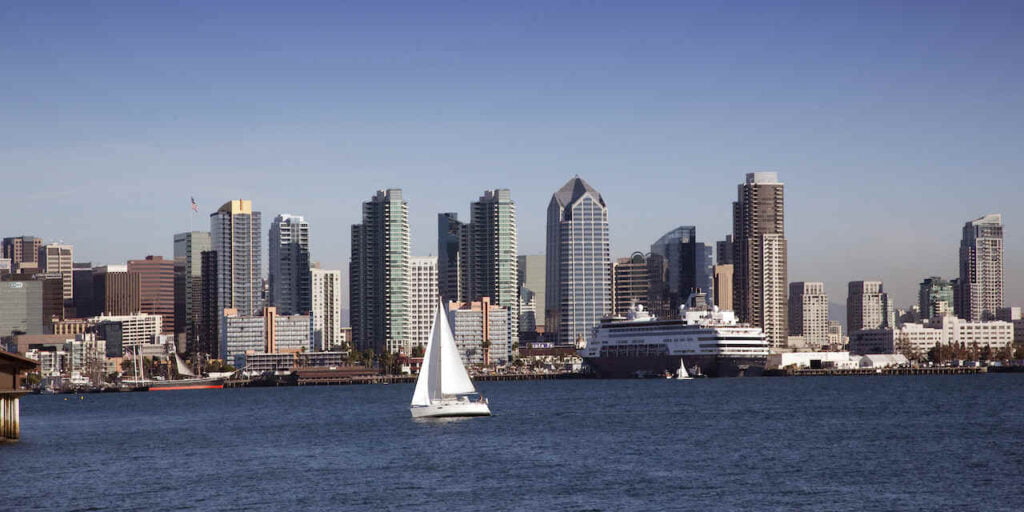 A Digital Nomad Guide to San Diego
Have you lived in San Diego? We are searching for content writers to write reviews of the top cities for digital nomads.
Contact us for more information
[visualizer id="3005″ lazy="yes" class=""]
[visualizer id="3014″ lazy="yes" class=""]
[shortcode-weather-atlas city_selector=1801825 background_color="#2777BA" daily=3 unit_c_f="c"]
All Discussions

Sorry, there were no discussions found.
You must be logged in to create new discussions.