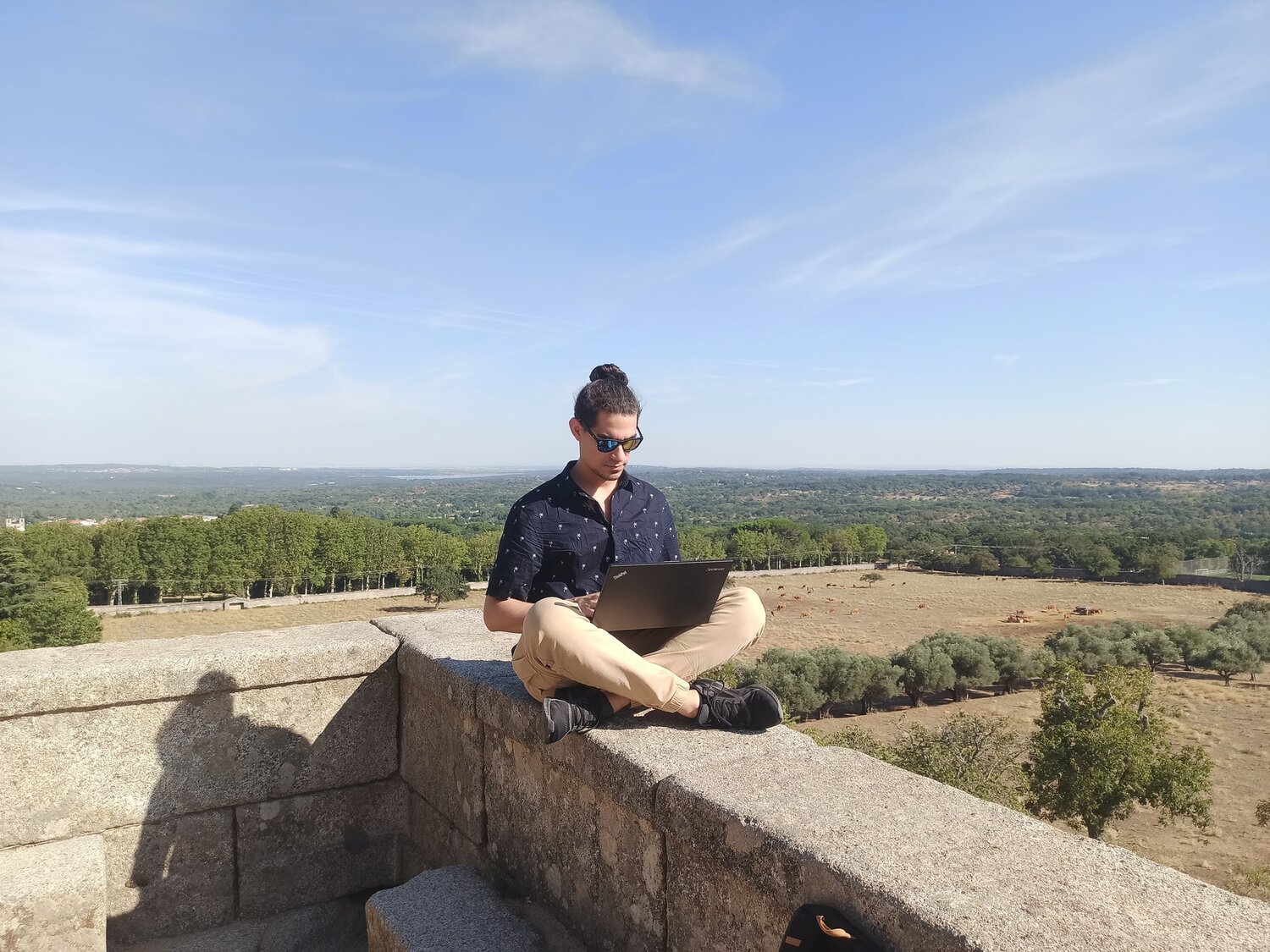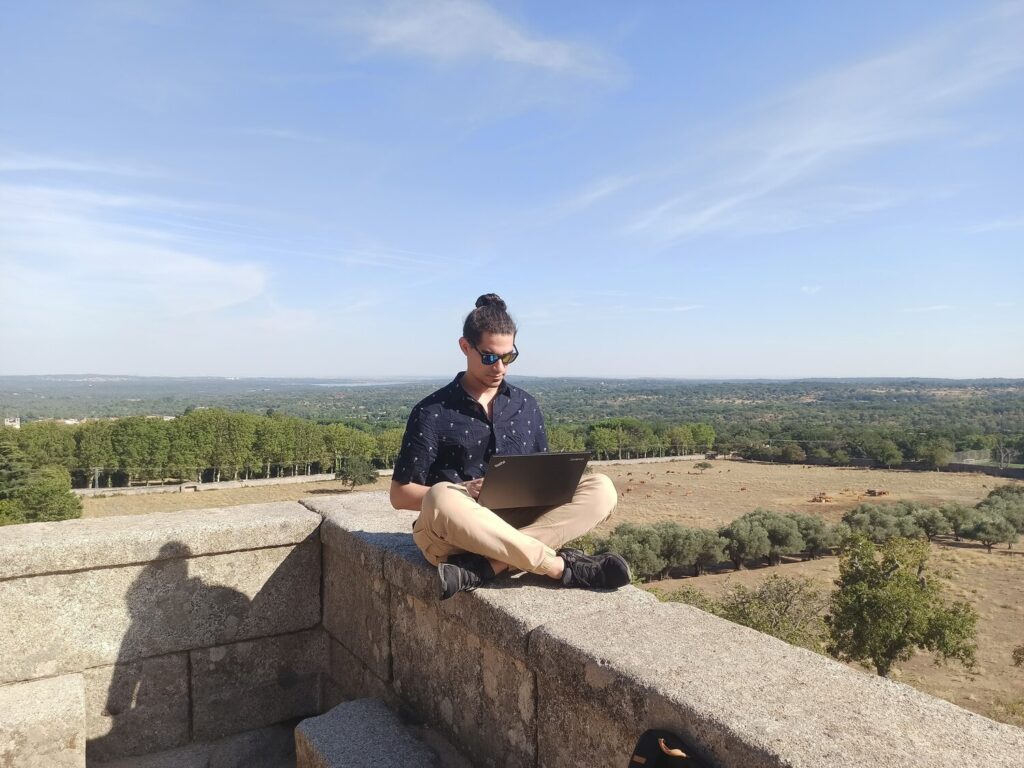 The Best Cities in Portugal for Digital Nomads
3 of The Best Cities in Portugal for a Digital Nomad
Over the last few years, the way that people live has noticeably begun to change. Perhaps most notably, the rise of technology has had a massive impact on how and even where we work. With remote and hybrid working being more normalised than ever as a result of the pandemic, you may be considering how flexible your work location options truly are. If you're a digital nomad, in theory, your choices of where to work are endless. Why not look to stunning Portugal for a place to work? Portugal has so much to offer for digital nomads, so here we will look at three of the best cities in Portugal for those living the digital nomad life.
Lisbon
Lisbon should definitely be at the top of your digital nomad list. Known for its seven hills and its Moorish history, as well as the nearby UNESCO site of Sintra, Lisbon has plenty of diversity and interest to keep you happy during your stay. 
What's more, it isn't quite as expensive as other big cities in Europe, making it perfect for those with unpredictable income streams, who still want to enjoy visiting ancient castles and indulging in a night out or two in the thriving Bairro Alto. There are plenty of options for places to stay, and because it is a city, you will be able to connect with other digital nomads more easily than in less cosmopolitan spots.
Porto
Some say that Porto is an even better choice for digital nomads than lovely Lisbon, but we'll let you be the judge of that. Porto is Portugal's second city and it has a lot to offer. With beaches to lay out on, impressive palaces and castles to visit, and some of the best surfing opportunities in the country, this is the perfect place to stay if you have an adventurous spirit. 
Additionally, it is still easy to access other parts of the country and comes in a little cheaper than living in Lisbon, which is definitely a bonus.
Ponta do Sol
If your main concern is enjoying gorgeous weather all year round, you will want to venture away from mainland Portugal and settle down temporarily on the island of Madeira. You might not expect to find a community of digital nomads on a small island just north of the Canaries, but you will be surprised at what awaits you when you arrive in the city of Ponta do Sol.
An easy drive away from Funchal (Madeira's capital city), Ponta do Sol boasts its own nomadic village for those looking to stay for a month or longer. The village comes complete with workspaces, places to set down your roots for a little while and plenty of other digital nomads to build a community with. It is a great way to get familiar with the lifestyle and pick up tips and tricks from others in the same boat. And when you aren't working, Madeira offers more than just winter sun and beautiful beaches – you can explore the island's rich history and delicious cuisine.
Start Your Digital Nomad Journey in Portugal
Are you ready to pack your bags and move to Portugal? Whichever of these three cities you choose, there is so much to see and do, and wonderful places to base yourself. With a low cost of living and beautiful weather, now is the perfect time to pick up that Portuguese phrasebook and escape to this fantastic country.