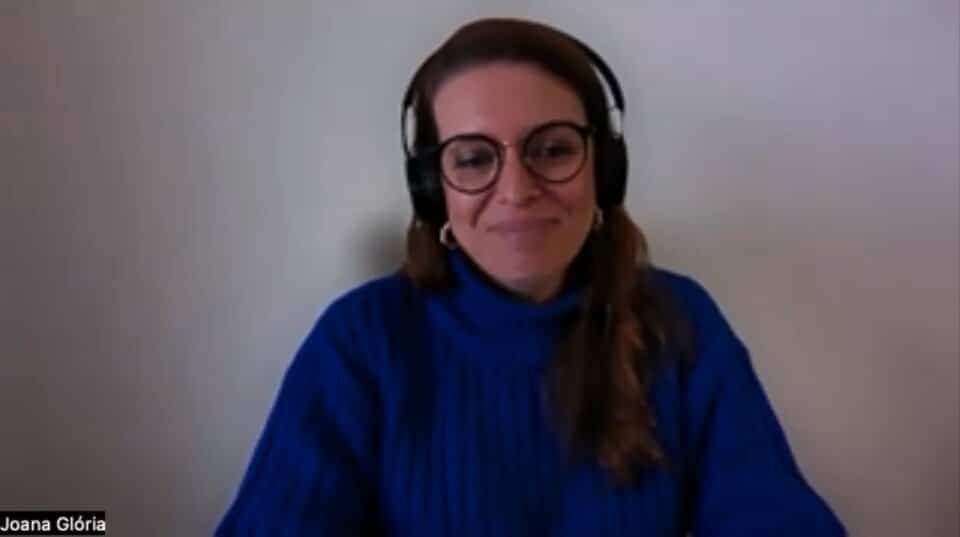 Taking Your First Workation in Portugal
Meet this week's guest:
Joana Glória, Lagos Digital Nomads Founder
When asked to describe her biggest motivators in life, it comes at no surprise that founder Joana Gloria had responded with networking and travel.Having the ability to work on her own projects and vision, as well as the freedom to work from anywhere, were what prompted Joana to start her own business. After graduating from the Universidade do Algarve with a Hotel Management degree, she started her own business at the age of 26 by opening two Guest Houses in Lagos. Each of these Guest Houses were awarded over a 9.0 rating on booking.com and set the tone for the Guest House industry in Lagos.
To continue nurturing her desire to learn and develop new skills, Joana moved to Lisbon. In Lisbon, she was introduced to the Digital world and launched the platform "Eat at a Local's" in March 2019. In the meantime, the pandemic hit and her project was put on hold.
However, like many entrepreneurs, her resiliency allowed her to keep working and fighting for what she believes in: the freedom to work on her ideas and vision. She took advantage of the confinement to evaluate new trends and in the summer of 2020 she saw an opportunity in the Digital Nomads market. She immediately launched her new project "Lagos Digital Nomads", which, according to her, is the best of her two worlds: Tourism and Networking.Seeing the potential within her hometown, Joana has already turned Lagos into a Digital Nomads and Remote Workers hotspot.
Lagos is an excellent destination with the perfect conditions to host this type of market, not only due to the climate and infrastructures of the area, but also due to the strong community spirit that has already been created.