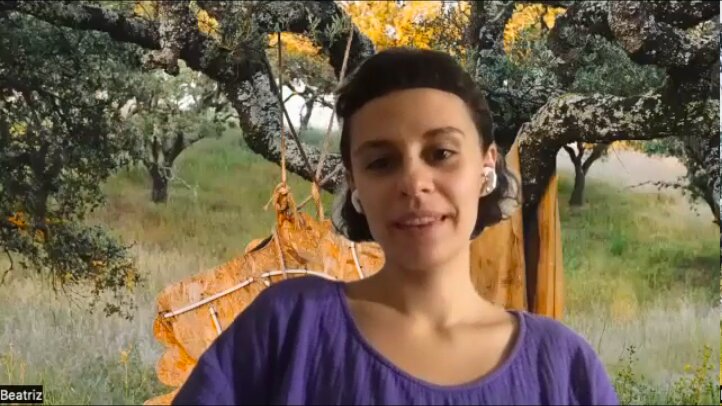 Life on a Farm as a Digital Nomad at the Traditional Dream Factory
Meet this week's guest:
Beatriz Fonseca, Shepherd at the Traditional Dream Factory
Beatriz helps craft creative and nurturing home models that disrupt the systemic norm at the Traditional Dream Factory in Abela, Portugal. She served as a steward of a 5-hectare piece of land that invites both digital nomads and longer-term guests to work at a coworking space set up on a farm. Guests can also learn about land regeneration and enjoy fresh vegetables from TDF's garden, play in the treehouse on site, and enjoy the sauna and outdoor movie theatre space. At TDF, you are never alone and the charming town of Abela is a 5-minute walk from the farm if you need a cafe, small supermarket, or a chat in the town square. TDF also invites people to invest in the project in exchange for the right to stay on the land for a certain number of days per year.