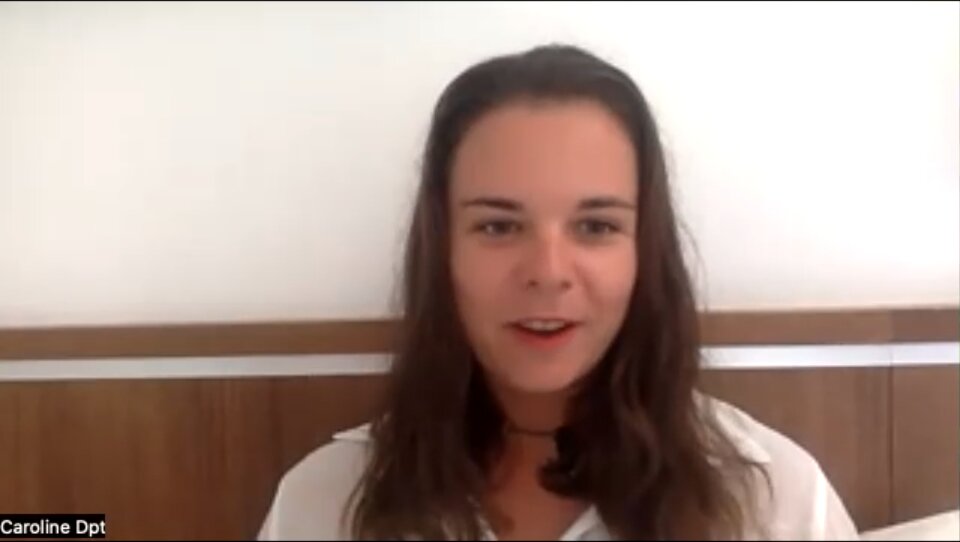 Give Me A Challenge: How to Keep Things Exciting on the Road
Meet this week's guest:
Third culture French girl travelling around the world after living in Paris for 5 years doing strategy in consulting firms. Shifting from a very normal life I am now a backpacker doing some soul searching, exploring new places and cultures.
Traveling is an exciting way to explore the world and experience new things. However, after a while, being on the road can become monotonous and dull. To keep things exciting on the road, there are a few things you can do.
Firstly, try to explore new places and do something different. This could mean taking a detour to visit a small town or hiking a new trail. Engaging in new activities and experiences can help you to break the monotony of a long road trip and keep things interesting.
Secondly, try to keep your mind engaged. Listening to audiobooks or podcasts, playing games or doing puzzles, or having deep conversations with your travel companions can all help keep your mind stimulated and entertained.
Thirdly, embrace spontaneity. Sometimes the most memorable experiences happen when you least expect them. Be open to trying new things, going off the beaten path, and saying "yes" to unexpected opportunities.
Fourthly, take breaks and allow yourself time to recharge. Long road trips can be exhausting, both physically and mentally. Take regular breaks to stretch your legs, grab a snack, and rest your mind. It's important to strike a balance between adventure and rest.
Lastly, don't forget to enjoy the journey. Remember that the road trip itself is part of the experience, so make the most of it. Take in the scenery, appreciate the moments of solitude, and cherish the memories you make along the way.