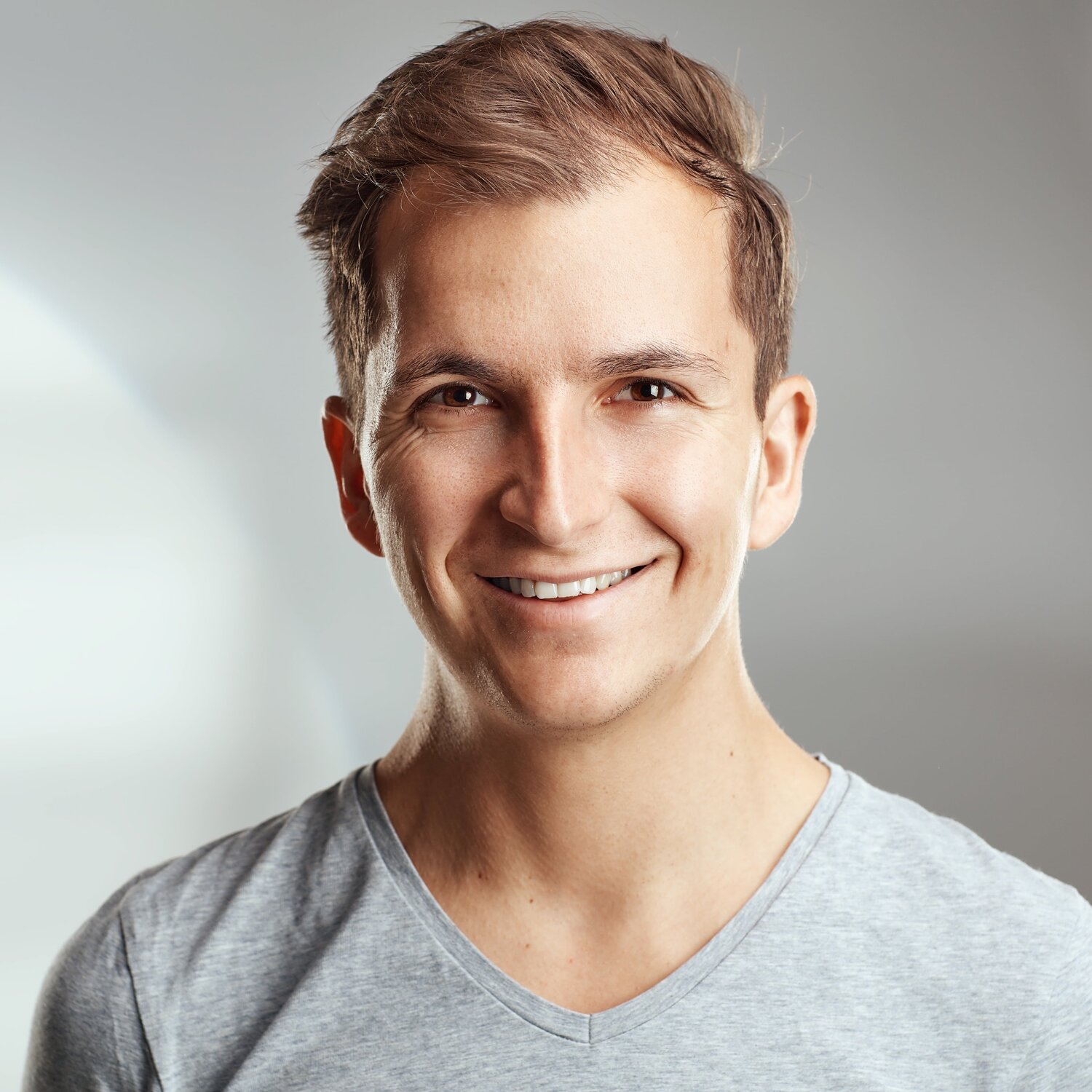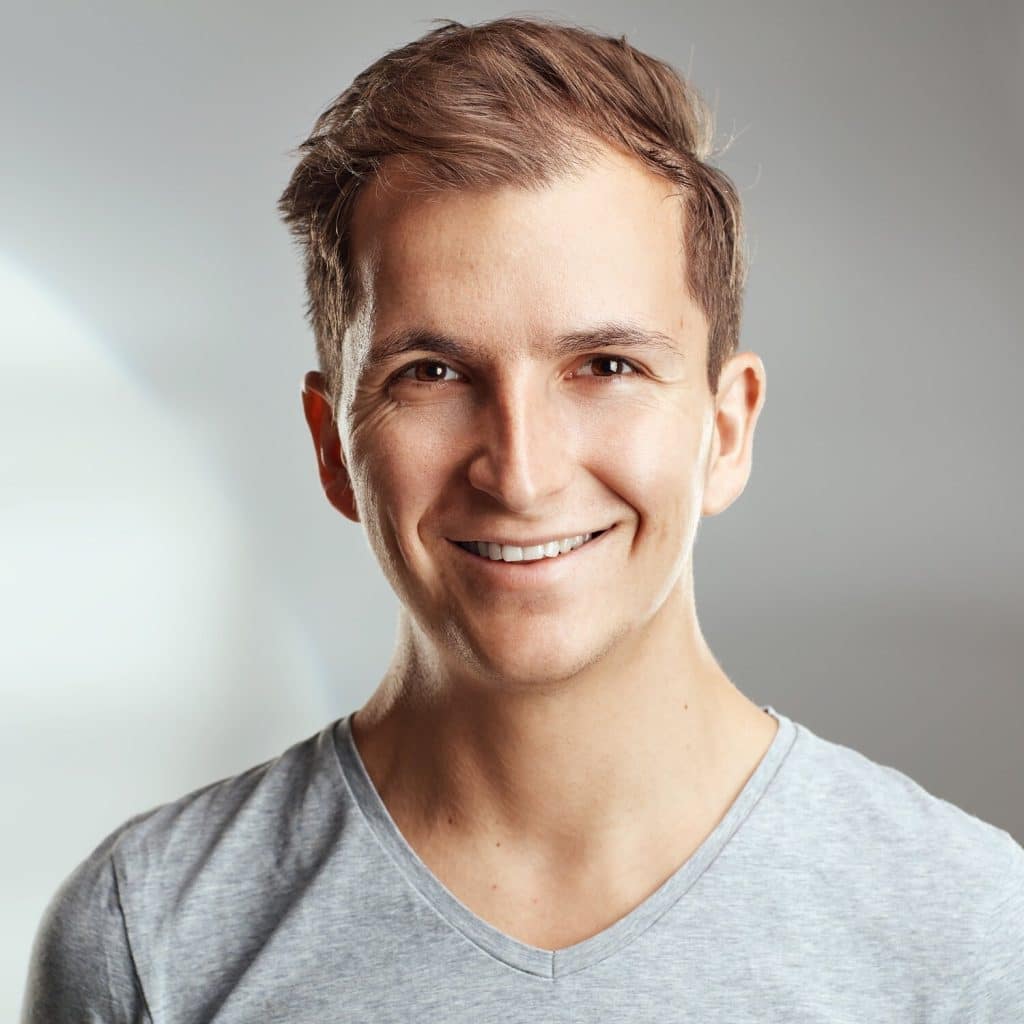 Getting Bored and Taking Time Out to Find Deeper Meaning in Digital Nomad Life
Meet this week's guest:
Robert Istok, Senior Software Engineer
I have a curious mind, and adventurous spirit and put an emphasis on holistic health. I've been living a location-independent lifestyle since 2019, working mainly as a software engineer. I love connecting deeply with people, having mind-expanding conversations, and spending lots of time in nature.