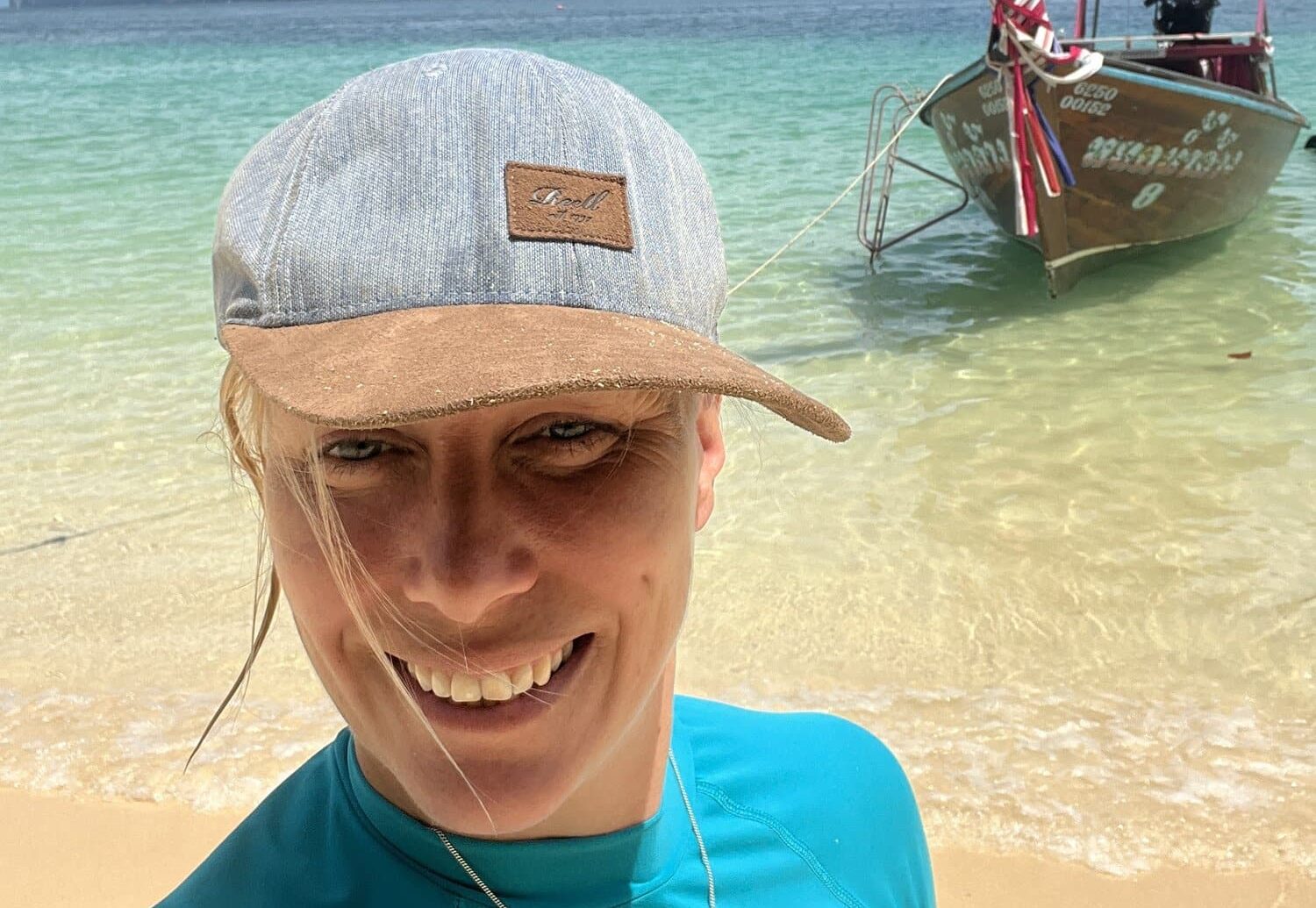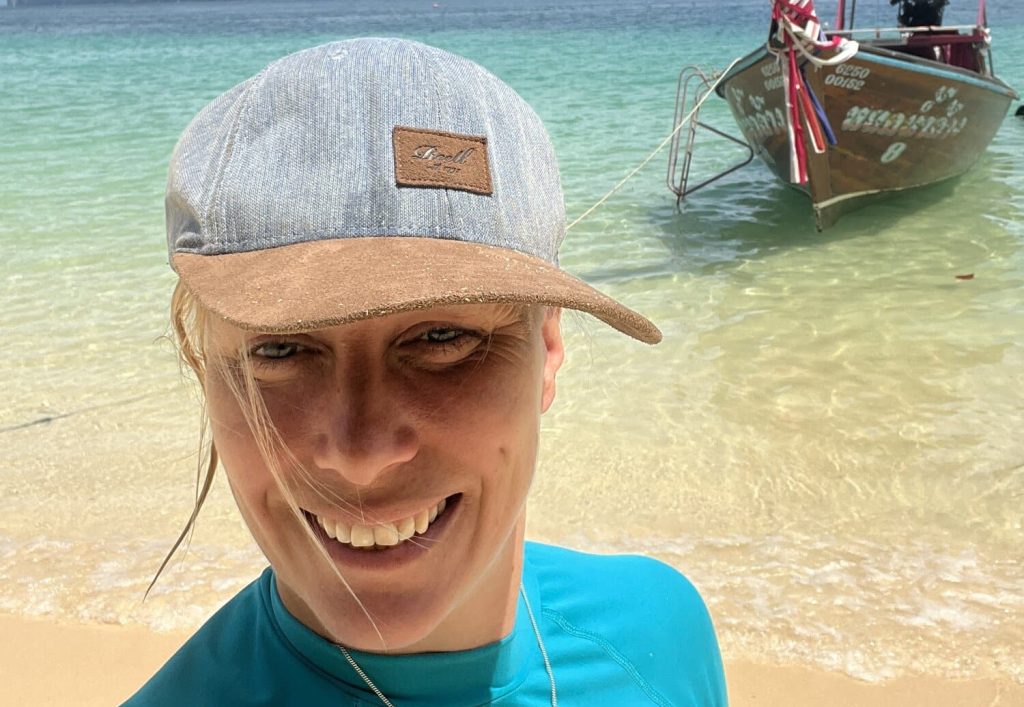 Getting a Job Through Volunteering as a Digital Nomad
Meet this week's guest:
Linda Ris, Travel Tourism and Education Entrepreneur
I am a freelancer working in the tourism and education sectors. Right now I'm the marketing manager of a travel company in 4×4 rooftent adventures, I assess EU youth exchange fund requests and I am a travel advisor for Nepal. When I have time available, I volunteer for other projects.