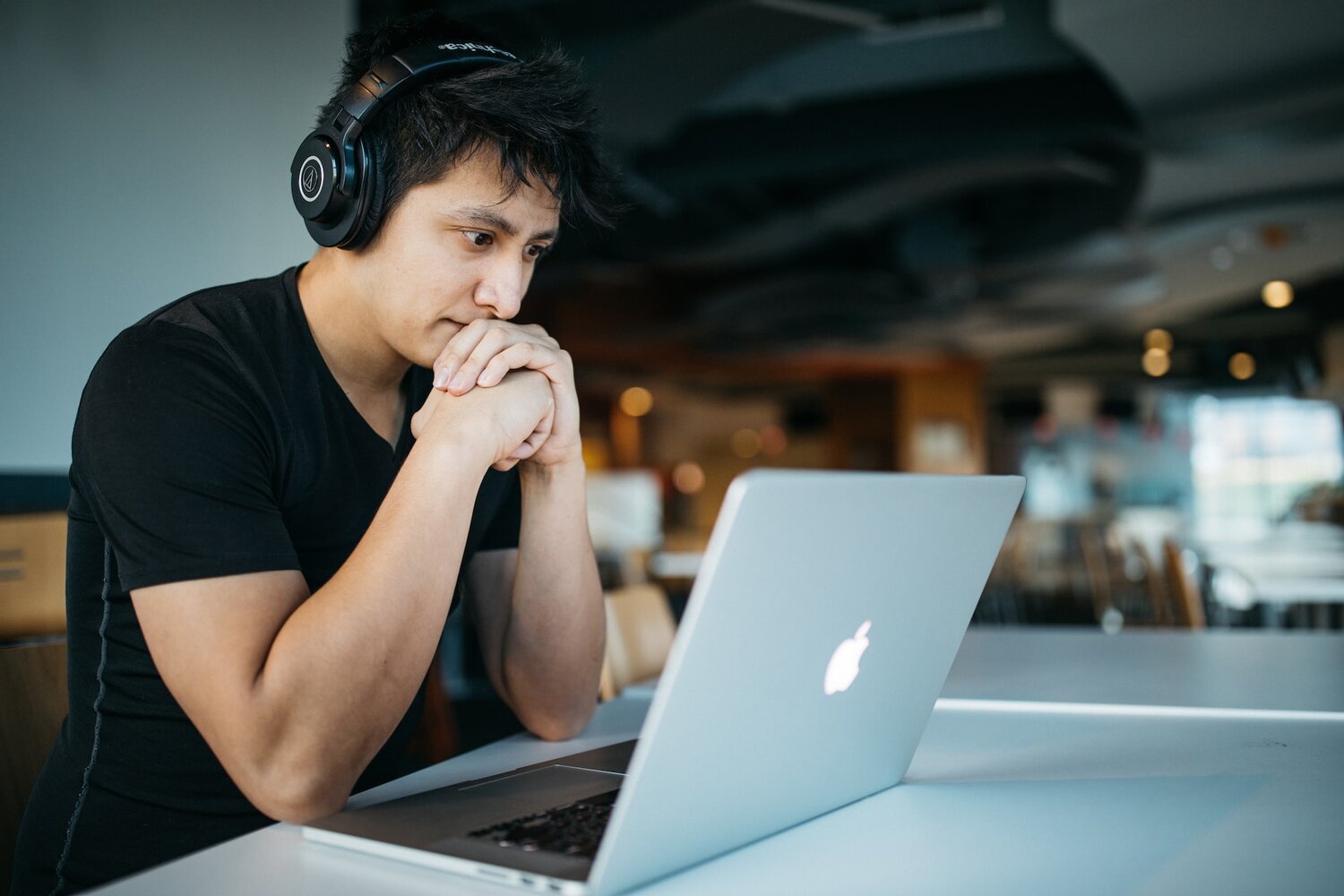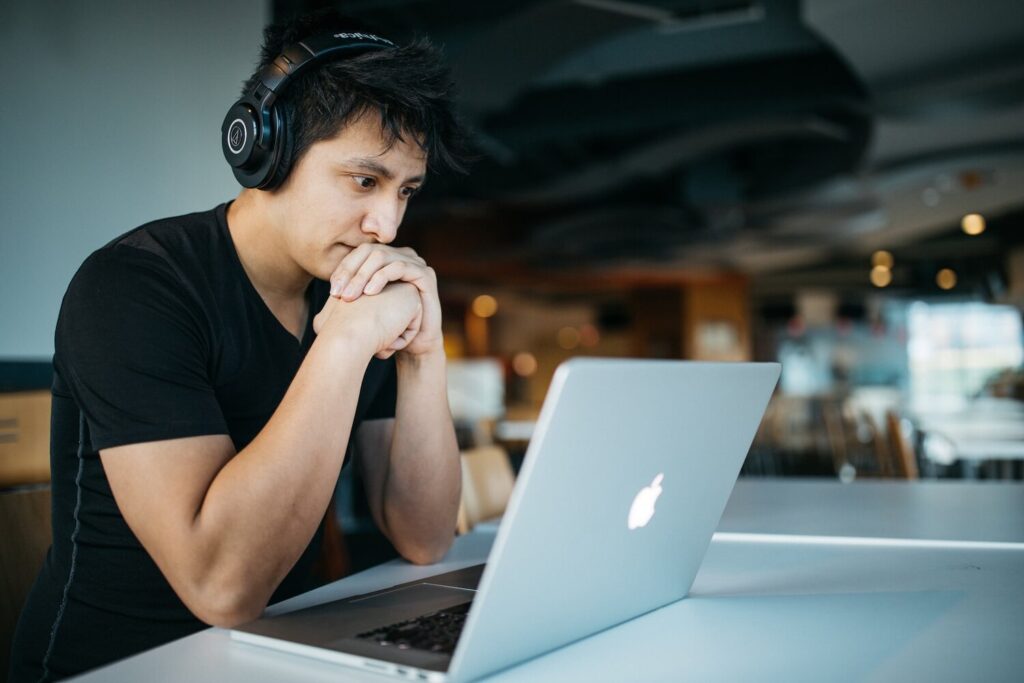 Do I Need to Take a Course to Become a Digital Nomad?
Due to the Covid-19 pandemic and because of the increasing number of digitized work opportunities the remote work became our new reality. That is why many of us started considering to do a "full-time" remote job and become digital nomads. 
The question is though: can everyone be a digital nomad or you need to take a special course to become one?
First of all, we need to make a distinction between 2 types of courses. There are courses that help you learn some skills to be able to work remotely, for example, Social Media manager, graphic design course, video editing; and there are courses that prepare you how to become a digital nomad.
Let's have a closer look at each of the categories.
Courses that teach you skills
If you are not sure whether or not you need to take a course to learn a new skill, our suggestion is to definitely go for it. It does not matter so much if you eventually become a digital nomad – the skills you've acquired will stay with you and help you in your career. Do not choose the skills you want to learn only based on the market; try to find the balance between what your heart wants and what can be monetized.
Courses that prepare you to become a digital nomad
Here you need to be more careful and do your research before signing up for a course.
The problem with this type of courses is that some of them are only after your money and will not give you valuable recommendations and clear guidance on how to start your digital nomad journey. 
Some of the courses can be helpful for certain people or segments but they might be completely irrelevant to you simply because you are from a different country and the tips related to visas and taxes will be useless for you.
Another trap of buying such courses is that the majority of them are based on success stories of other digital nomads. Such personal experiences may give you a wrong impression of what a digital nomad's life looks like.
Read the full article Do I Need to Take a Course to Become a Digital Nomad? and check out our tips on how to choose a digital nomad course that will suit your needs!