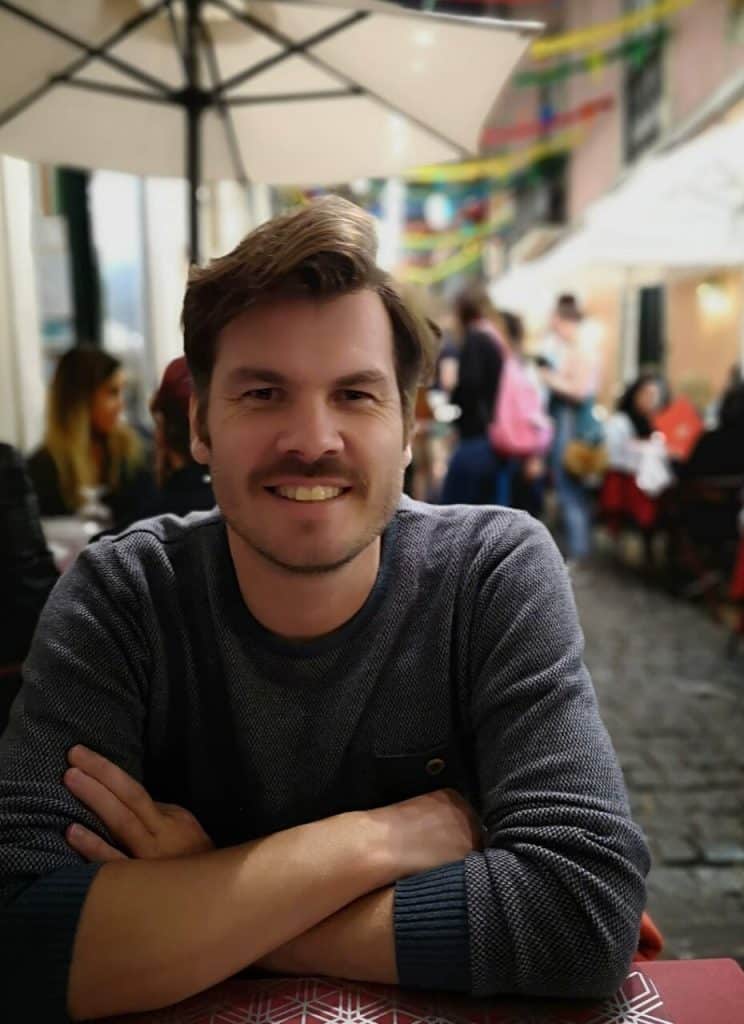 Meet this week's guest:
Pele Weber, Co-Founder of Coliving.frilingue
My name is Pele and I do summer language camps for kids in Switzerland, rural coliving, ski & family workations, and ski-hostel.com. I love hiking, skiing, ski mountaineering, snowboarding, surfing, chess, culture, literature, languages, meeting people, community and new ideas! I live between Switzerland, Brazil, Montenegro and Bansko where we have different Coliving spaces.