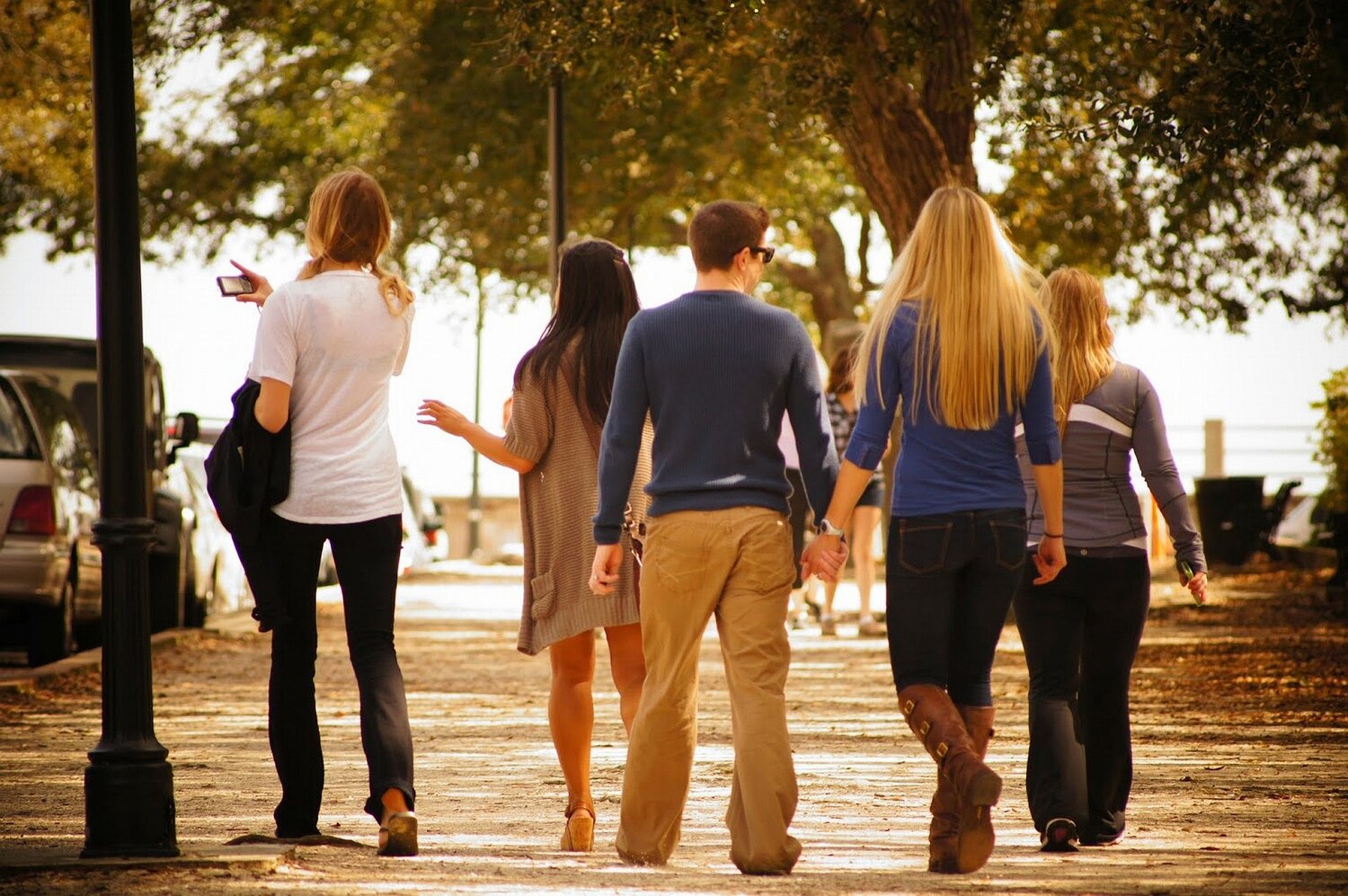 Best Ways to Meet New People in a New City as a Digital Nomad
As adults, most of us already have a stable circle of friends and routines and making friends gets more difficult as we get older. When we move to a new city, we usually meet new people and make connections at work.
But how should digital nomads build new friendships? They are constantly moving and when working – instead of a group of colleagues they usually have only their laptop around. Covid measures, such as social distancing and self-isolation make things even harder in terms of meeting new people. 
This all however does not mean that making friends is impossible for digital nomads. Read our tips for meeting people when you come to a new place as a digital nomad.
You have many options to choose from. There are hostels with shared and private rooms, Airbnb accommodation where you can stay with a host or other travellers, and of course there are co-living spaces. The latter will probably be the ideal option because you will have your own private space to focus on work and relax as well as shared areas where you can meet new people. Additionally, in a co-living space you will most probably be surrounded by other digital nomads, so you will definitely have a lot in common.
 Use co-working spaces
Even if you prefer working from home, consider spending at least a couple of days a week in a coworking space. You will definitely find people from your business field here which can not only be an opportunity to grow your professional network, but also be a good start for a friendship. 
Join a Fitness Class
Common interest and seeing people regularly are the key factors of making friend. Fitness classes or a sports team meet both these criteria. If you have you own practice and do not need guidance from a trainer, still join the class where they do your favourite sport – just to meet people.
10 other tips on how to start friendship in a new city can be found in the article "13 Best Ways to Meet New People in a New City as a Digital Nomad".