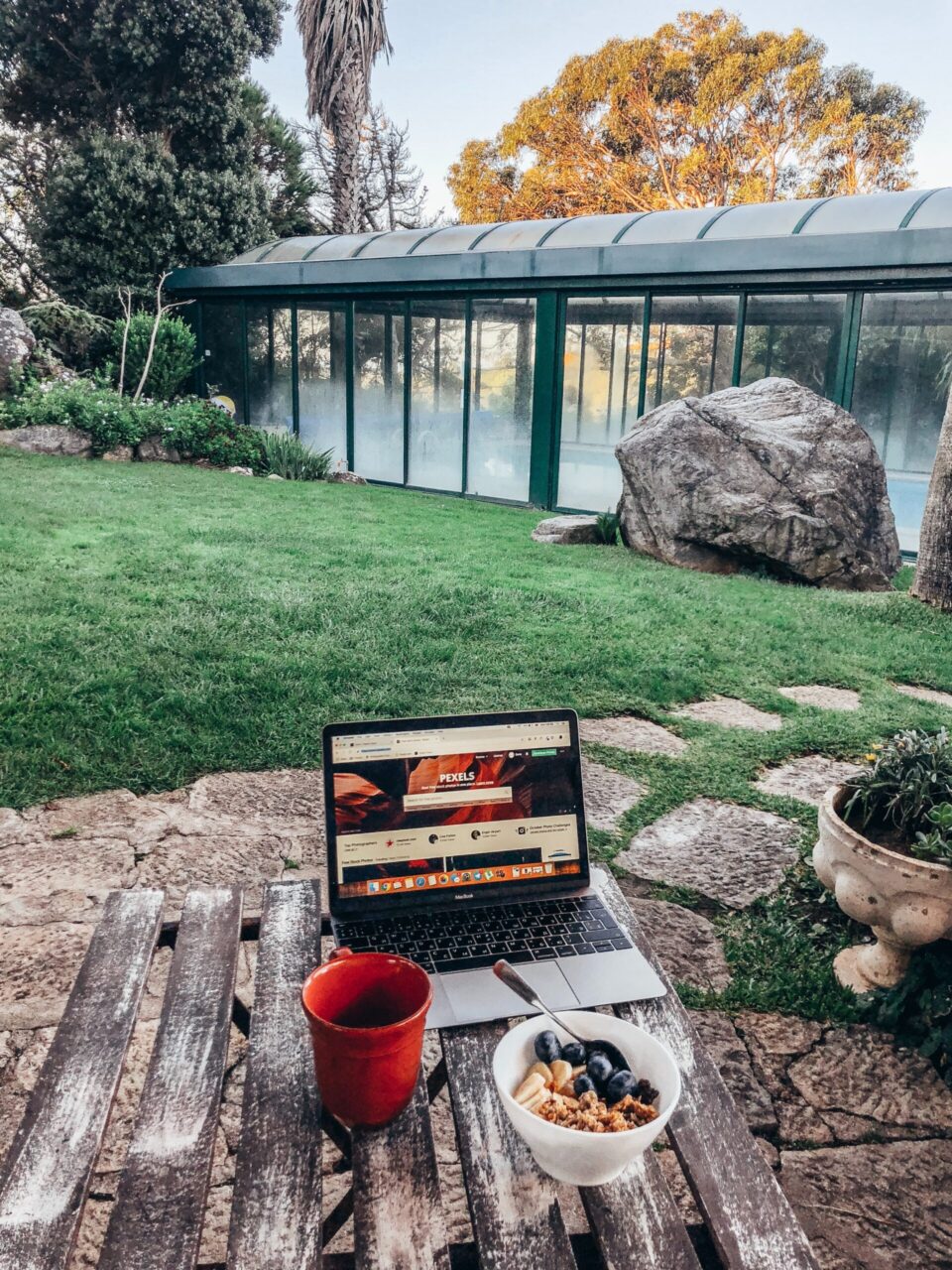 If you're looking for a bit of extra income on your way to become a digital nomad, you could do worse than take on a weekend side hustle. Nowadays thousands of people supplement their income with weekend jobs, and of course if you're already out at work or busy raising your family in the week. The idea of doing this from home is extremely appealing. But knowing which are the best weekend online jobs for extra money and which should be avoided is especially tough here. With so many people looking to capitalize on this fast-growing area.
Below are what we think are the best weekend jobs for extra income, and there are even a few weekend jobs ideas in there which, with a little hard work, you might be able to leverage to go full time with. You might not be planning to right now but it's worth thinking about! Once you've learned how to make an extra 500 a month online, say, you may well be tempted to make the leap and check out these top 5 weekend jobs for 2020.
1) Surveys
One of the easiest weekend online jobs, completing surveys for money really is as simple as it sounds. There are thousands upon thousands of marketing companies out there who need your opinion, and are willing to pay you for it! So as long as you have an opinion and a laptop, you are set.
Generally it is free to join survey platforms. Plus, if you want to have an online job enhance your income stream, you can become a member of many paid survey panels. Try sites like SurveyJunkie, MyPoints, and ySense, and probably it's best if you sign up to them all so that you can keep a steady flow of well-paid surveys coming.
2) Remote Call Center
Nowadays businesses have finally figured out that you don't need to own a call centre to operate a call centre, and they're passing the savings on to you! OK, not quite, but it does mean that there are many opportunities for this kind of work online.
Why is this in our weekend side jobs list you might be asking yourself? Well, with customers nowadays expecting 24/7 customer service, this means the hardest positions for these employers to fill are the shifts that cover out of hours on the weekdays, and yes, the weekend! So if you're looking for some easy, low skilled cash that fits around your schedule, this could be the gig for you.
"You don't have to be great to start, but you have to start to be great"
3) Earn Money With Bitcoin
Not a digital nomad job per se (although to some traders it certainly is), trading bitcoin and other cryptocurrency can definitely keep you busy. What's more, if you're wondering how to make 100 dollars an hour online, this is the likeliest way: but it might not happen every hour! So how can you make money from bitcoin? Well, there are three ways: mining, trading, and working for faucet sites.
If you are new, you should start with the third option because it's easy and free to earn bitcoins. The first two methods require some upfront investment to make money online, but if you have a little to invest you can start making money soon. Coins can be purchased at Coinbase.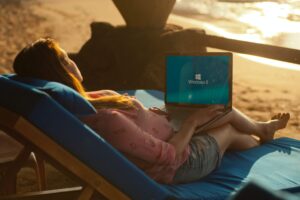 4) Read and Click Ads
If you're looking for something that requires very little effort but might just be enough to top up the coffers come the end of the month, then Paid To Click Sites could be the answer you're looking for. PTC sites are not only super easy to use, but many offer incentives where you can make extra money by recommending your friends.
5) Get Paid To Speak To People
Yes, that's right – if you have a laptop with a camera and a good wifi connection, you can be paid literally to just talk to people. The reason for this is that tens of thousands of people worldwide want to practice and maintain their level of English. So having a weekly or bi-weekly chat with a native English speaker can be invaluable. Cambly, although based in China, will give you the opportunity to speak to people from all over the world, and anyone with a degree can apply.
"The future belongs to those who believe in the beauty of their dreams."
If you are looking for more Weekend Online Jobs or jobs you can do part-time check out our in-depth Part Time Jobs Review.