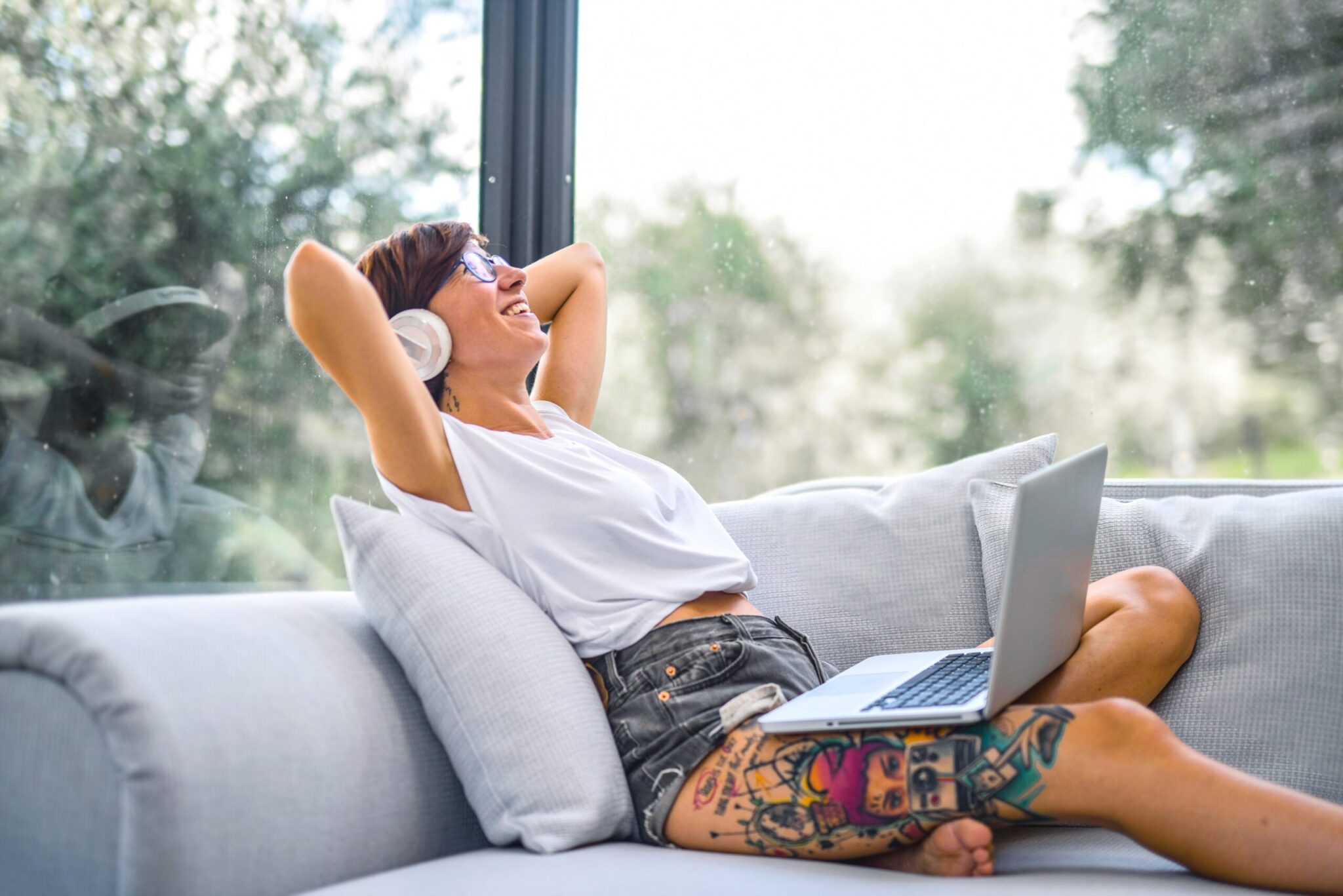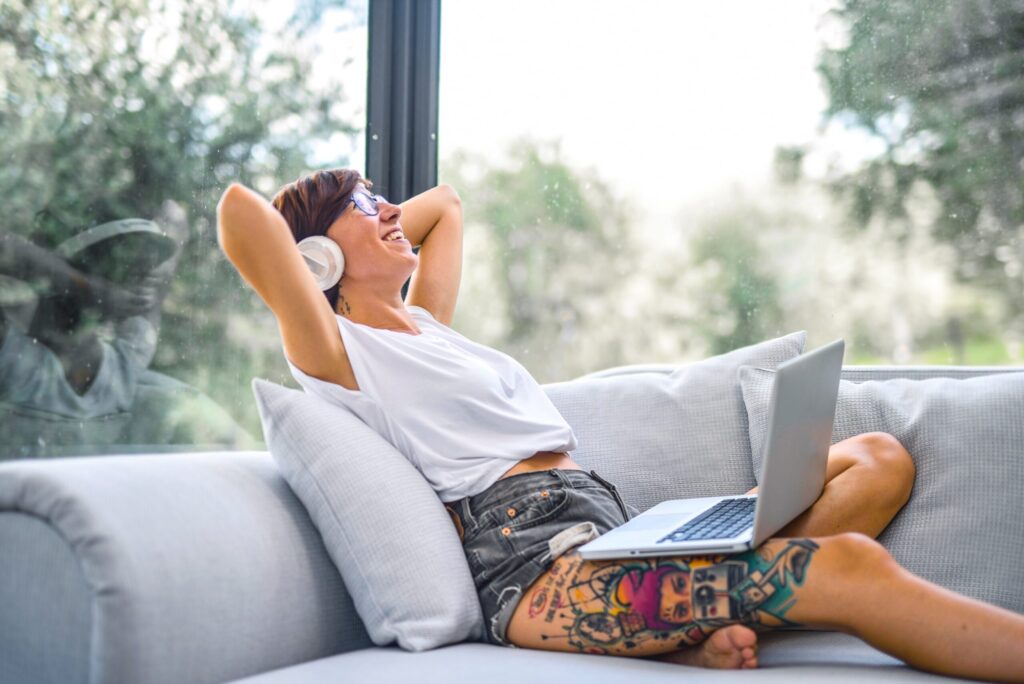 Finding online part time jobs for digital nomads is arguably easier than going full time, especially if you're just starting out. If your initial goal is only to make 1000 a month online, you should find it's possible. However, even those with lots of skills will probably need to build networks and trust and so rather than look for dedicated part time jobs online, you may be better served to find a variety of gigs that add up to part time hours. The advantage of this is you can build a reputation on gig sites, and so you can start pitching for more solid, better paid work. Also, if you're looking for flexible online jobs, this option gives you most control over what work you take and don't, how often you work, and all the rest.
There are of course available online jobs part time, so dedicated remote work job sites can be very useful. If you have a skillset that's easily transferred, finding a part time job online, with a contract and job security, is totally possible. Read on and I'll show you how making 1000 a month online is more than possible with the top 10 Part Time jobs you can do online for 2020.
1) VA Gigs On Freelance Sites
Again, these tend to be the most common digital nomad jobs, as they normally look for skills that are more common. So even if you've never worked a day in your life, you could well find there are smaller jobs out there for you. If you have office skills, you will find lots of simple tasks that need doing.
2) Photo editing
For example, if you have photoshop, you can often pick up one time jobs resizing photos for people who don't have the correct software, or combining images for blog posts. Of course, you'll never get rich just doing this, but if you complete your tasks well and early, you will begin to receive positive feedback. It's this feedback that prospective employers look at when choosing freelancers, and if you're good you'll find people will want to use you again.
3) Video Editing
Whether you are a professional video editor or you've cut your teeth making your own content for your youtube channel, there will be jobs out there for you. Very often clients want content editing for their blogs but simply don't have the time or skills to do it themselves. Which is where you step in.
"Ever tried. Ever failed. No matter. Try again. Fail again. Fail better."
4) Web Design
If you've ever blogged or have rudimentary skills in WordPress, there are people out there who don't have the time to post their own blogs and content. VA's with these skills can find a steady stream of work, and if you impress your clients you could soon be working for them more regularly.
5) Spreadsheets, Formatting Documents, General VA Tasks
If you're desperate to get out of the office but you think there's nothing for you online, you should be delighted to hear that there are 100's of jobs and gigs out there daily for people like you. Your level of skill, experience and expertise will determine your rate of pay, but you'll be surprised which skills might come in handy. If you can put together a PowerPoint presentation, format and add headers and footers to a word doc, or you're good with excel there will be work. If you're a whiz with Excel and can vlookup, work complex formulas and use macros, even better.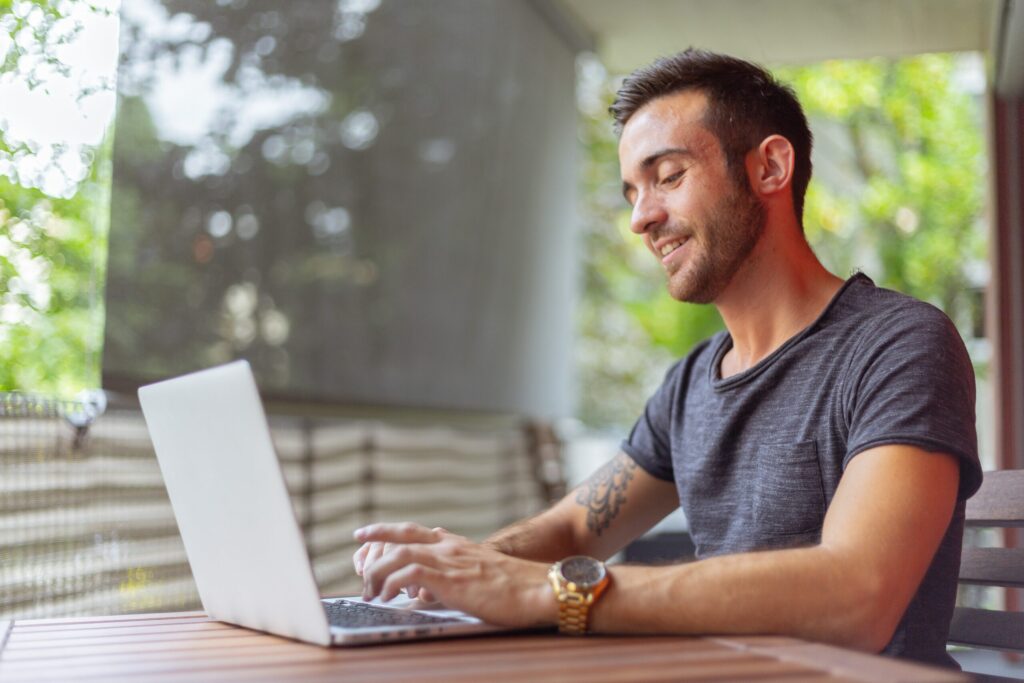 6) Compiling Lists And Researching
If you're looking for online research jobs from home, many businesses will hire people one-off to conduct research or put together comprehensive lists of businesses they can target, among many other things. One of the easiest ways to make money with google, if you possess a reasonable amount of intelligence, you can pick up this kind of work regularly.
7) Writing Online for Money
I will cover this in more depth in our freelance section later, but if you have ever written a paragraph in your life, you may well find that there's writing work out there for you. The range of experience people are looking for varies immensely, as do the rates, but there are always adverts looking for writers with little to no experience. Doing your own research into SEO writing and adding this to your profile will boost your chances, as the demand for well-written content is always increasing. But if you have a particular area of expertise from your previous career, you could easily start generating a living wage for part-time hours in no time.
8) Transcription
This is a great option for people looking for a start in online work and to earn a little money on the side. All you need to do is transcribe an audio file into text. So so long as your hearing is ok and you can type, you can get started. Of course, this favors faster typists, but your speed will shoot up with practice.
You will be paid by the audio minute,  which means your rates can vary depending on how long it takes you to transcribe the file. There are a few companies that hire with no previous experience. Companies who specialize in these services are the best to hit up first, so try Rev, Ubiquis, Tigerfish, or TranscribeMe.
9) Teaching English Online
There are literally hundreds of dedicated online tutoring websites who are almost constantly hiring new staff. If you speak good English, even as a second language, you are already qualified to get started teaching English. A lot of these sites are based in China, so if you're based in the US the hours can be a little difficult. But, they provide lesson plans and very often all you need is a TEFL certificate to get started. If you have experience you will find you can quickly earn good money. DaDa ABC are a good one to try, as are Teach Away and VIPKid. If you do a little research you will find plenty more.
"Whenever you find yourself on the side of the majority, it is time to pause and reflect."

Timothy Ferriss
10) Personal Stylist
When I first met someone who was doing this, I have to be honest, but I didn't quite see how it was possible. I was wrong! There are a small army of people out there who style people online. Personal stylists use their fashion expertise to hand-pick clothing items to be sent to their clients. You don't need to start your own fashion company, however. There are a few established companies that hired stylists who work from their homes (or a local coffee shop). Although quite a few of these positions are location specific, I have met people who style their US customers from the beach in SE Asia! If you build trust and a client base, there is huge potential to go freelance with this too.
As well as the usual sites, you should try Stitch Fix, who hire home-based stylists across the country.
Still not sure? Looking for something more specific?  Find our Weekend Jobs Post for more job options that are not full time.
"I've seen the promised land, and there is good news. You can have it all"

Timothy Ferriss