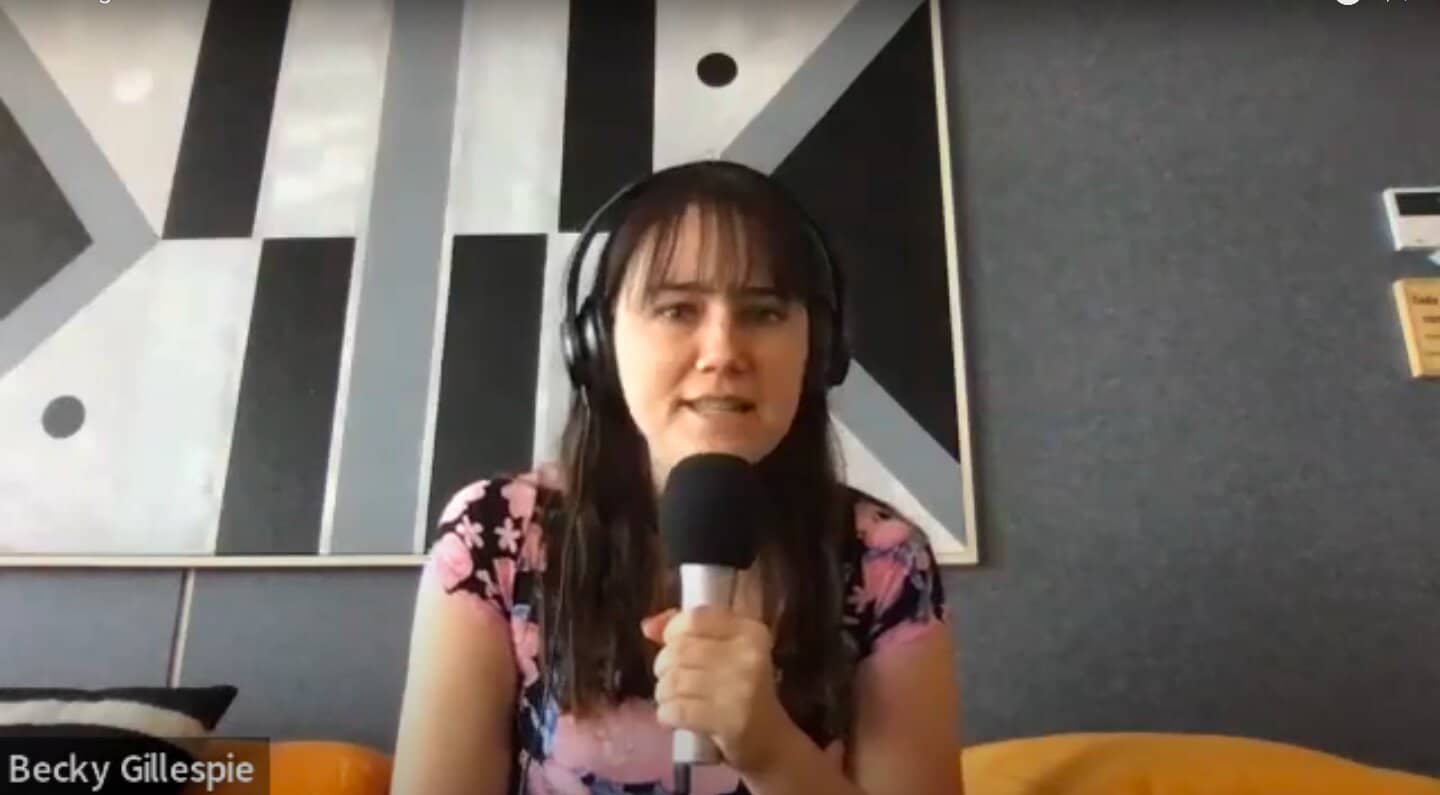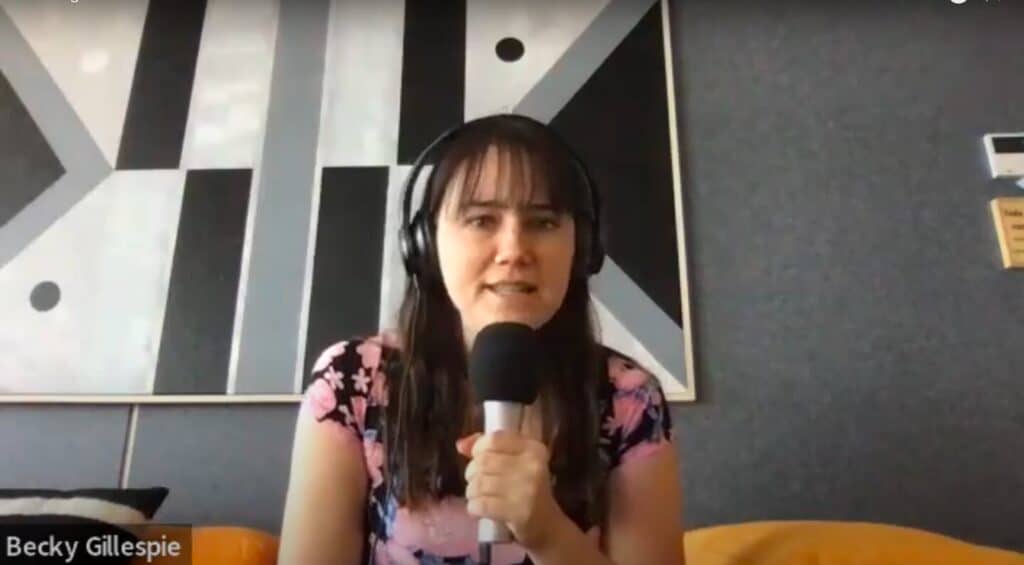 Starting a Podcast – And How to Fund It
meet this week's speaker:
Becky Gillespie, Podcast host for The school of Travels

My name is Becky, the host of the School of Travels podcast, and I'm very excited to be joining you live on Monday where we are going to dive into:
How to start and use a podcast to connect with other creators and experts in their respective fields
Recent trends in travel and where we see travel going in the next few years
How you can get started in the world of cryptocurrency even if you've never done anything with your personal finances before
How to get your residency and buy property in Portugal
I'm a proofreader, podcast host, and cryptocurrency enthusiast originally from Cincinnati, Ohio. After university, I lived in Tokyo, Japan for 12 years as an expat and became a digital nomad in 2017. I moved to Lisbon, Portugal in 2020 and continue to nomad around the world for six months a year.
As the host of the School of Travels podcast, I interview passionate travelers, digital nomads, and leaders in the remote work space about what they have learned from travel and current travel trends. My mission to share with listeners how our horizons can be expanded with travel as our guide.
I'm looking forward to speaking with you about the lessons I've learned from travel.