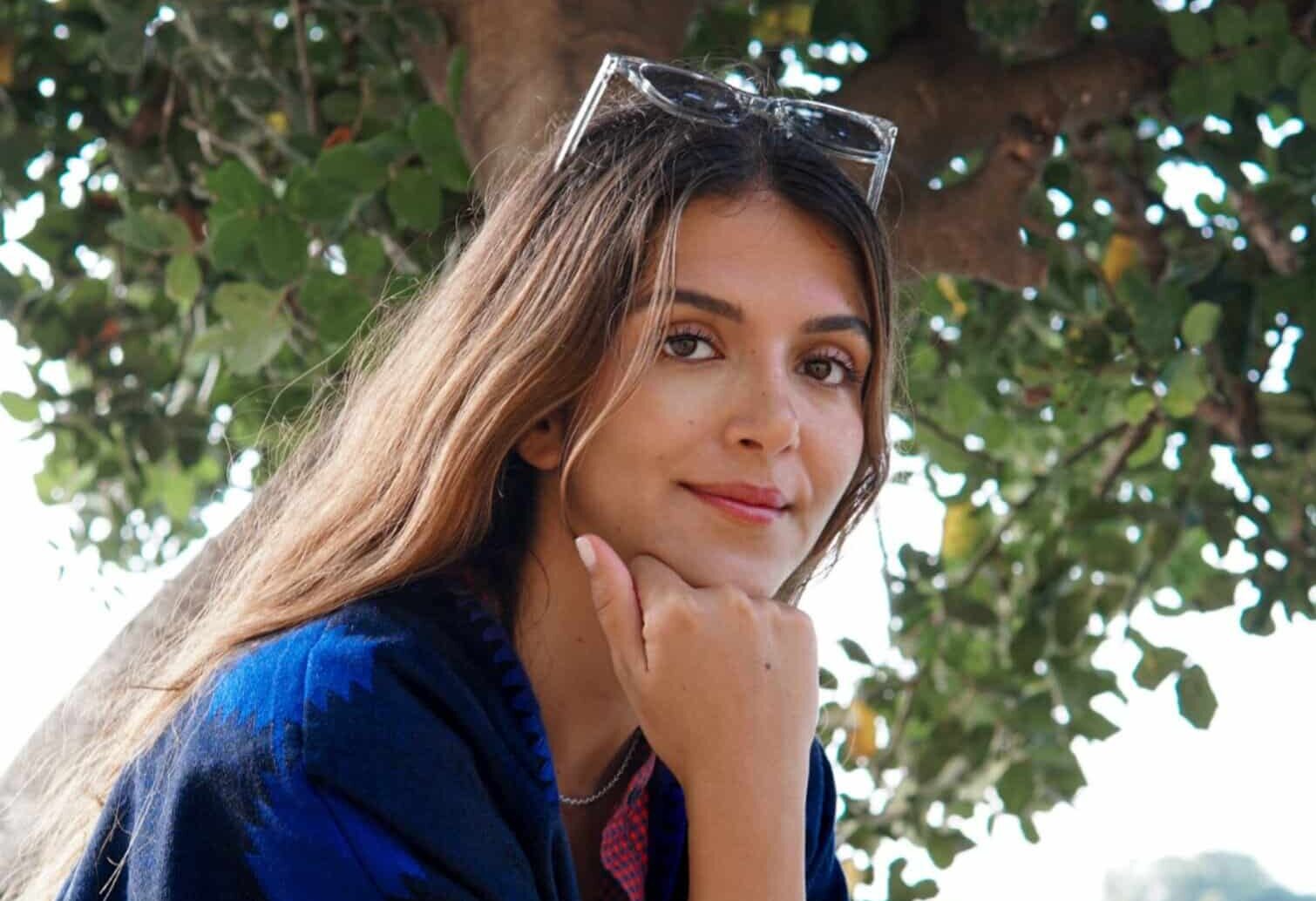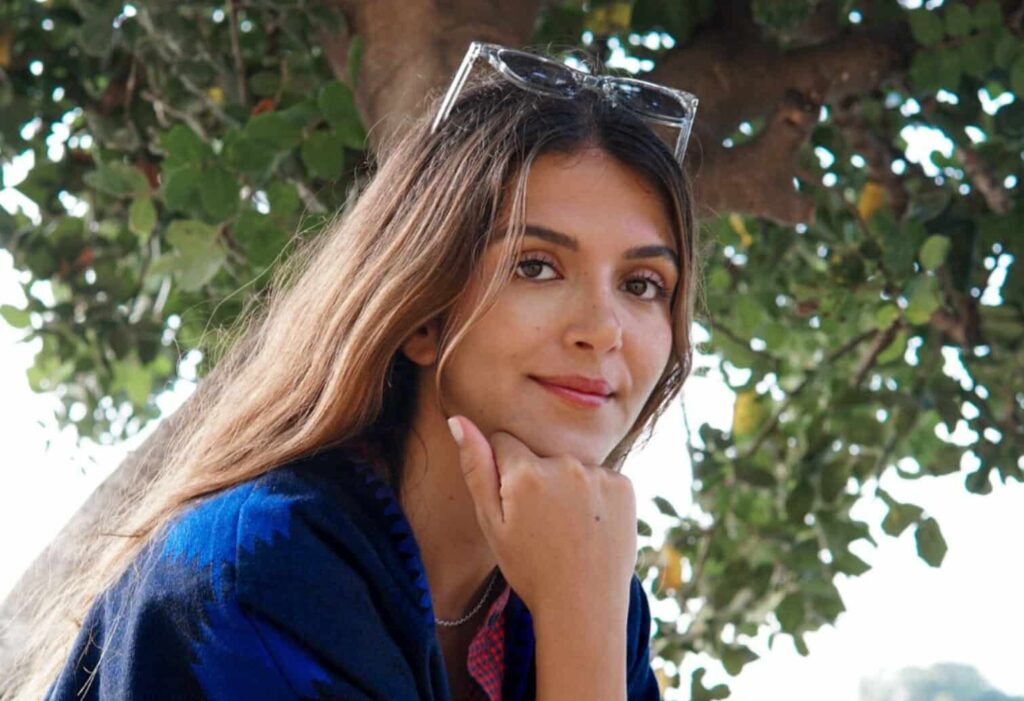 How to Go from Wanting to Go/Work Abroad and Actually Doing It
Meet this week's guest:
Taylor Yona, Spiritual Teacher and Podcast Host
Taylor Yona is a spiritual teacher, podcast host, and content creator dedicated to helping her followers find their truth and live by it. She hosts online workshops, group programs and coaches clients 1:1 on how to build the courage to follow their intuition. Her solo podcast that where she shares deep spiritual lessons through her travels and personal experiences has reached 60,000 listens in 7 months since she launched it.
Taylor has traveled from Europe to Asia to Africa in the past four months living her truth a digital nomad!