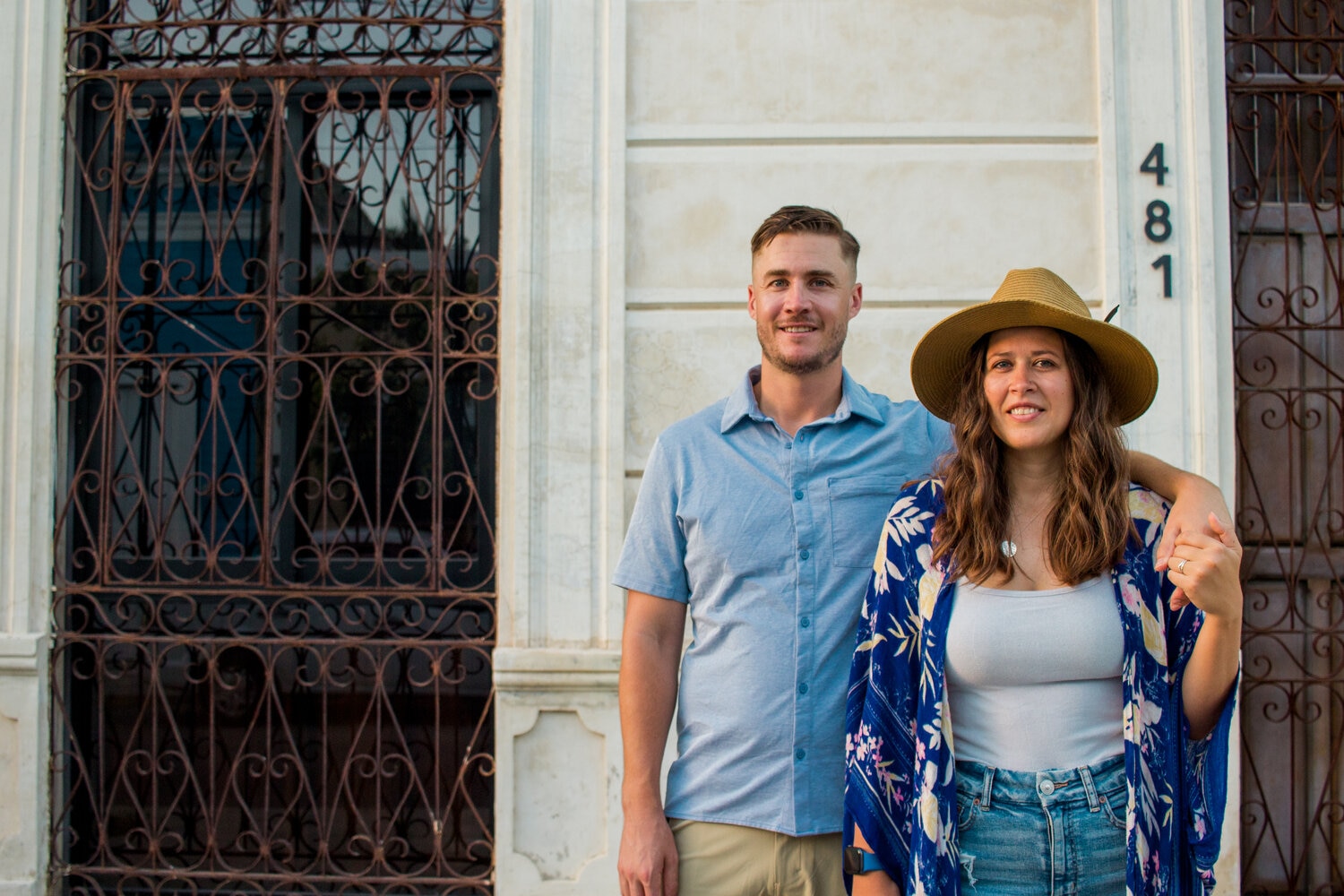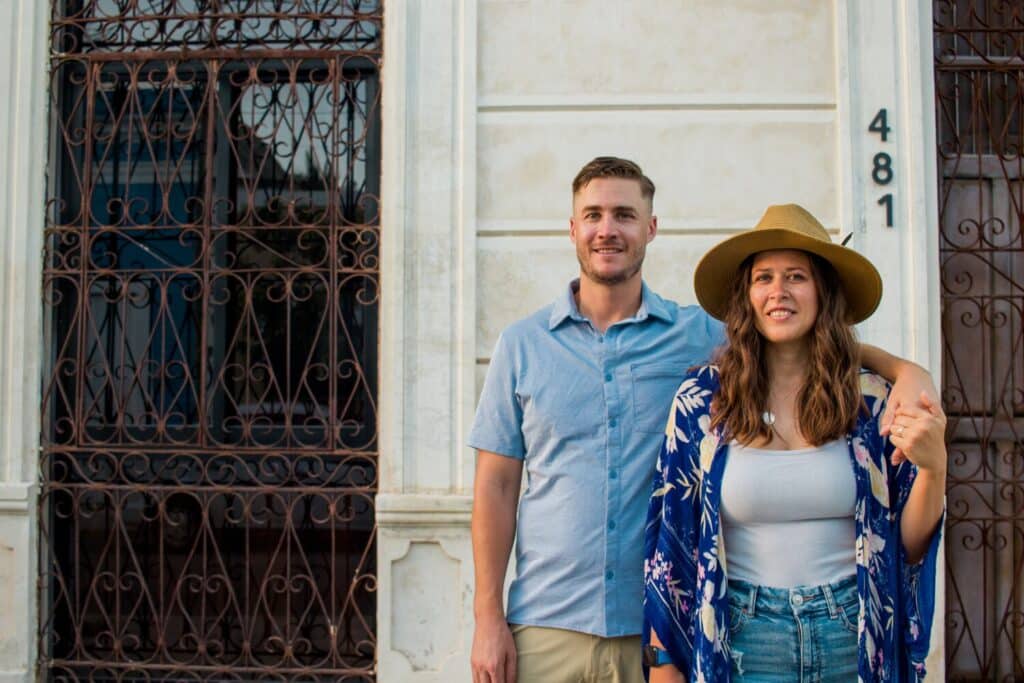 Starting A Family As Digital Nomads
Meet this week's guests:
Ryan Ferguson and Amanda Kingsmith, Podcast Hosts and Digital Nomads
Amanda and Ryan are the hosts of The World Wanderers podcast. They've been traveling together since 2011 and have been location independent since 2015. They've traveled to over 65 countries and now call Mexico home, where they live and travel with their baby girl, Louise.