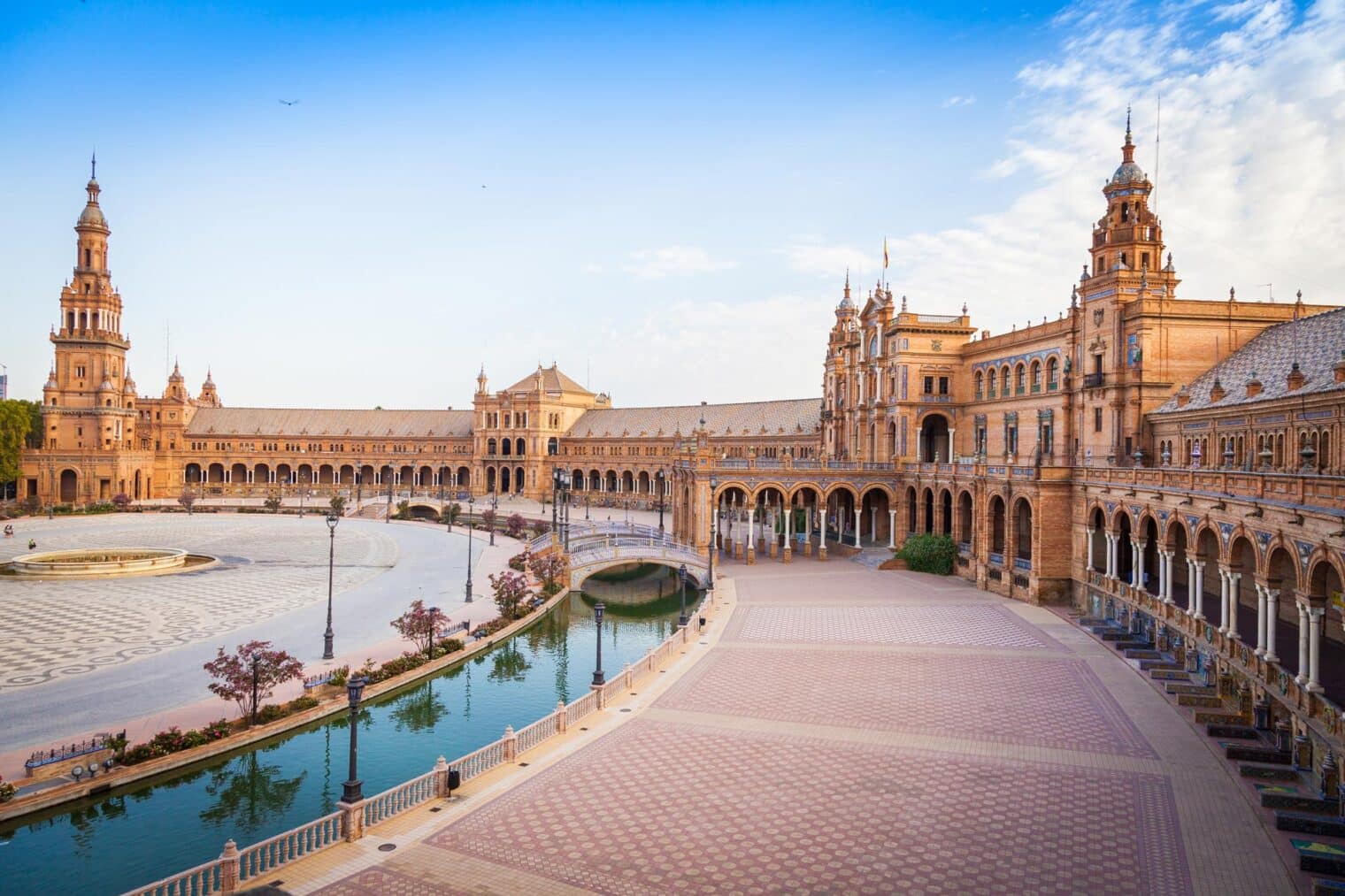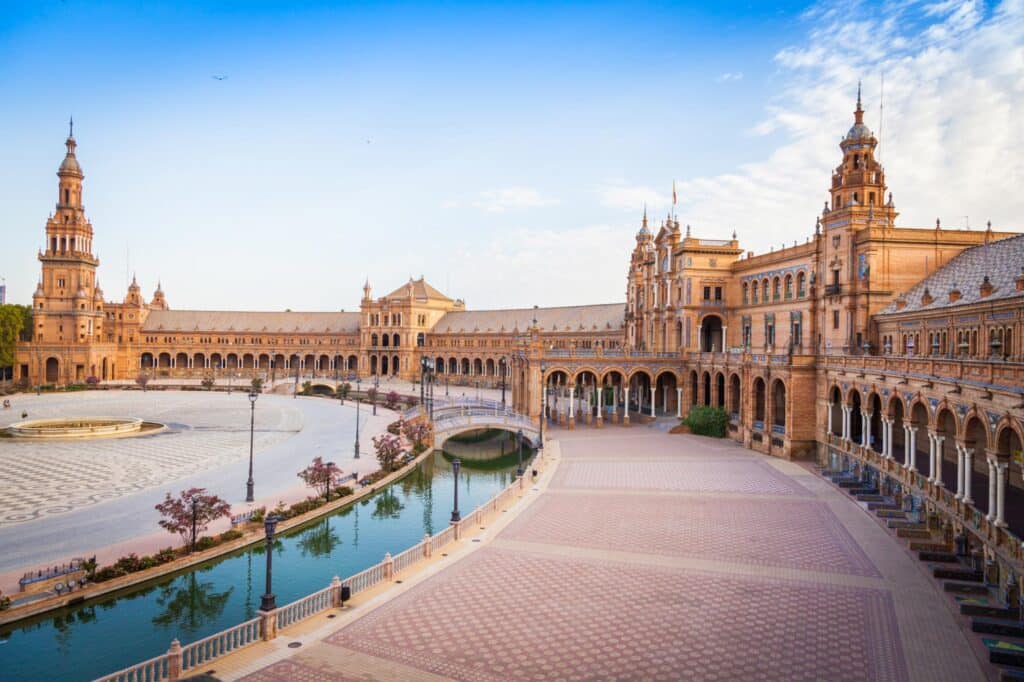 Spain, a country known for its sunny weather, delicious cuisine, and rich culture, is now embracing the remote work trend by introducing a new digital nomad visa. This initiative aims to attract talented workers from around the world who can contribute to the country's economy while enjoying the benefits of living in Spain.
The digital nomad visa allows foreign workers to live and work in Spain for up to one year, provided that they meet certain requirements. These include having a minimum annual income of €28,000, being able to work remotely, and having health insurance coverage. Applicants must also show that they have no criminal record and that they are not a threat to public health.
This new visa is part of a broader effort by the Spanish government to stimulate the country's economy by attracting digital nomads and remote workers. Spain's prime location and robust infrastructure make it an ideal place for people who want to work and live in a beautiful environment while staying connected to the rest of the world. With its excellent climate, diverse cultural offerings, and affordable cost of living, Spain is a popular destination for both short-term and long-term stays.
For those who are considering applying for the digital nomad visa, there are many benefits to living and working in Spain. The country is known for its relaxed lifestyle, friendly people, and delicious food. In addition, Spain has a rich history and culture that is reflected in its art, architecture, and festivals. Whether you prefer to spend your free time exploring historic cities or relaxing on the beach, Spain has something to offer everyone.
Eligibility
You are a non-EU national working remotely for a non-Spanish company, or self employed with clients outside of Spain.
You have a minimum income of approximately €2,300 per month or €28,000 per year.
No more than 20% of your income is coming from Spanish clients.
What do I need?
Proof of remote worker status
Proof of sufficient economic means
Clean criminal record
Valid health insurance
Apply for a Spain Digital Nomad Visa at your local Spanish embassy