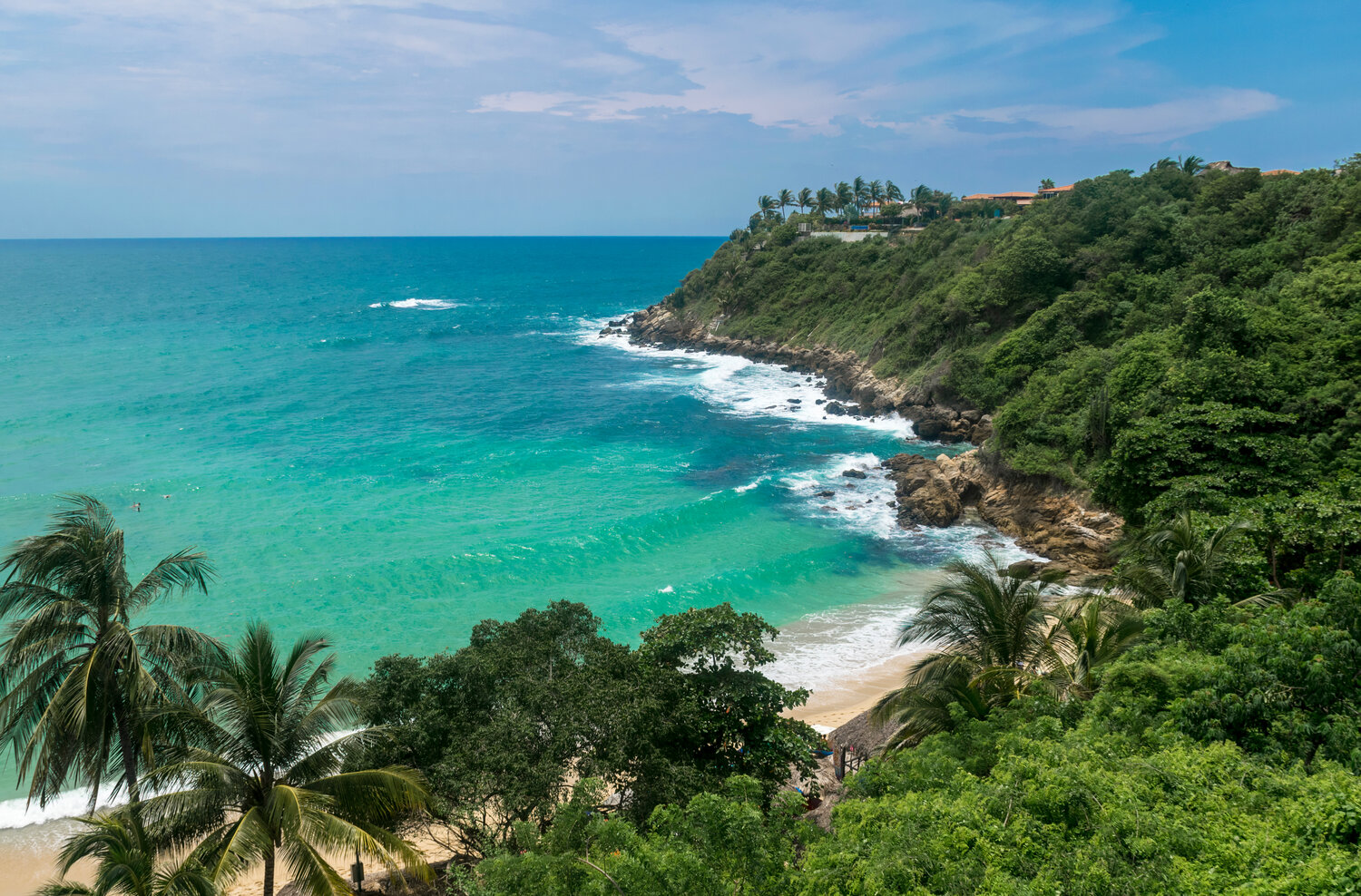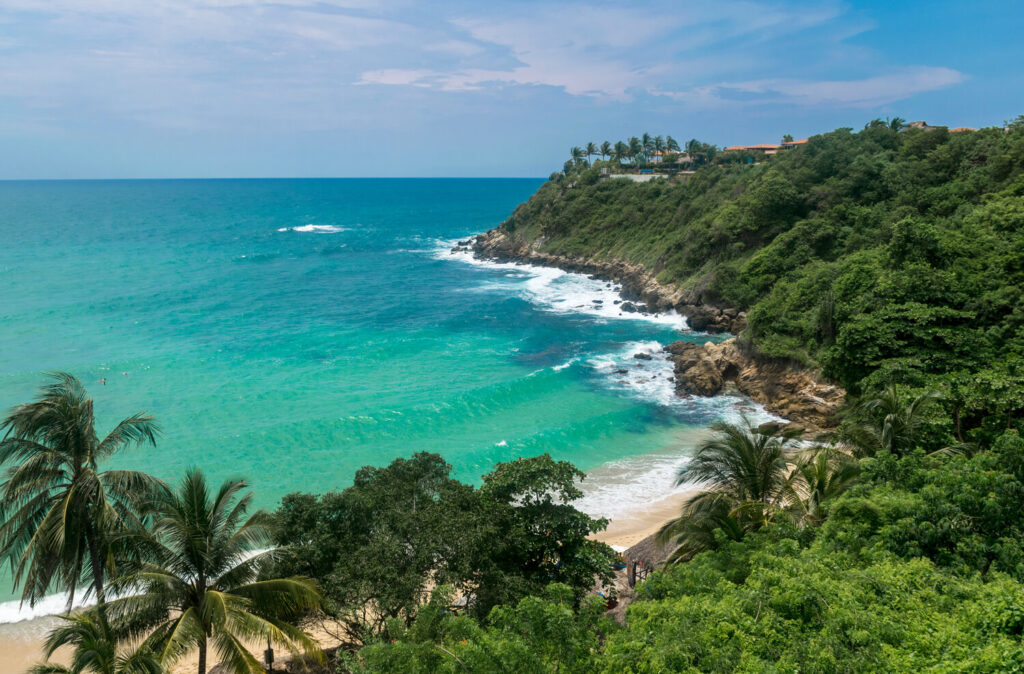 Puerto Escondido Workation Package
Are you a Digital Nomad or simply want to remote work from an exciting new location?
Have you been considering taking a short vacation to Mexico and still haven't found the perfect place.
We got just the right place for you!
DNworld Community Puerto Escondido Workation Package
DNworld is proud to partner with Noma Collective to create a special experience in a remote work friendly, beach town atmosphere villa with 10 Nomads from our community (or Commads as we like to call them).
2 weeks on an exciting location in the beautiful town of Puerto Escondido, Mexico. Work from a comfortable space with great WiFi while enjoying the gorgeous views. Participate in enriching workshops and soothing yoga classes. Begin your nomad journey in Mexico with fellow members of our community.
What does the workation include?
Here is a list of what you will experience during the workation:
High speed wifi
Airport pickup and drop off
2 yoga classes a week
1 free surf lesson
Co-working spaces
Private room
Community manager
Onsite Facilitator
Guest led workshops
Weekly events program
Communal kitchen
Pool
High speed wifi
Join our community of 10,000+ Nomads
15th August – 31st August 2022
 16 Nights – $1,500 per Person