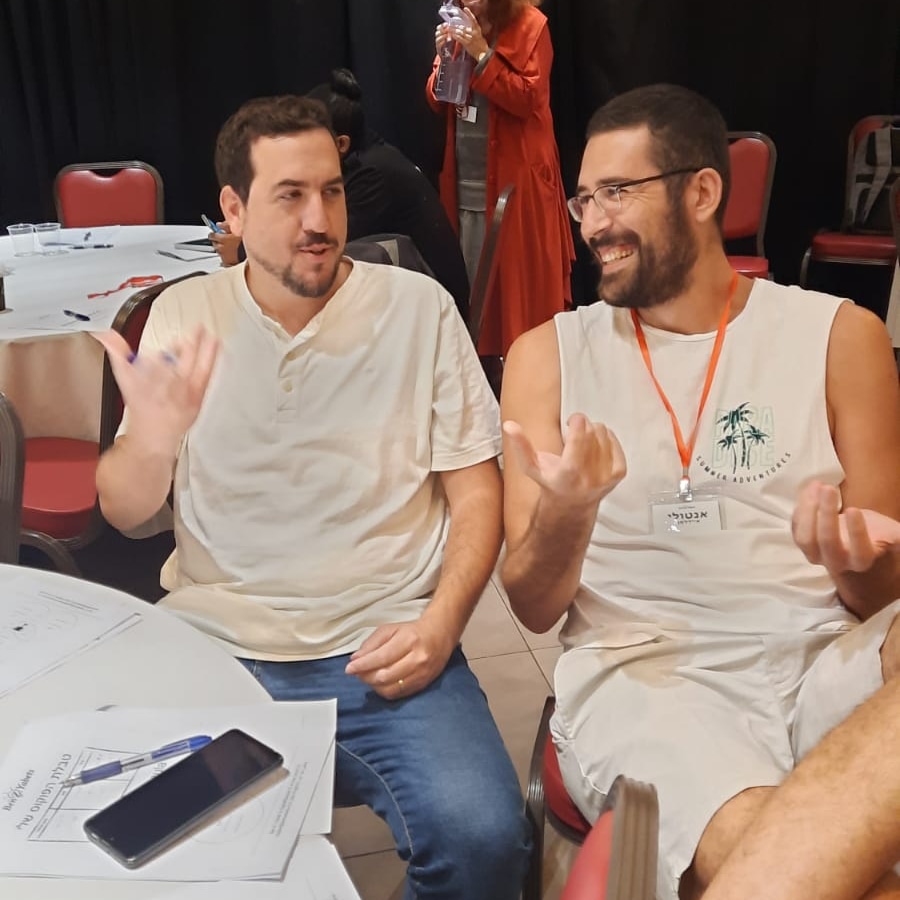 Why It's Important to Find a Job Before Becoming a Digital Nomad
Meet this week's guests:
Tulik and Shahar, Digital Nomads
It can be very tempting to quit your job, sell everything and just go. But is this really a good idea? Perhaps for a backpacker but for a digital nomad, it is a great idea to have a job or stable clients before you hit the road. Join us for an insightful talk with Tulik and Shahar about why it's important to find a job before becoming a digital nomad.