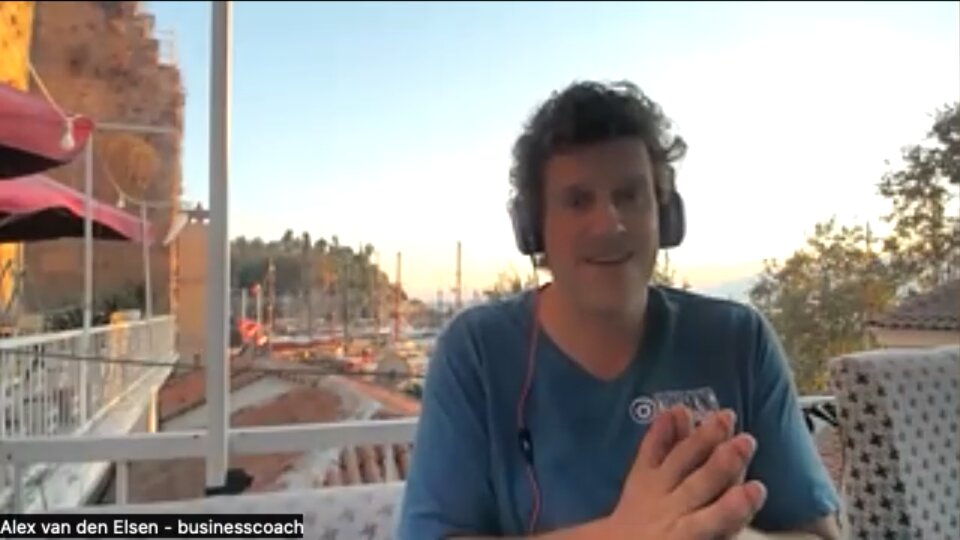 Why Antalya, Turkey is the Next Digital Nomad Hotspot
Meet this week's guest:
Alex Van Den Elsen, Founder of Coworking Antalya
Alex is a business coach helping small entrepreneurs to grow bigger by being strategic about their marketing and sales. As a digital nomad, he thought Antalya, Turkey deserves to grow into a hub for nomads and started Coworking Antalya and an active DN community around it.
Antalya, Turkey has long been a favorite destination for tourists seeking sunshine, history, and culture. But in recent years, it has also become an attractive location for digital nomads, who are drawn to its affordable cost of living, stunning natural beauty, and growing digital infrastructure. With a Mediterranean climate, more than 300 days of sunshine per year, and a favorable time zone, Antalya is an ideal location for remote workers seeking a high quality of life while also being able to maintain a productive work schedule.
Antalya's digital infrastructure is also rapidly expanding, making it an increasingly attractive location for remote work. The city has a number of coworking spaces, including some that cater specifically to digital nomads, offering high-speed internet and a comfortable work environment. Furthermore, Turkey is investing heavily in developing its technology sector, with initiatives aimed at attracting tech companies and skilled professionals to the country. As a result, Antalya is seeing an increase in the number of digital nomads who are choosing to make it their base.
In addition to its digital infrastructure, Antalya offers a rich cultural experience for those looking to explore. The city has a wealth of historic sites and museums, as well as a vibrant contemporary art scene. Its location on the Mediterranean also makes it an ideal base for exploring the stunning natural beauty of the region, including the famous Lycian Way hiking trail and the nearby Taurus Mountains.
All in all, Antalya is a city that offers a unique blend of natural beauty, rich culture, and digital infrastructure, making it an increasingly attractive location for digital nomads looking for a new base.