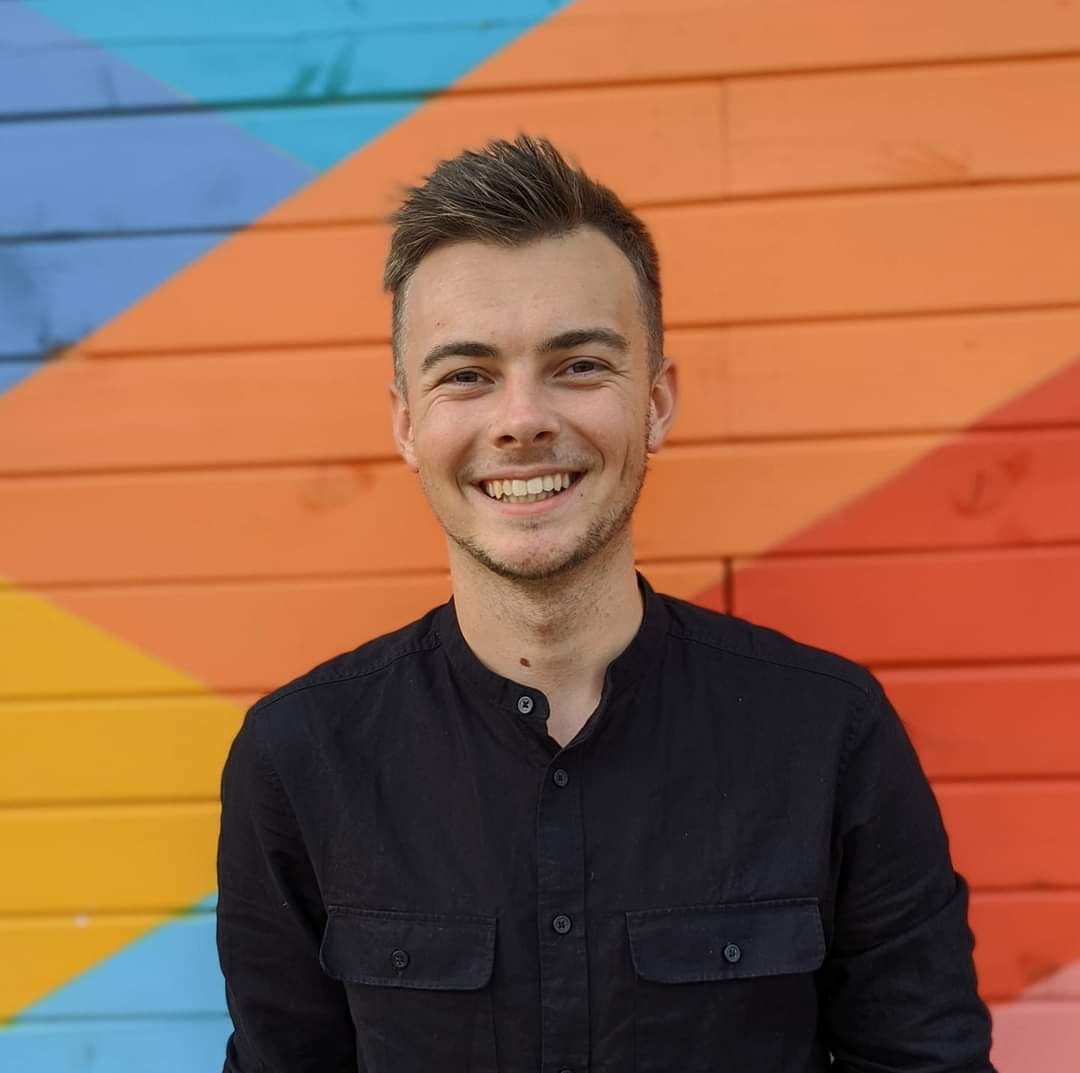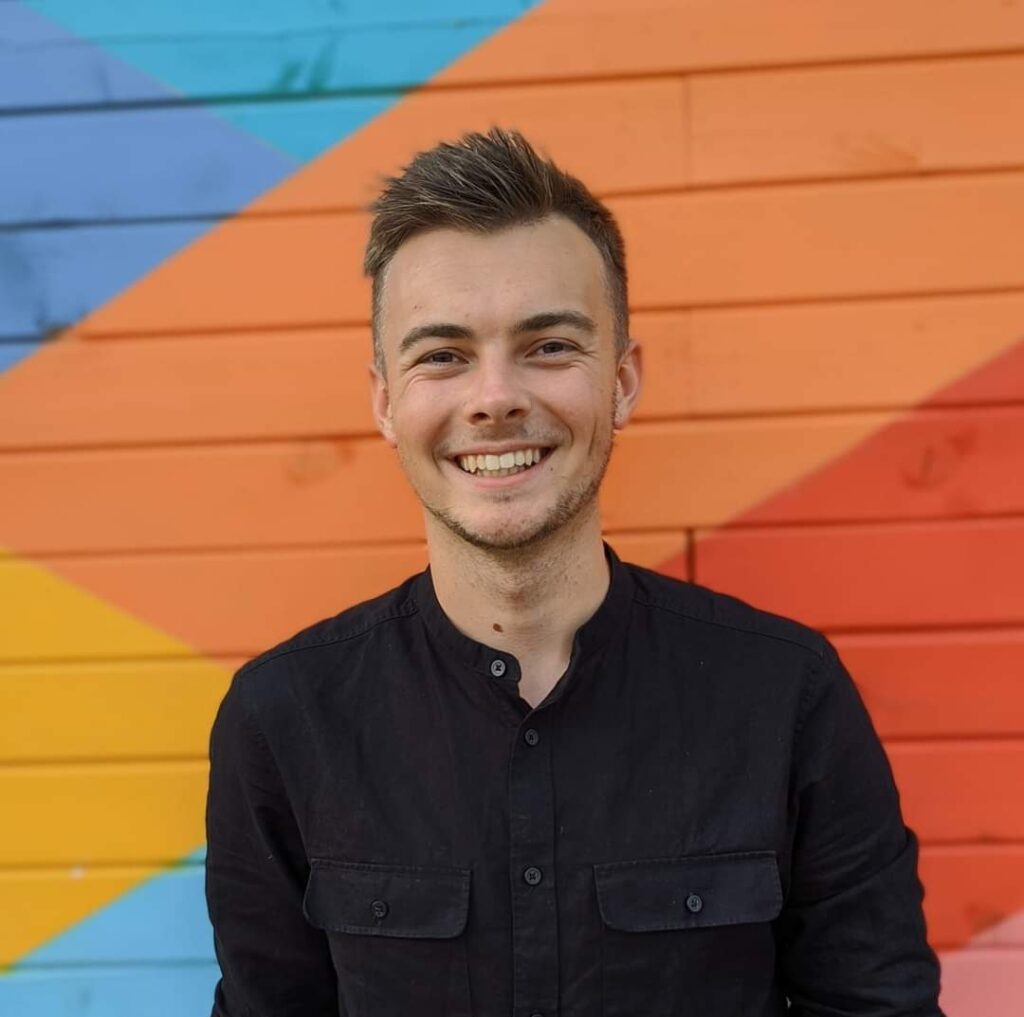 When is the Right Time to Become a Digital Nomad?
Meet this week's speaker:
Oscar Train, Project Manager and Founder of Kraken Web Studios
I started my journey as a digital nomad In the middle of the pandemic with no job, £3000 and 3 months to make something work. I knew I needed to come up with something that would allow me to be location independent and after some careful consideration, I settled on freelance web design.
Over the last year, I've travelled around Europe, made some incredible friends and memories and transformed my freelance beginnings into a web design agency, with plans to offer beginner nomads an easy and accessible entry into the world of remote working and travel.