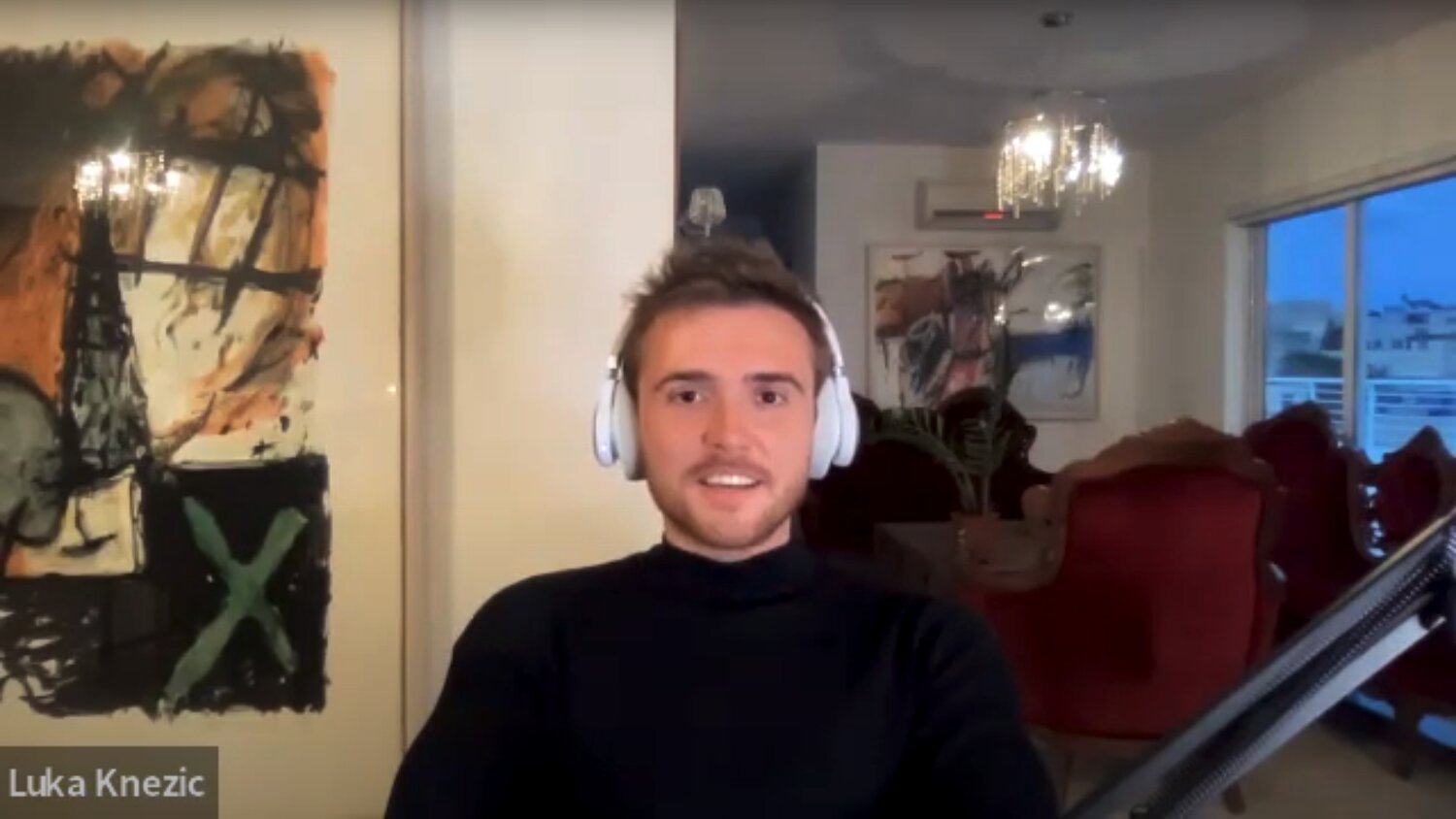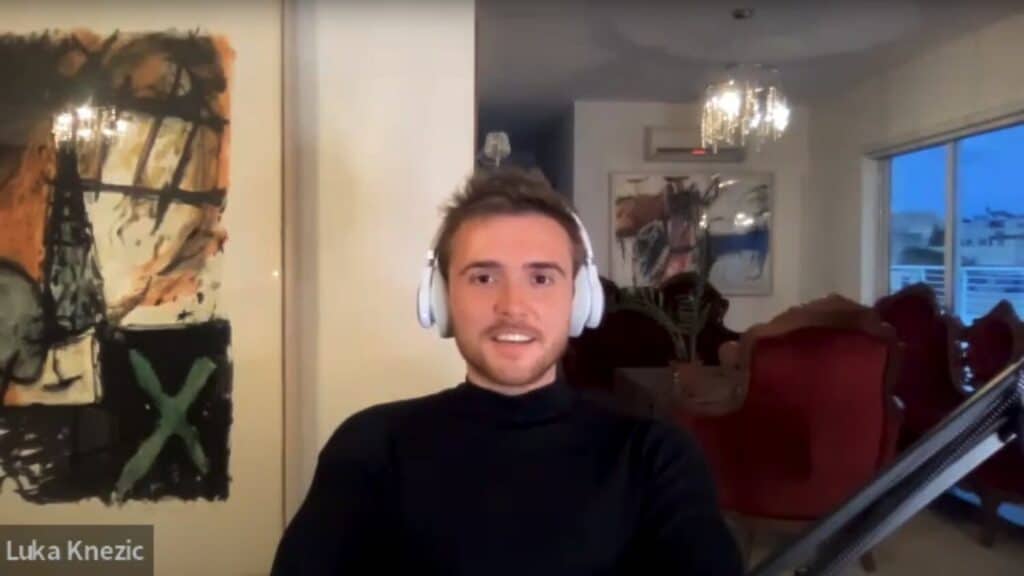 Utilising multiple forms of work to create your perfect reality
Meet this week's speaker:
Luka Knezic, Entrepreneur and Remote Work Advocate
Luka Knezic is an entrepreneur based in Malta, who finds passion in creating scalable solutions, with a focus on exceptional customer experience.
As an entrepreneur who is motivated by creating complete freedom in his life, remote work felt like common sense from the beginning of his entrepreneurial journey, but he started learning more about the importance of remote work and digital nomads in 2018 thanks to his friend Andreas Wil Gerdes.
Luka had the pleasure of being surrounded by and learning from the most interesting individuals and successful entrepreneurs. He gained experience working with people from all continents, different cultures, languages, nationalities… from presidents and entrepreneurs to gardeners and construction workers.
Luka loves taking part in different sports activities and looks at the world from a collaborative frame. Meeting old friends, and building new friendships gives him energy, joy, and is one of the things he enjoys the most.
At the moment, Luka partners up with CBD & Vape dispensaries to implement tools and processes that create exponential growth and provide exceptional customer experience. He also works with his team on creating a set of tools that make earning money at every stage of the NFT project seamless.