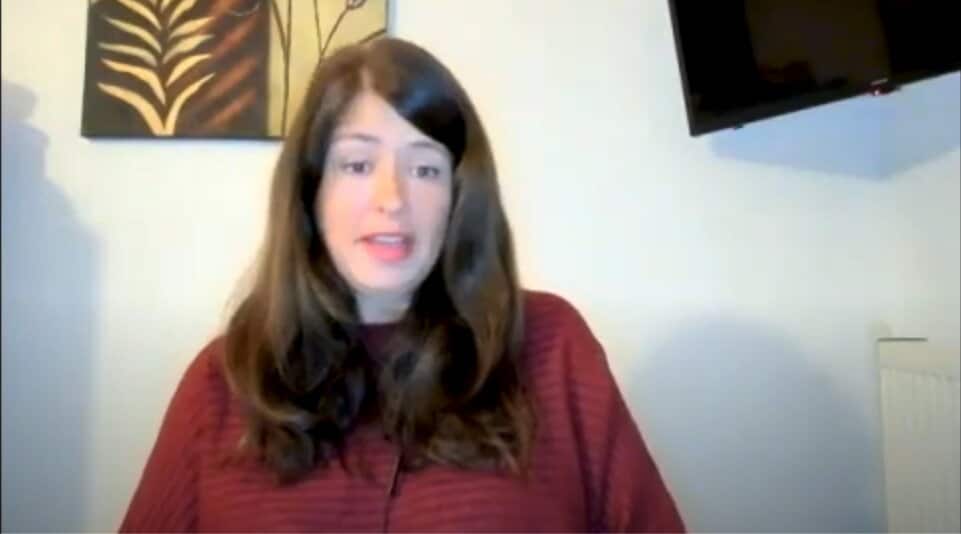 Turning a Passion Into a Remote Career
Meet this week's speaker:
Laurel Robbins, Founder of Monkeys and Mountains
Hi, I'm Laurel. In 2010 I started Monkeys and Mountains Adventure Travel and have helped millions of travellers experience the life-changing impact of hiking and outdoor adventures. I have over 120,000 followers on social media and have been featured in large media outlets like BBC Travel, BBC Earth, National Geographic, The Guardian and Forbes.
I'm also a sought-out speaking having spoken at ITB Berlin 3 times, World Travel Market in London and Dubai and at the upcoming Nomad Fest.
Reach out on Laurel's site: https://monkeysandmountains.com/ or find her on Instagram @Laurel_Robbins