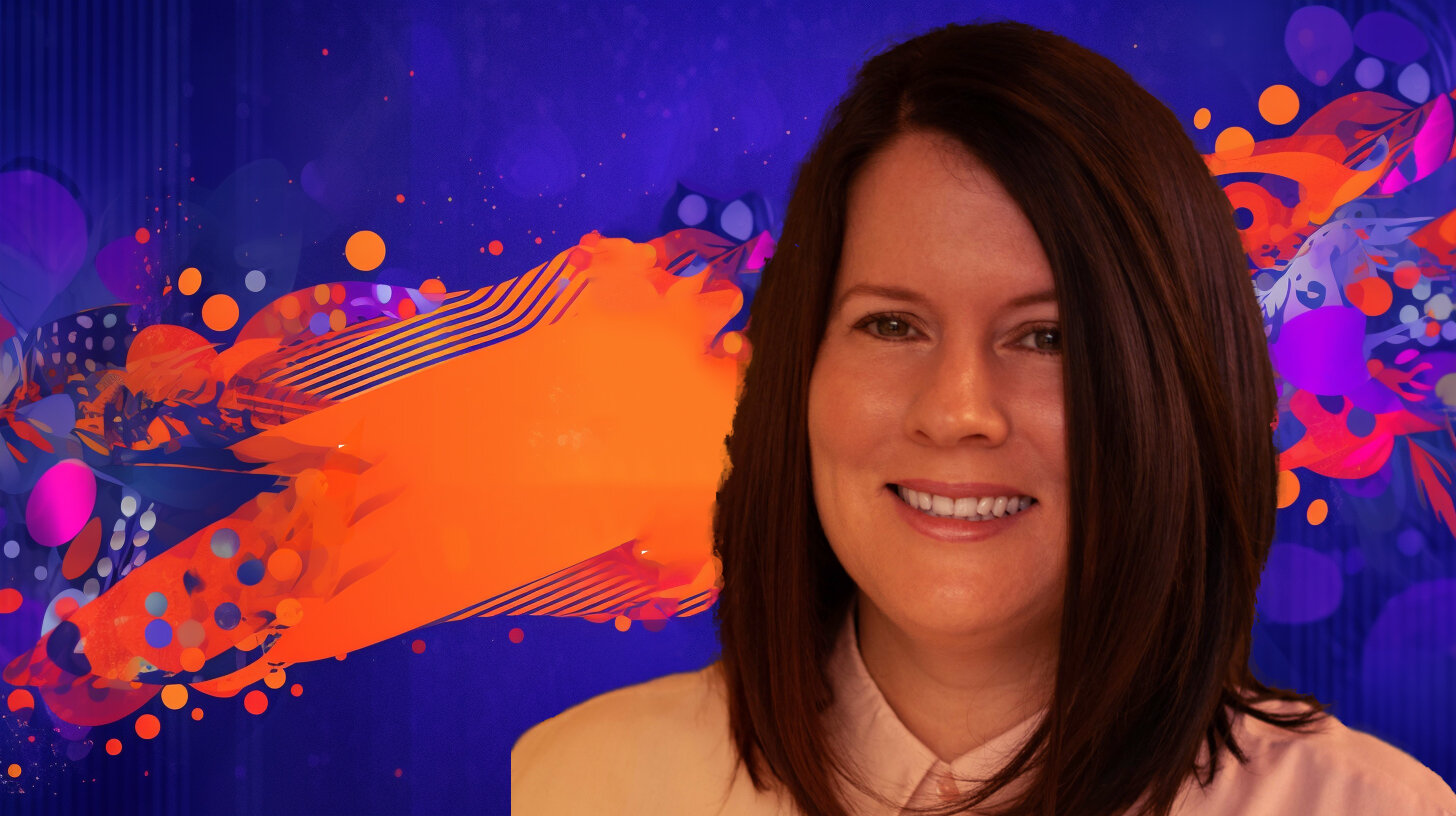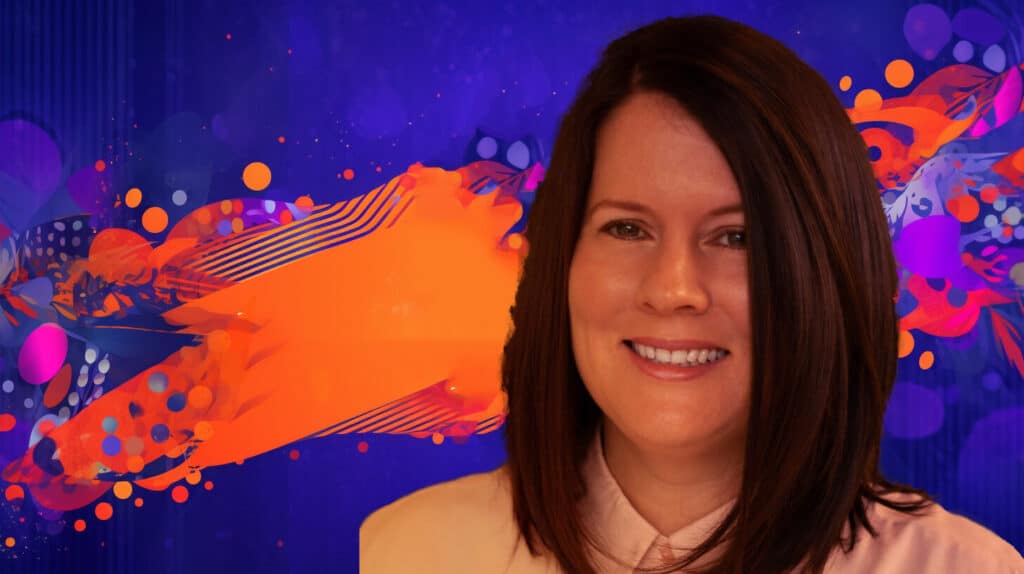 Taking a Career as a Book Editor on the Road
Meet this week's guest:
Lucy York, Fiction editor
I'm a fiction editor. I help authors to get their manuscripts into shape for self-publishing or to submit to agents and publishers. I specialise in adult romance, adult fantasy and young adult fiction. My goal is not just to help writers to better their manuscripts, but also to equip them with knowledge and techniques to hone their writing craft. I have been editing books for over 17 years.
When I'm not editing books, I love to get out and explore. Since 2018 I have been travelling full time in Asia and Europe. I travel slowly, spending a few months in each destination to soak up the local culture, eat delicious food and take time to stop and cuddle cute cats I meet along the way.