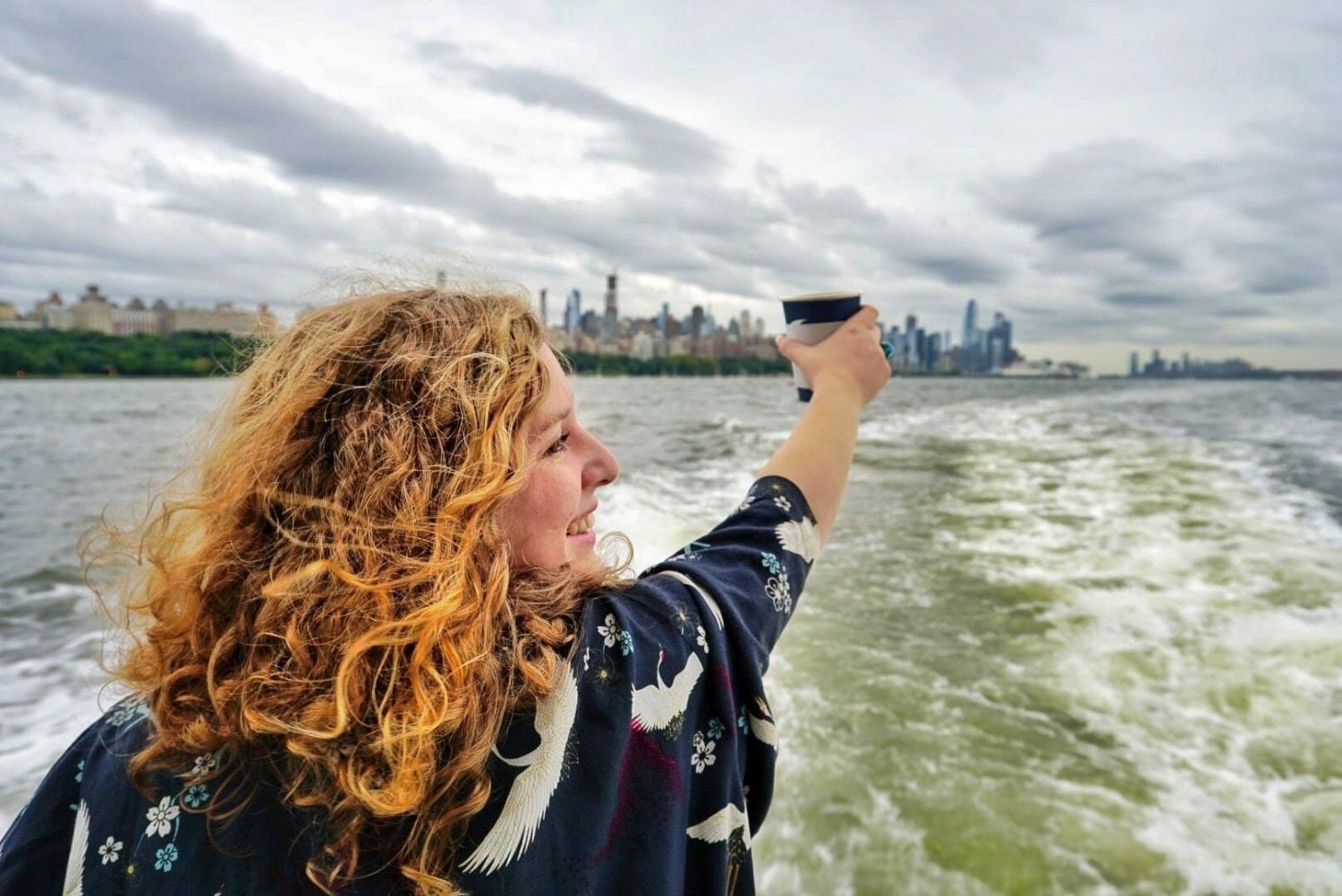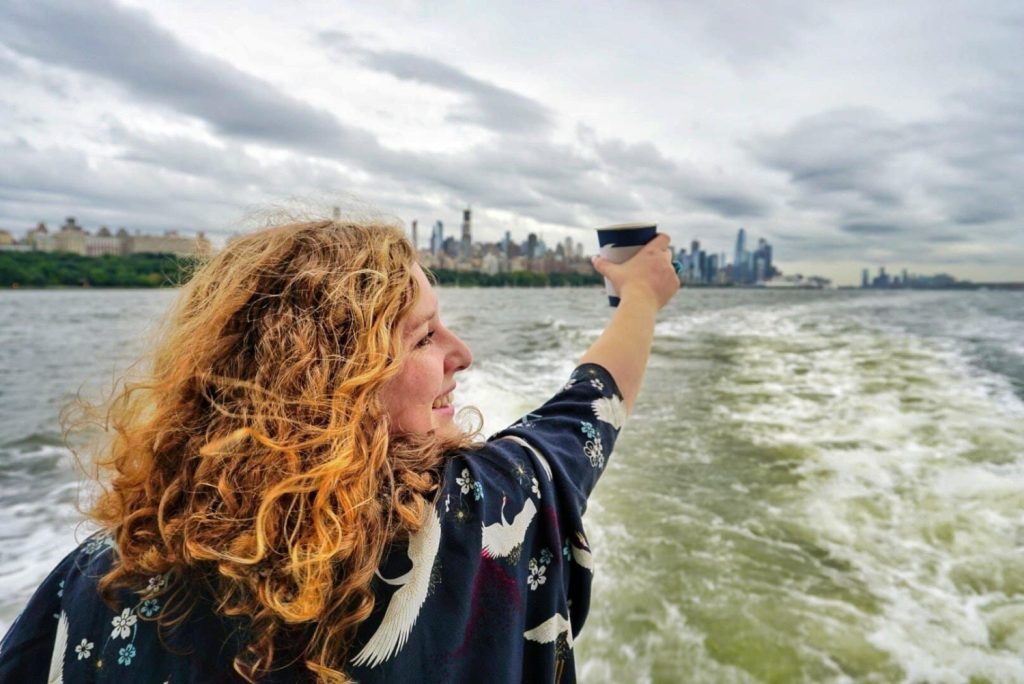 Setting Up a Homebase as a Digital Nomad
Meet this week's guest:
Camille Poire, Marketing manager
Camille "quit her life" to travel the world in 2013 and has since visited 50+ countries as a location-independent writer, editor, and marketing manager. In 2019, she bought a part-time home base in the mountains of Bansko, Bulgaria with her boyfriend – and has now invested in a second property there.
She currently works as an Affiliate Marketing Manager for a Digitarial Agency and runs several content websites, as well as her travel Instagram account @camwonderlands.