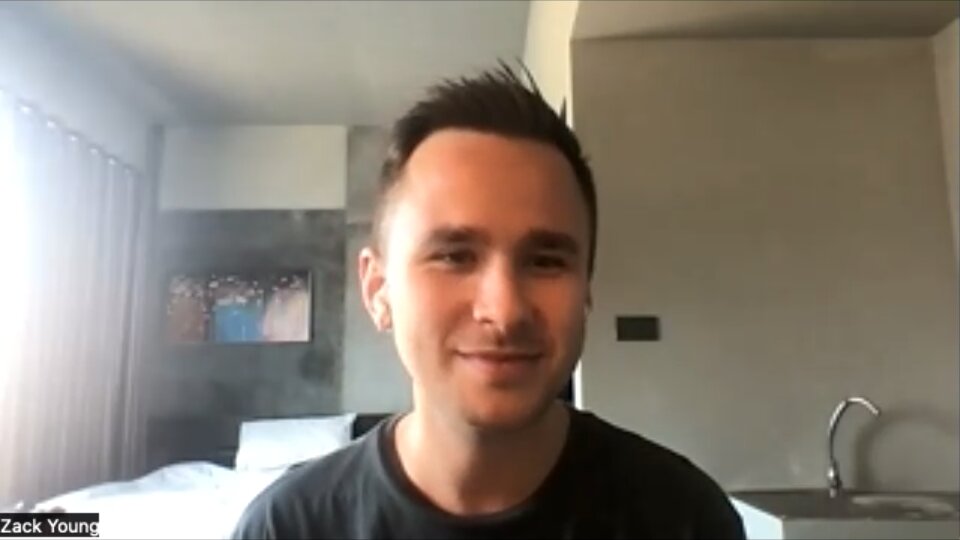 Learning to Wake Up and Live with Purpose
Meet this week's guest:
Zack Young, Coach & Therapist, Founder of A Place To Be Human
My name is Zack Young, I work with individuals and organisations as a coach, therapist & consultant. I'm also founder of A Place To Be Human a mental health practice & digital community dedicated to solving some of the universal challenges we face in the modern world.
I'm a Fellow of Coaching at the McLean Hospital (Psychiatric affiliate of Harvard Medical School), Certified by Robbins-Madanes in Strategic Intervention Coaching, Certified by the Gottman Institute as a Gottman Therapist (relationship therapy) and a Practitioner of Neuro-linguistic Programming (NLP).