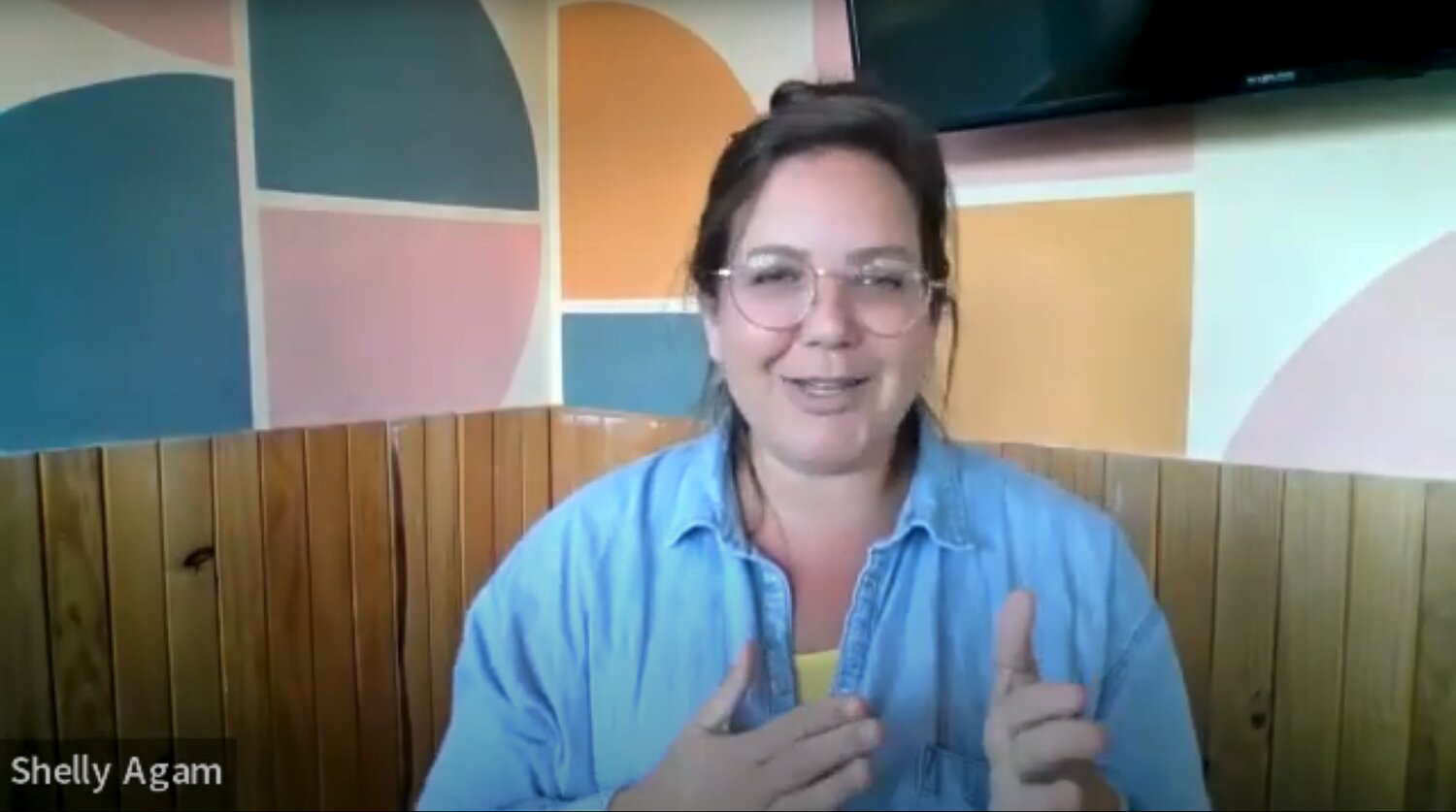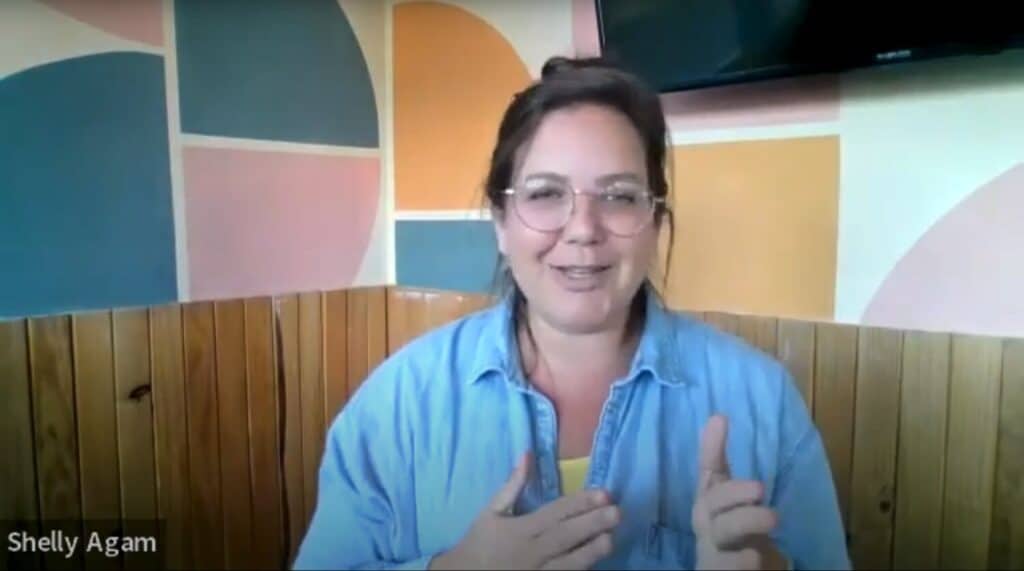 How to make a temporary space feel like home.
Meet this week's speaker:
Shelly Agam, Architect and Entrepreneur, owner of AgamDNA.
Shelly, a digital nomad architect and entrepreneur, owner of AgamDNA. Creator of Revit Pros- an online business offering products & services for architectural software. Originally from Israel and has been travelling the world since 2016. A Caribbean addict that loves the ocean, passionate about exploring new places and cultures.
"I Appreciate great architecture and design, and hope to leave places better than I found them."