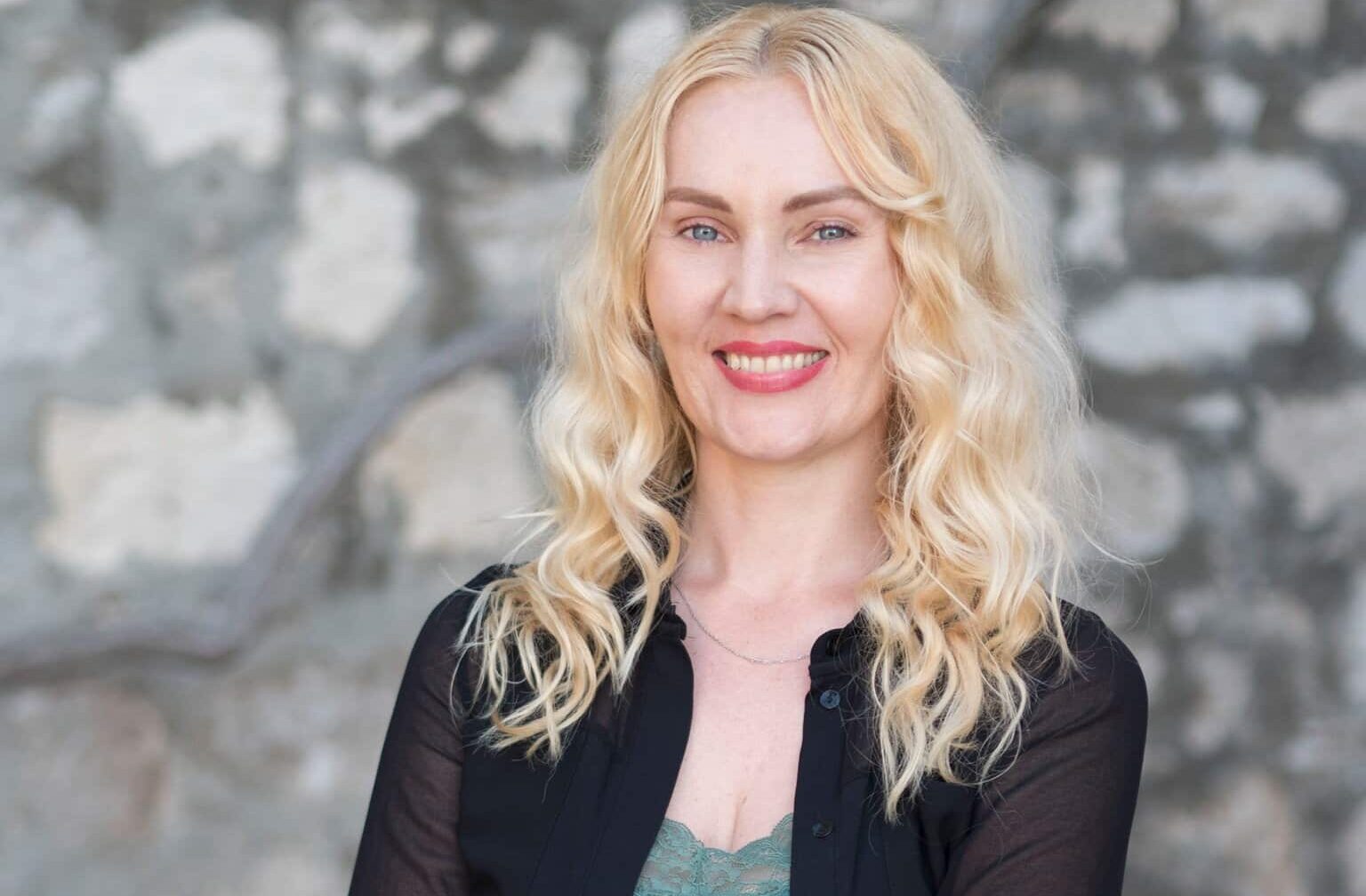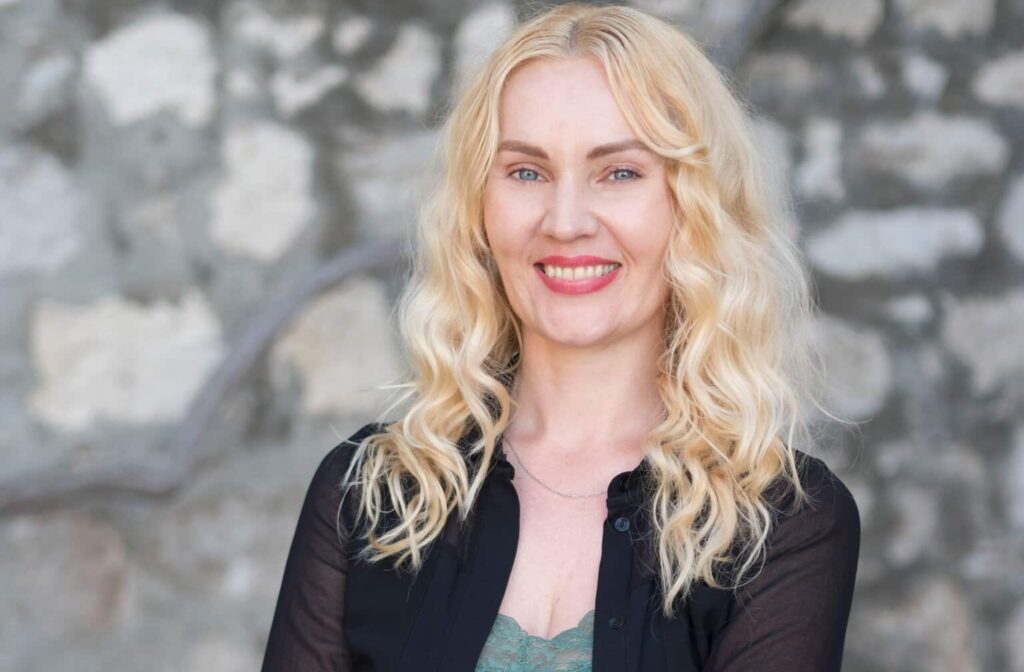 How To Become a Nomad When You Have No Digital Skills
Meet this week's guest:
Anna Maria Kochanska, Digital Nomad Ambassador for Croatia, Remote Work Consultant
I started working remotely long before Covid happened and was the first person in my company back then to do that. Full-time Nomad since 2017 (40+ countries), Digital Nomad Ambassador. Multilingual Keynote Speaker. I am also a self-taught Polyglot (7+) and consult on remote and cross-cultural skills.
I promote digital nomadism and talk about the impact remote work has on local populations. Additionally, advice destinations and organizations on how to attract location-independent professionals and boost emerging nomad destinations. Was featured in various international media in Croatia, Cape Verde, Slovenia, Romania, Spain, etc.