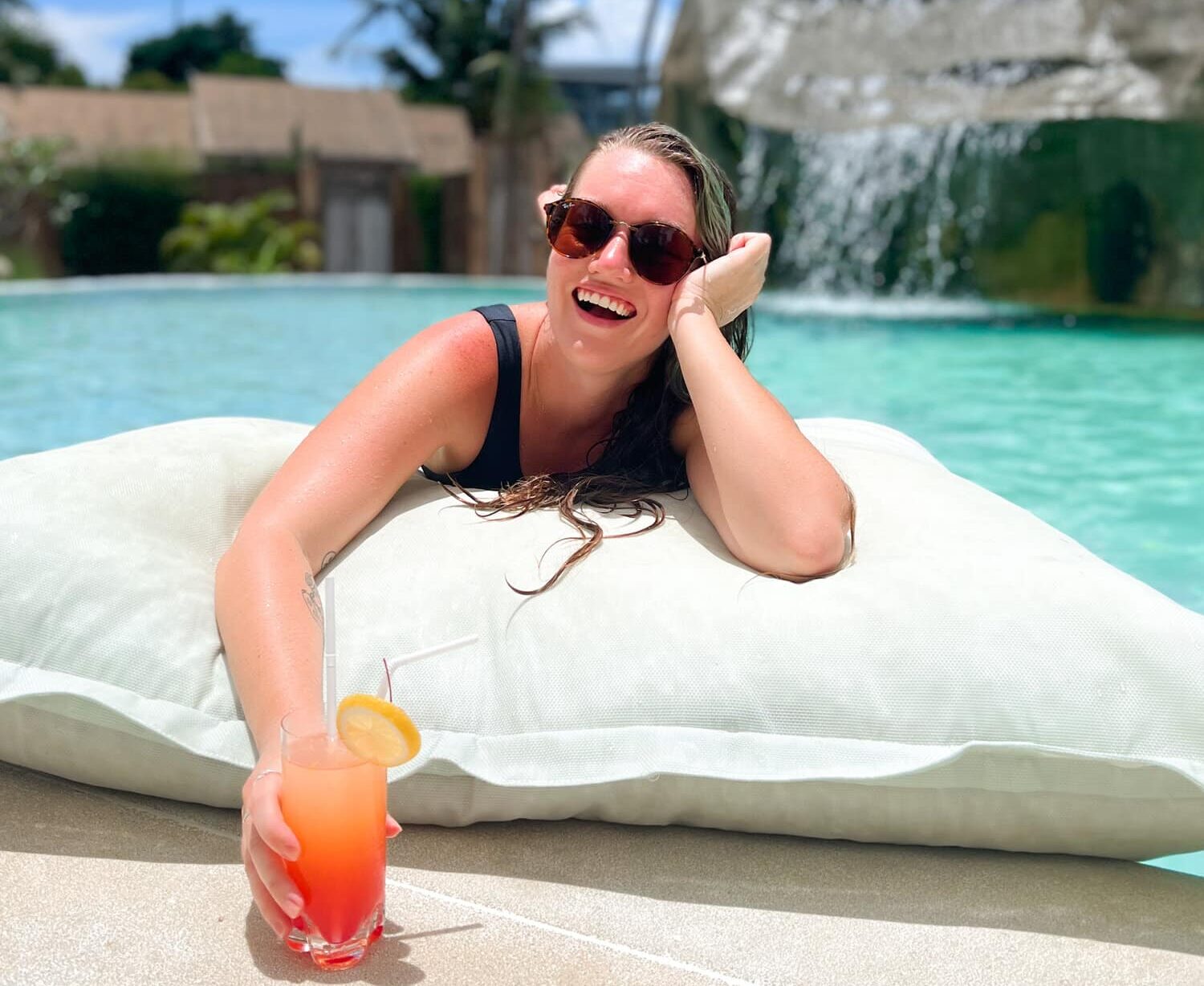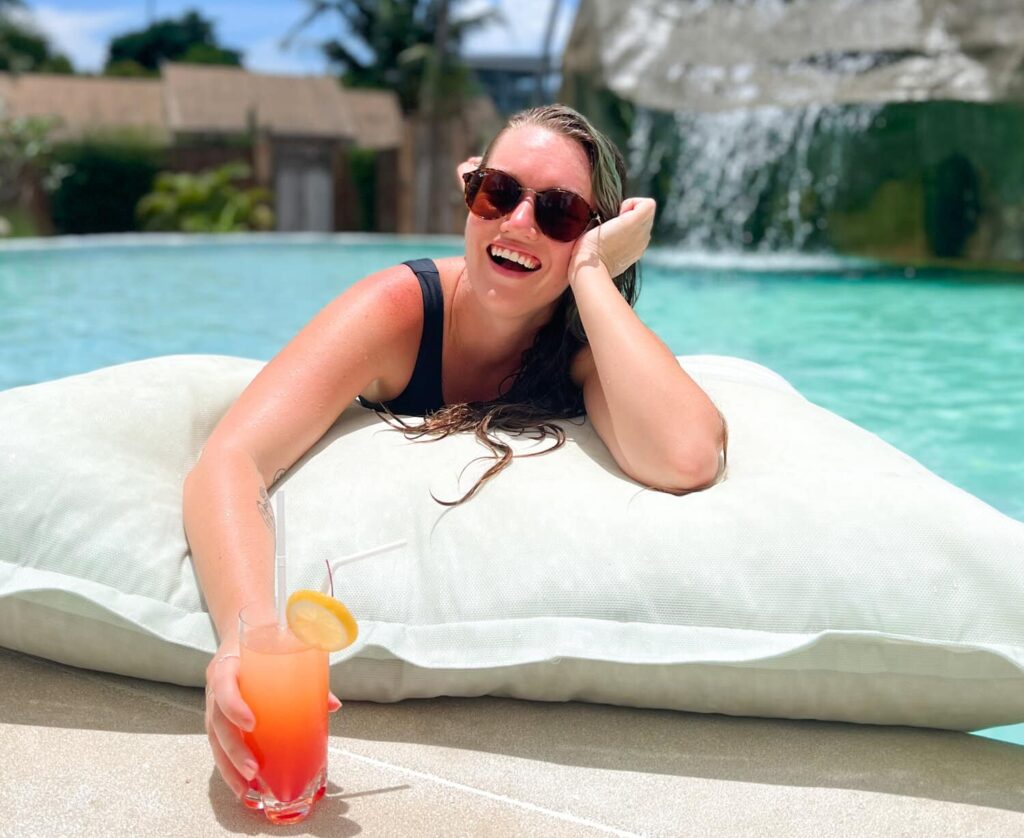 How this digital nomad is able to call a new city home every month, all thanks to Pinterest.
Meet this week's guest:
Justyn Gourdin, Travel Blogger, Pinterest Marketer.
My name is Justyn and I'm a travel blogger and Pinterest marketer working with clients worldwide. When I first started traveling, I wanted to find work I could do from anywhere, that would allow me to keep traveling the world. I really 'fell' into Pinterest but it's been the biggest blessing ever since. I now teach courses on Pinterest growth and management, as well as manage accounts for clients around the world, all while traveling full-time.