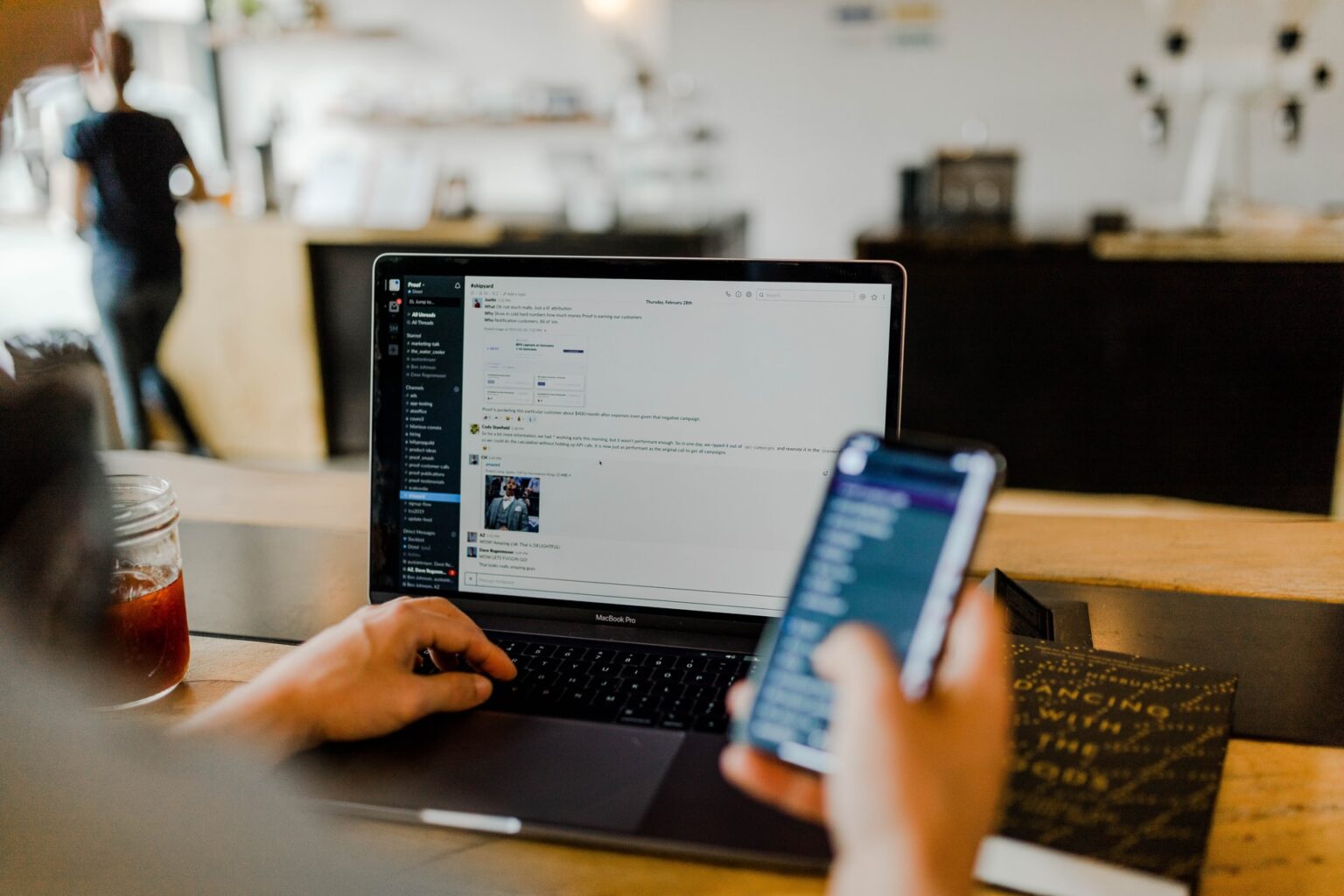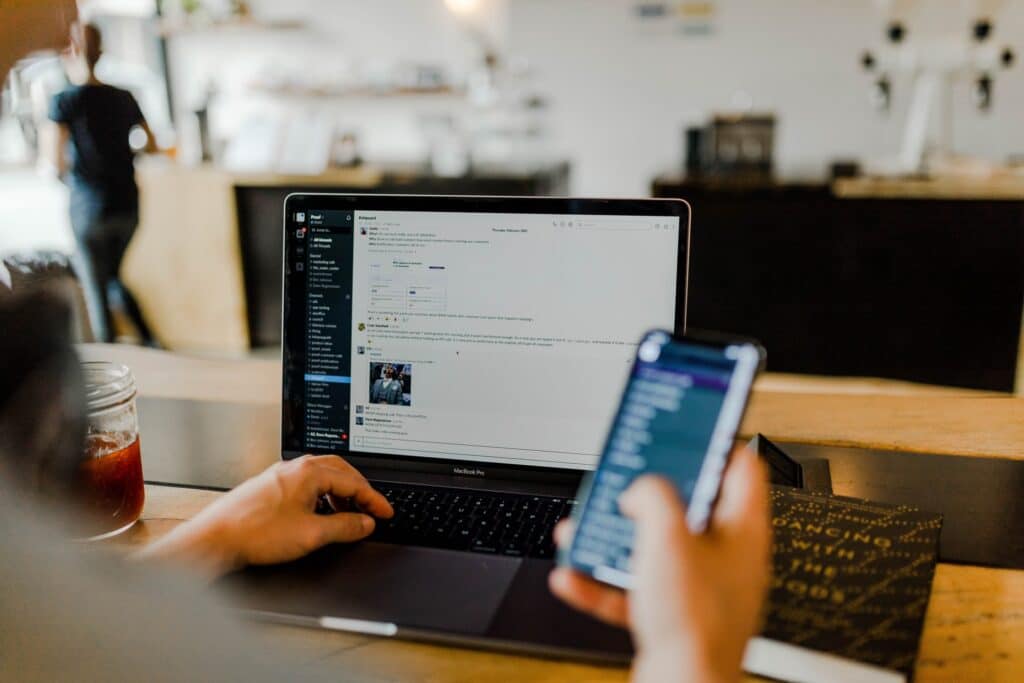 What is a virtual assistant? 
A virtual assistant is a remote assistant who provides support services to business owners. 
Traditionally, virtual assistants only focus on administrative or technical tasks, but recently more and more virtual assistants have added creative and marketing abilities to their skillset to adapt to the changing business climate.
Virtual assistants work remotely with online entrepreneurs or brick and mortar businesses. Their job is to take work off of business owners' plate so they can focus on growing their business.
There are hundreds of services that virtual assistant could be providing, but here is a non-exhaustive list of the most common tasks they perform:
Email management: organize personal inbox, prioritize emails, reply to emails. 
Calendar management: book appointments, manage back and forth to schedule a meeting, place meetings in calendars.
Data entry: manually enter data in a software, or copy data from a location to another.
Social media management: administer a page, post content, respond to private messages and comments.
Design: create graphic content for social media and marketing purposes.
Bookings and travel arrangements: book flights, hotels and help plan business trips.

Research and invoice clients
As you can see, there are a lot of tasks virtual assistants can perform to free up time for business owners. It eventually comes down to what the business needs and what the virtual assistant can offer.
How common is being a virtual assistant amongst digital nomads?
Virtual assistants are, by definition, working entirely remotely. For that reason, it is quite common for virtual assistants to also be digital nomads.
Remote assistants are most likely able to set up their own working schedule, however some tasks such as replying phone calls, emails or taking meeting notes may require them to work specific hours. It's entirely up to you to define the expectations with your clients. Sometimes, clients will prioritize assistants working in the same time zone to make communication and handling urgent tasks easier. 
Most virtual assistants work as freelancer or independent contractors, which offers more flexibility to define your own employment terms and conditions. However, there are some virtual assistant companies that specialize in employing virtual assistants and finding them work with their client base. Some companies will also hire virtual assistants to work as full time remote employees.
Like most digital nomad careers, you don't need to be an IT specialist to become a virtual assistant. However, proficiency in using a computer along with a stable internet connection is a must have to become successful in this field.
How much can a virtual assistant expect to make?
Virtual assistant is a low entry barrier job, this also means competition is very high and as a result, the price is dragged down, especially from developing countries. A virtual assistant can expect to make anywhere between $3 USD per hour to $60 USD per hour. The more specialized your skillset is, the higher rate you can charge. For instance graphic design and social media management require more expertise than data entry or calendar management.
It can be hard to measure how much your work is worth, but virtual assistant contracts are quite flexible. You can charge your clients by the task, by the hour or a combination of both depending on what services you offer. For example, you can charge email management by the hour, and the design of social media graphics by the task. Your salary will really depend on the services you can offer, your experience and reviews from existing clients. Having prior experience in project management or administrative tasks in your previous jobs can make a big difference.
Where do I start if I want to become a virtual assistant?
Virtual assistant is a great place to start for beginner digital nomads. There is no need for a specific education or degree, you just need to prove your efficiency and reliability. Many clients will hire virtual assistants based on their personality rather than purely hard skills. Virtual assistants need to be organized and disciplined, with a strong work ethic so company owners can trust them with managing their business and handling confidential information. 
To launch your virtual assistant business, you first need to discover your skill set that business owners can use, starting with general beginner services. Can you write really good emails? Are you a fast typer, or a social media star? List all your competencies to create a menu of services you can offer to business owners.
To find your first clients as an independent contractor, many beginner virtual assistants will advertise their services on LinkedIn, Facebook or on specialized websites such as FancyHands, VaNetworking or oDeskWork. As a newcomer in the business, you may have to take low paid tasks to build your experience and gain positive reviews before you can claim higher pay jobs. Many remote assistants also start by soliciting someone they know: a small business owner in the family or within their friend circle.
It is always a good idea to create onboarding and workflow processes with your clients. How will you keep track of time? How and how often will you meet to discuss tasks progress? Make sure you determine upstream all the aspects of the partnership to ensure smooth collaboration with your clients and don't leave any room for uncertainty. This will also show that you are a methodical and detail oriented person that can be trusted with your client's important business tasks.
Short conclusion
Successful virtual assistants are perfectionists and highly detail oriented people, it takes a lot to trust someone you never met with your own business. If you are an organized multitasker with a strong work ethic, the virtual assistant path might be right for you. Virtual assistants are problem solvers, everyday is a different challenge and it can be very interesting to see how business owners handle the day-to-day workings of their companies.
The Covid-19 pandemic has created new opportunities for remote workers as more and more companies now are in the market to hire employees working from home. If you're looking to become a virtual assistant, this is a great time to get started and land your first clients. Create your own brand that represents you and your business. Soon, you'll be on the path to becoming a full-time digital nomad!