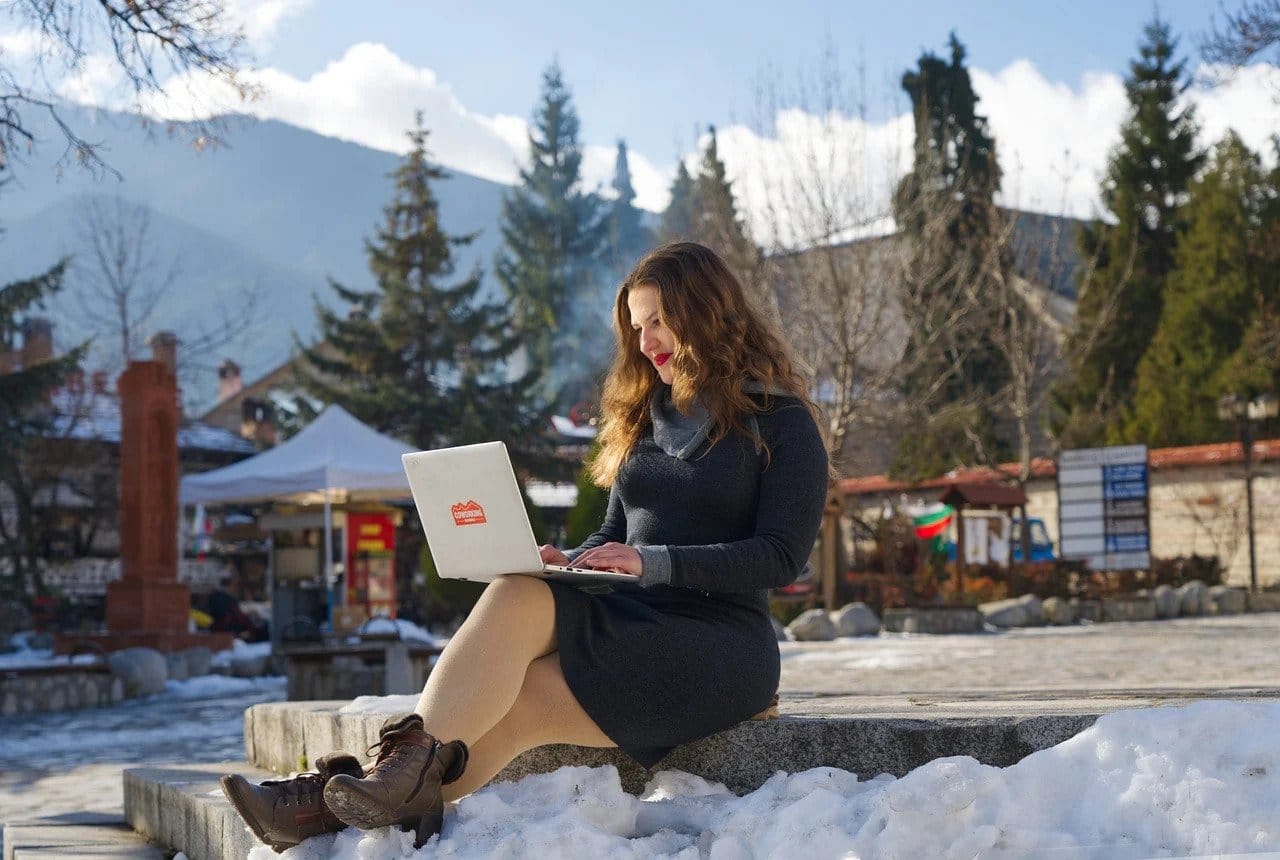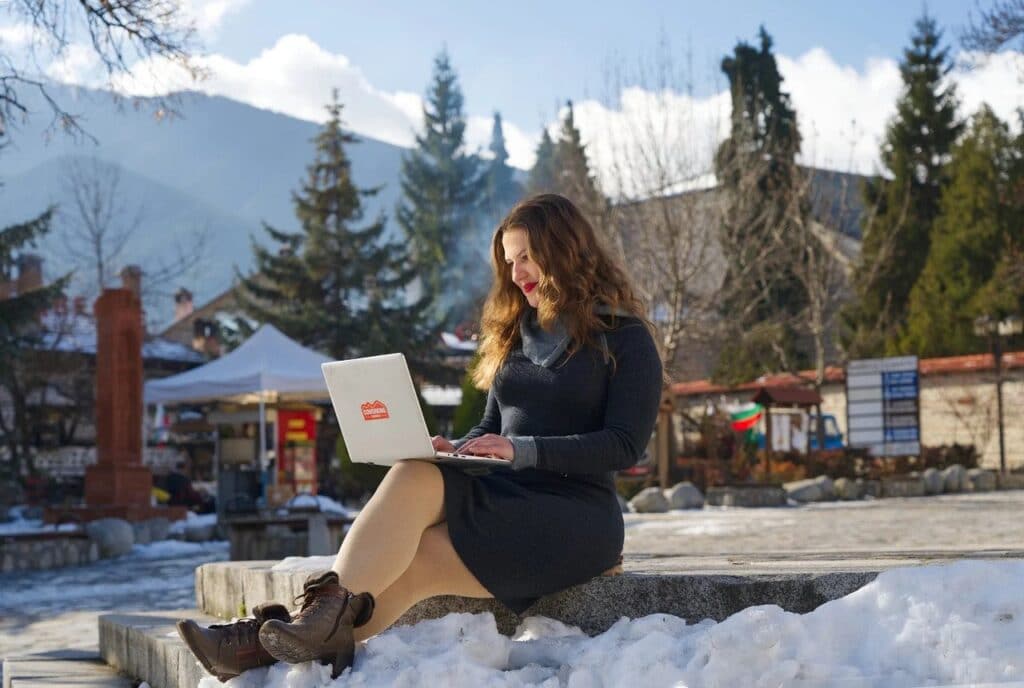 Location Independent Jobs
Digital nomads have become known for their adventurous lifestyles, traveling as they work and working as they travel. However, there is a broad spectrum of careers possible within this remote realm of positions. Location independent jobs have become coveted callings for many as the world shifts it's nine-to-five perspective to allow for more work-life balance. 
Many are positions that anyone can do, as they enjoy the luxury of total flexibility and complete freedom. Everyone should be able to exist on their own terms which is now more possible than ever with any of these top location independent careers. 
Top Location Independent Jobs

 
Social Media Marketing
By nature, social media and marketing work is done entirely online. Many large companies, independent bloggers, and start-ups require someone to keep up with all the daily tasks that are required to maintain a virtual presence. Oftentimes, people interested in this path will pick a niche or medium to focus on like Instagram or Pinterest, health and beauty, or finance. 
With marketing experience, you can get paid well to help an account gain more followers or even manage a team to strategize how to grow a brand. There is plenty of demand for this work, so it's easy to find where you can fit in and get started.
Find the latest Social Media Remote Jobs.
Web Developer
This is the location independent income job that pays well that most people think of when considering this type of lifestyle. The developers started the trend of travel-based work and are still going strong today. This position requires a proficiency in coding and technical thinking. If these aren't skills you already possess, be prepared for lots of studying and practice to get to a point where you're eligible. 
With only an individual project goal to adhere to, there's plenty of space for making your own schedule. It can cover everything from mobile apps to WordPress plugins to website creation. Build a client base or work for a company to set yourself up for success as a web-based wizard. 
Find the latest Web Development Remote Jobs.
Virtual Assistant
This one may be a surprise to some, but it's a fairly common pick for remote professionals. Busy clients will hire virtual assistants to take care of organizational tasks for them, including everything from booking flights to answering emails to making appointments. The salaries will vary widely depending on the workload.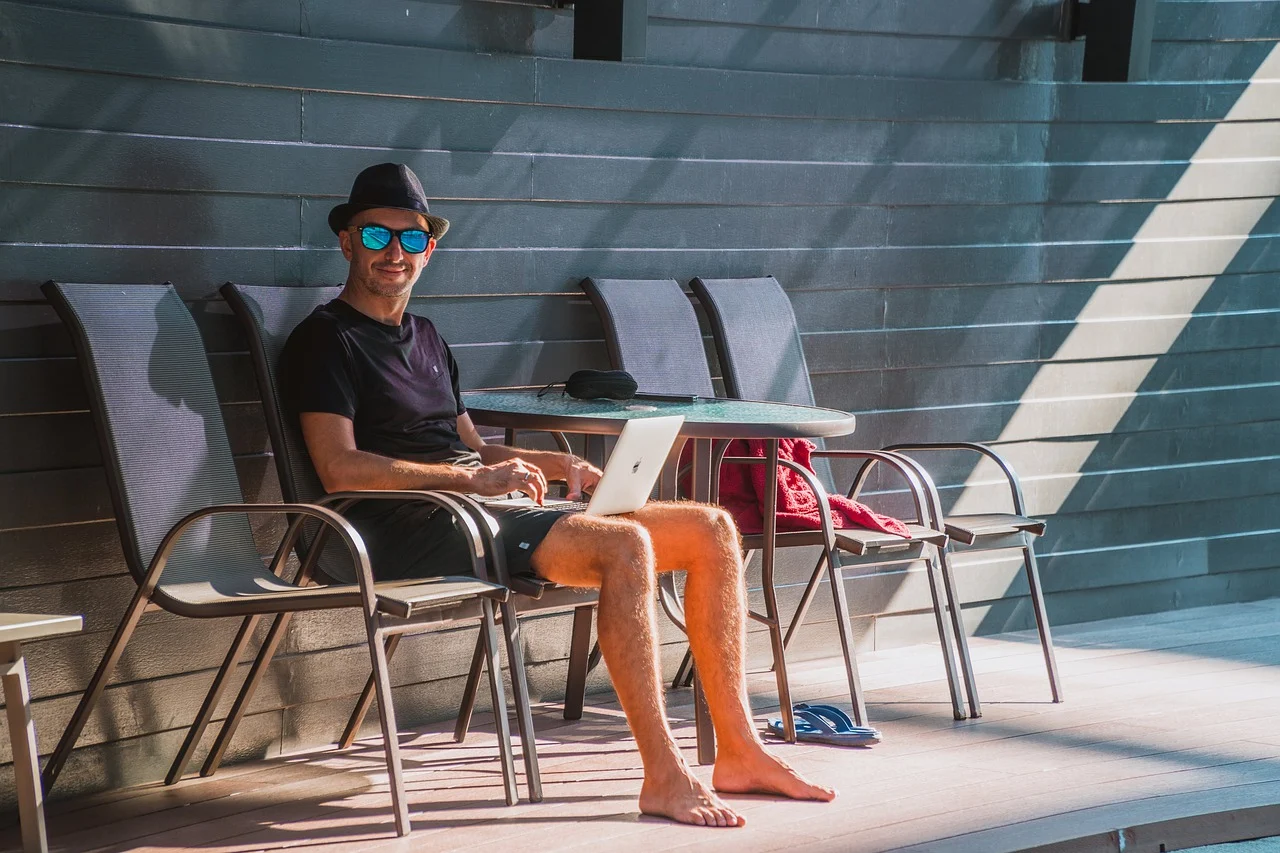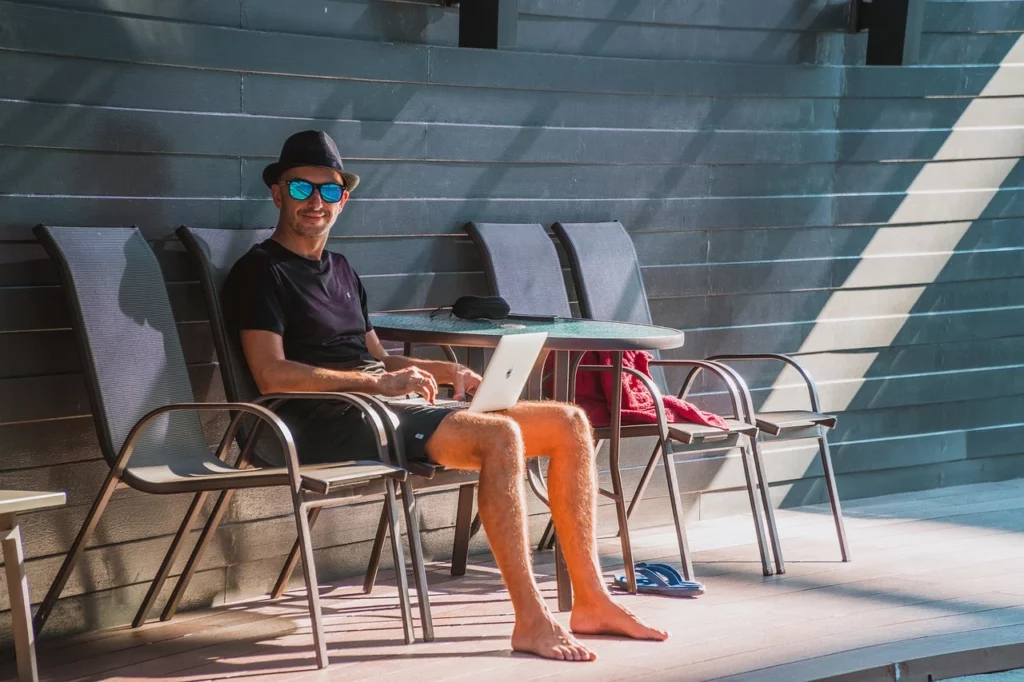 While previous experience isn't always necessary, personality traits like being extremely efficient, disciplined, organized, and a problem solver really come in handy. If you're new, it's best to charge less in the beginning to build up skills and a base, and raise prices as you progress. 
Find the latest Virtual Assistant Remote Jobs.
Teacher
Remote education has become a popular route for plenty of pupils these days. From learning new skills to practicing a second language to homeschooling children with a curriculum, the options for learning via webcam are seemingly endless. Schedule classes at your convenience for a fully autonomous endeavor. 
There are so many host sites to choose from for this location independent job. Some require previous experience or a TEFL certificate, which is easy enough to acquire, and these are the places that usually pay more. You can also create and host your own e-courses based on special skills which can eventually evolve into an entire business.
Find the latest Remote Teaching Jobs.
Content Creator
Content creator is a creative career path that can encompass a variety of Remote jobs. In today's day and age, there is a huge demand for content, as it's being consumed at such a high volume and is necessary for almost any company. Content creation can include blogging, either your own or ghost writing for someone else's. It could also involve photography or videography. 
Take jaw dropping shots as you travel and sell them for stock images or product placements. Make how to's for YouTube or Tik Toks for burgeoning brands. Copywriting is a cool choice for social media captions or web-based content. You can try your hand at graphic design, making simple logos on Canva or more complex templates on Adobe.
Find the latest Content Creator Jobs.
Sales
E-commerce can be a solid foundation for income from anywhere in the world. If you're intrigued by the idea of being your own boss, this may just be the avenue for you. Online shopping is the consumer frontier of the future. You can sell any goods you wish and have them shipped to customers from almost anywhere. 
Drop shipping also allows you to act as a middleman between manufacturers and buyers for a buck. Many people use sites as a jumping off point, like Amazon, Etsy, or Shopify. It's a perfect candidate for passive income as there's unlimited earning potential here. To start, you may need a small investment upfront and to create a client base.
Find the latest Online Sales Jobs.
Customer Service
Customer service is a position that doesn't require any previous experience or qualifications unless you count a positive attitude and patience. It often entails helping customers solve their problems, whatever they may be, via an online messenger or over the phone. Providing calm and creative solutions is the name of the game in this gig. 
Keep in mind there are usually set hours for a job like this, even though you can do it from anywhere. This umbrella term can also include some consultant work, like a travel agent who plans and makes arrangements for other people's adventures. If you have knowledge of a product, some companies like Apple offer ideal programs for this job.
Find the latest Remote Customer Service Jobs.
Daytrader
For anyone who is financially savvy, there are plenty of ways to invest for some serious cash. If you don't know anything about these potentially volatile markets, definitely do your research first! Stocks are a great way to go, but don't be fooled thinking it's as easy as it may sound. 
Trading can be a time-consuming location-independent high paying job that requires constant attention and know-how. Crypto currencies, such as Bitcoin, have been sweeping the scene as well. Get yourself a wallet and dive deep into some studying to see which ones are best to buy and how to tell when to sell. 
Highest Paying Location Independent Jobs
Lawyer
While this one is quite specific to individuals with law degrees, who knew you could work from anywhere with one? It, of course, depends on the type of law practice, but there's such a need for this special type of skill. If you're already practicing, try seeing if your company is open to remote work. If not, take on private clients for contracts and case reviews or help a business develop protocols and procedures. Become a virtual patent lawyer or work on specific cases without ever having to step foot in a courtroom. Regardless, technology has made in-person presence more unnecessary than ever. 
Real Estate
Investing in property is always a smart way to spend and save. It requires quite a bit of capital upfront, going by the old adage it takes money to make money, but can more than pay for itself in the long run depending on location. Renting out a home, apartment, or condo can be a savvy method of making money as you travel. 
Be sure to craft the perfect profile on Airbnb or VRBO to encourage vacationers to pick your place. As with anything in this realm, customer reviews can make or break a property. This may require hiring someone on-site to manage the space. Be sure to do some market research before you buy!
Accountant
Accountants of any kind are freer than ever to pick up and jet off while still holding down their full or part time positions. The finance sector has fully given over to the era of tech, and everything can now be done with Wi-Fi and a laptop. Manage client finances with online systems or crunch numbers for corporations all from overseas. 
These positions do require qualifications, but the payday seems well worth the effort. If you have a knack for numbers, you can get certifications through online courses. If you have some experience with taxes, plenty of people will pay to have theirs filed remotely if you can ensure it's done correctly and on-time. 
Location Independent Jobs Conclusion

 
As society quickly sways toward the technological ease of the digital world, there are more and more opportunities for anyone to work remotely. Location independent careers and Digital Nomad jobs cover an extensive array of fields, requiring everything from creative to technical to financial abilities and expertise. 
Even if you're starting from square one, lucky for you, the internet provides a wealth of information and training on how to develop these desirable aptitudes. Hopefully this has inspired you to sign up for a freelance site like Upwork, We Work Remotely, or Flexjobs based on your interests and skills and get to work!