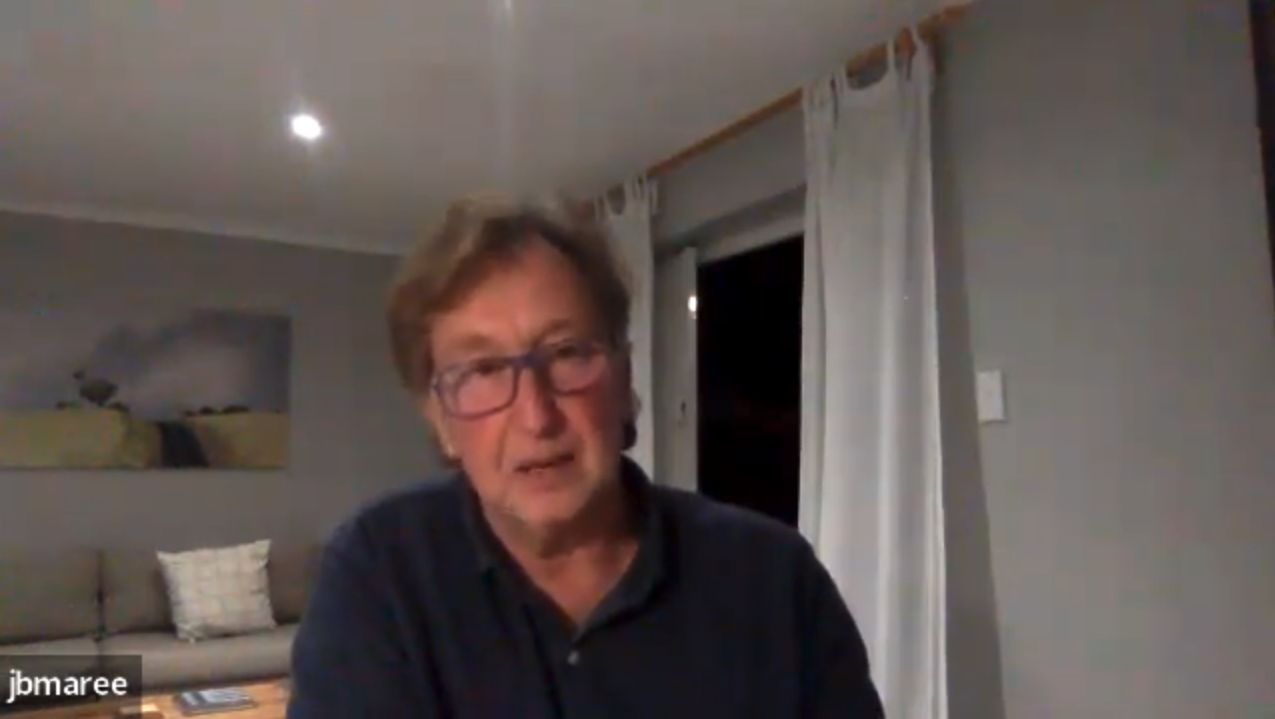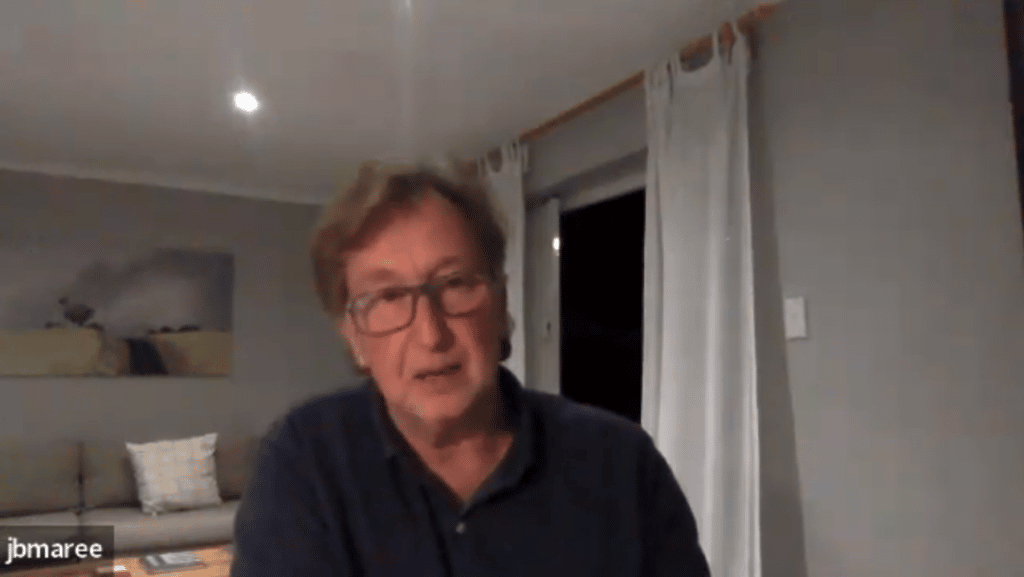 Creating a Future That Inspires You
Meet this week's guest:
JB Maree, Business Coach and Entrepreneur
People work with me because I quickly identify what obstacles Entrepreneurs face in their businesses and together we bring clarity, and eliminate the unnecessary. More than anything, clients value the support, appreciate the insight and perspective, and enjoy a fresh perspective and clear sounding board that is useful.
New and young CEO's, new software entrepreneurs, people who have built a valuable product and young leaders benefit from being able to openly explore current challenges with someone who has had extensive business experience. Together we identify new thinking, new possibilities and the confidence to take action.