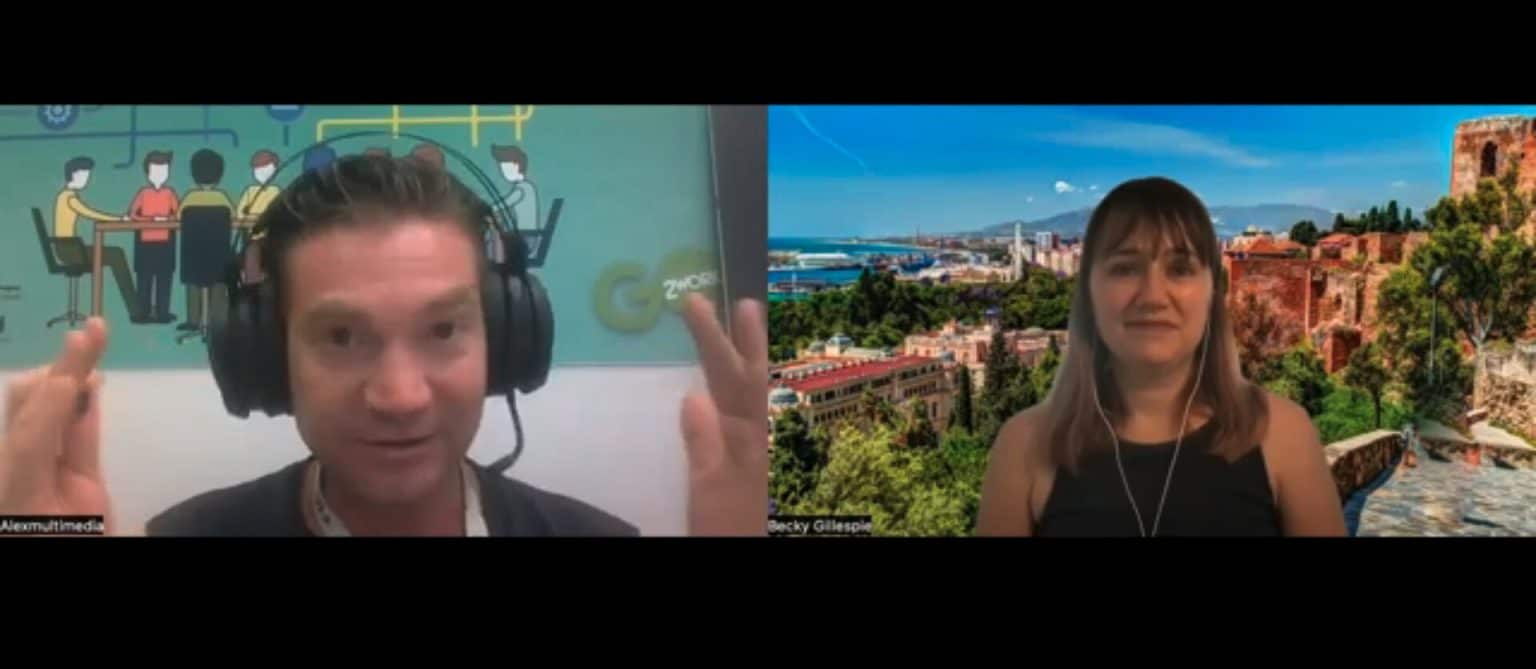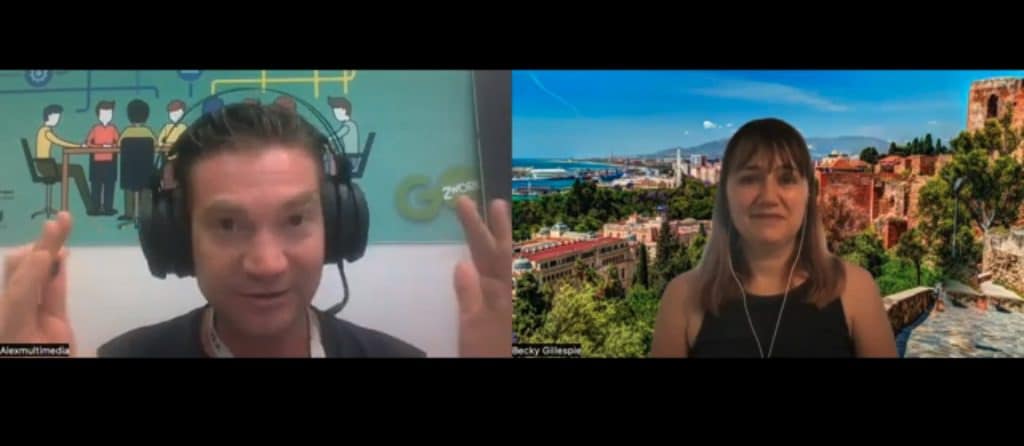 Being a Digital Nomad in Your Own Country
Meet this week's guest:
Alex Castro, IT Entrepreneur
Alex has more than 15 years of experience in web creation working as a freelancer, web programmer and SEO (www.alexmultimedia.es).
Nowadays, apart from working for clients all over the world, I also carry out my own project at www.tuflamenco.es Follow Alex on X here: https://twitter.com/AlexCastroSEO
You can check out Alex's Flamenco Guitar Project here.
Check out the Flamenco Guitar project on Facebook here.