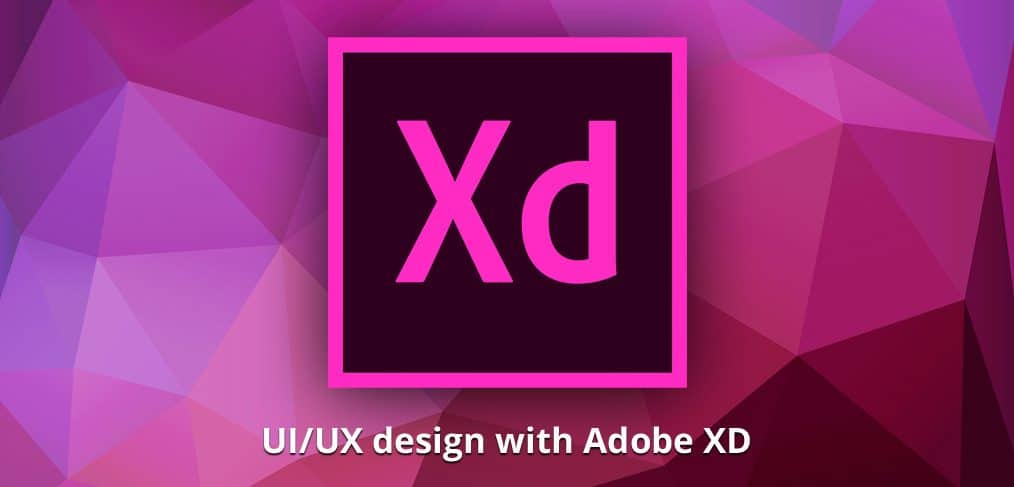 What is Adobe XD?
Adobe XD is one of the newest programs within the Adobe Creative Cloud (CC) suite of applications. Released in the wake of Sketch, it has fast become one of the leading UI/UX design software available. This vector-based editor is super simple to use, making it a great choice for both professionals and newbies looking to get into UI or UX.
So what exactly does it do? It helps you create User Interface and User Experience prototypes, an integral part of website and application design. It's a popular software for creating wireframes, basic layouts of the website you are designing, as well as animations and user simulations. It might be a relatively new program, but it's packed with functionality.
Like all other programs under the Adobe CC umbrella, its real selling point is how well it integrates with other apps in the suite. This is super important for both UI and UX designers, who often find themselves having to switch between Photoshop, After Effects and XD. Its integration with After Effects is particularly important, allowing you to animate interactive website features. Prototypes can then be exported to Dreamweaver, making it easier to design a fully functional website.
The best part of Adobe XD is the opportunity to collaborate with other team members. This is important for digital nomads in particular, who often aren't present in the office.
How common is using Adobe XD amongst digital nomads?
As a new program, it isn't anywhere near as popular as the more established apps, like Photoshop and Illustrator. UX and UI design are growing industries, however, and becoming especially popular with online workers. If you're looking for a program that will get you ahead of the game, then learn how to use Adobe XD!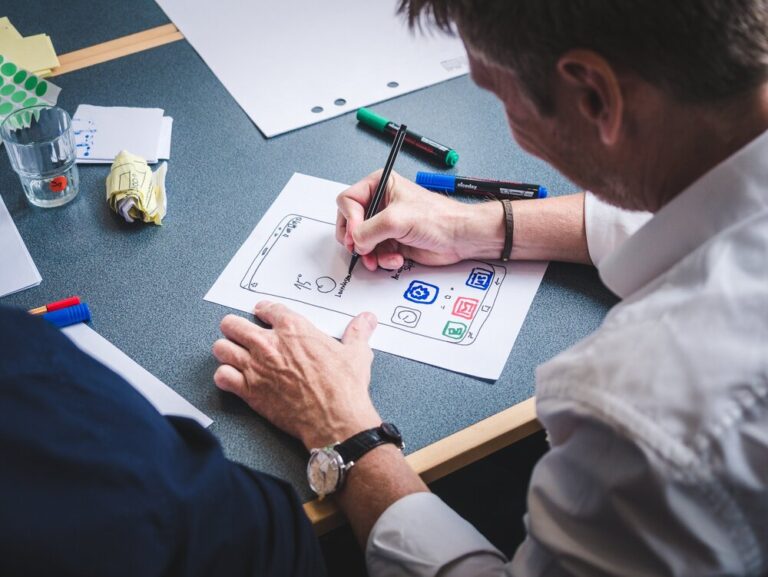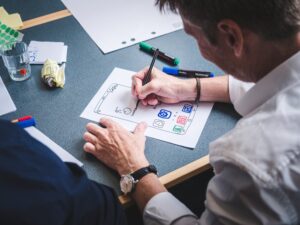 That being said, Adobe XD is most popular with digital nomads that already have high design skills. Graphic designers and other creatives will have the upper hand when it comes to applying for digital nomad jobs that require knowledge of the software. If you don't have any experience, then we recommend developing your skills elsewhere before spending time on Adobe XD.
If you are a designer, however, then this is a great opportunity for career progression. More and more digital nomads with design skills are turning to UX and UI design as a way to enhance their income. This is one of the most lucrative careers at the moment, so learning Adobe XD is the next logical step.
What jobs/professions require you to use XD?
As we've already mentioned, Adobe XD is used mostly by UX and UI Designers. So what do these roles entail? Well, they're both heavily involved in the development of websites and applications. Startups, in particular, are crying out for great UX and UI Designers to help them stand out from the crowd.
User Interface (UI) Designers are a little more design focussed. If you prefer to stick to the creative side of things, this is the best path for you. A User Interface Designer's main job is to make the websites and applications attractive to look at. People entering the profession from a graphic design background are more likely to lean in this direction.
User Experience (UX) Design is similar, but much more data focussed. You'll also be tasked with creating attractive interfaces, but your main job is to make it easier for users to navigate the website or app. Ethical UX Designers have to balance the needs of the business with the needs of the customers, to create an interface that helps build a connection between both.
Other jobs might benefit from a knowledge of Adobe XD, but only if they are likely to work with UI and UX Designers. Developers, marketing professionals and content creators are all involved in the design process, so having a basic working knowledge of the platform would be helpful.
Where do I start if I want to become an Adobe XD expert?
It depends on your starting point! We recommend getting yourself a solid design background before taking the plunge into UI/UX. Anyone can become a UI/UX Designer, but not without time spent learning the theories and practising design skills. In almost all cases, make sure you've learned how to use Photoshop and After Effects first.
If you're already a graphic designer, you probably have a solid understanding of Adobe Creative Cloud. Adobe XD is designed to be super easy to use with the other programs in the suite. The best thing is that the individual version is free, so you can start practising right away. We recommend setting yourself a mock task, this can be a great way to get your portfolio started.
If you're either a UX or a UI designer, you'll need to have some awareness of the other role. Larger companies will hire both, but smaller companies will usually have a preference. For this reason, we recommend dipping your toe into both before specialising.
Adobe XD is a powerful tool that opens doors into one of the most lucrative careers at the moment. If you want to be a digital nomad full time, UI and UX design are fantastic professions to help you pay for all that travel. Adobe XD is your key to unlocking that door.