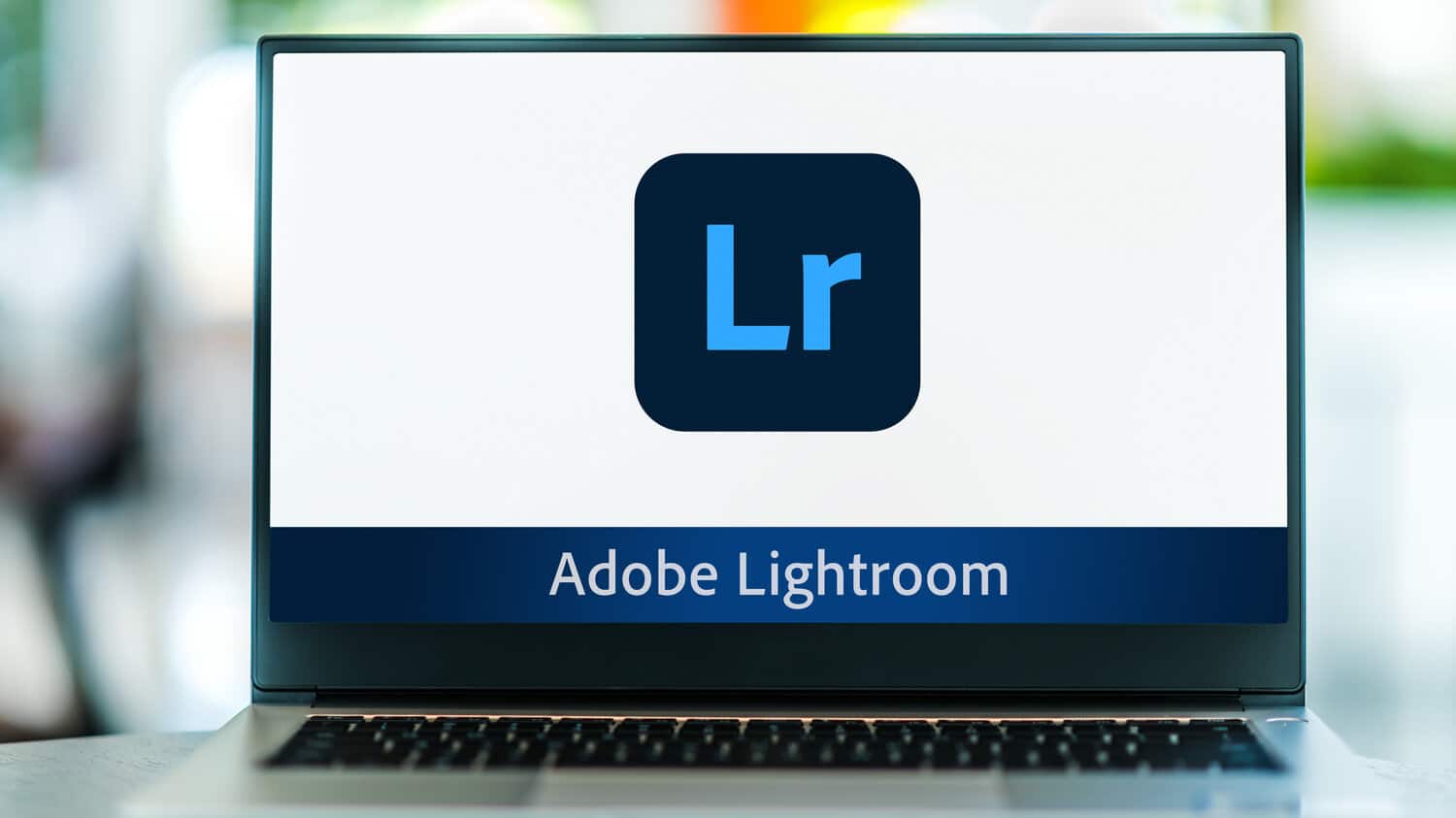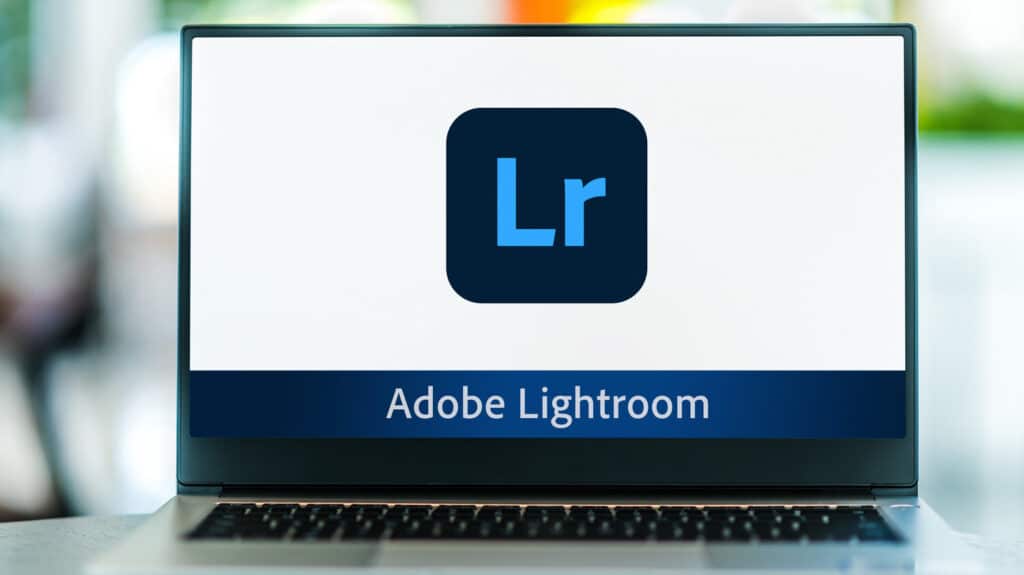 Lightroom is Adobe's other popular photo editing software. It's usually cheaper to use than Photoshop and offers different functionality. Whilst Adobe Photoshop is better for more intensive single image projects, Lightroom lets you edit photos in bulk. If you took a bunch of shots in the same place and under the same lighting conditions, this can save you a lot of time.
This actually makes Lightroom the only software offered by Adobe that works exclusively with photography. Photoshop is sometimes used by graphic designers, but every single tool available in Lightroom is there specifically to work with photos.
Ultimately, Lightroom is about getting things done quickly and easily. If you're new to Adobe Creative Cloud (CC,) it's one of the easiest types of software to learn. All of the tools are super self-explanatory, meaning your projects will be done in no time!
Just like the rest of Adobe CC, Lightroom is fully integratable with other programs across the suite. This makes it a necessary tool for anyone working with photography. It's common for editors to perform bulk edits in Lightroom (such as saturation and exposure) before exporting them to Photoshop for more specific work. 
It also has a phone app that is totally free to use! This makes photo editing even quicker and easier. It has the same functionality as the desktop version, and will export straight to your phone or social media.
How common is using Lightroom amongst digital nomads?
It is, arguably, the most commonly used Adobe software among digital nomads. It's basically neck and neck with Photoshop – but because it's cheaper and easier to use, this makes it way more accessible for online workers. The only thing holding it back is the fact it isn't quite as well known, but that's changing.
Since it is so easy to learn we reckon it's the perfect gateway for digital nomads that are complete newbies to Adobe CC. You'll have the opportunity to learn the basics behind popular tools that are used across the suite of programs. As it becomes more and more popular, Lightroom offers you the chance to upskill without spending too much time learning it.
Lightroom is also cheaper on its own than Adobe Photoshop, although Adobe offers some great package deals. It's actually cheaper overall if you take out their photography plan. This gives you access to both Photoshop and Lightroom at a favorable price. This isn't just cheap for photographers, it's also the most cost-effective package for learning Adobe CC.
We'll get more into what jobs require knowledge of Lightroom below, but in general, this will be the biggest impact on who does and doesn't use it. Its uses are growing in an online workspace that demands top notch content, but it isn't for everyone. Think about what kind of work you want to be doing before diving right in to learning the software.
What jobs/professions require you to use Lightroom?
Pretty much any job that requires bulk photography. The key word here is bulk. Whilst Photoshop is more specialist, Lightroom lets you process large numbers of images in a shorter space of time. Basically, every image online and in print is edited these days, and Lightroom lets you do the most basic fixes. This usually involves fixing color, lighting, and contrast among other things.
With this in mind, think about businesses that require large volumes of images taken in one place. Vacation accommodation management companies, letting/estate agents, and hotels are a great example of this. They require multiple images to be taken in one location in order to list properties and rooms. Some other jobs might be found with magazines, online retailers, and charities.
It's also a useful tool for building your own business. Even if you don't have a huge bulk of images that need editing, it's much easier and lighter to use with single images. You won't be able to remove blemishes or build graphics with Lightroom, but it's a really fast way to make your content look more professional overall.
Where do I start if I want to become a Lightroom expert?
There are so many great tutorials online. YouTube should be your first port of call, offering everything from the basics to more advanced techniques. If you want a more structured course, it's also well worth looking at Skillshare and other similar platforms. 
That being said, Lightroom is the easiest software to learn in Adobe Creative Cloud. Think about what kind of work you want to do and invest wisely. Realistically, you'll have far better opportunities if you learn it alongside Photoshop. In this case, we recommend starting with Lightroom, as many of the basics from there can also be done in Photoshop.
Strapped for cash? Start with the mobile app. It's pretty basic, but you'll get a decent grasp of the most basic functions. It's also a good way to make your Instagram feed pop.
If you're looking for an easy to learn Adobe CC software, then look no further than Adobe Lightroom. It's simple to learn, lets you complete big projects in a shorter space of time, and offers a broad skill set that can be applied to other programs in the range.