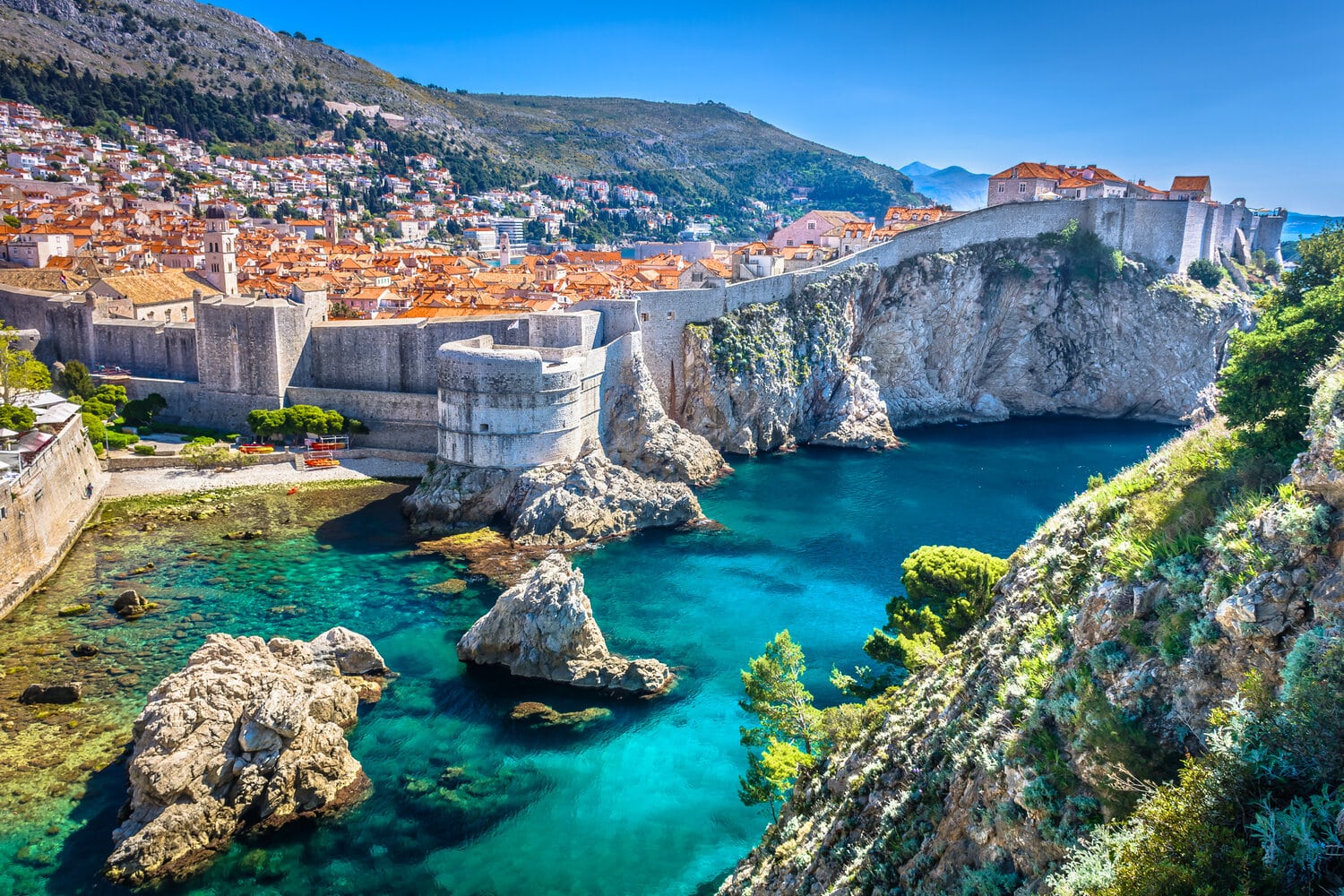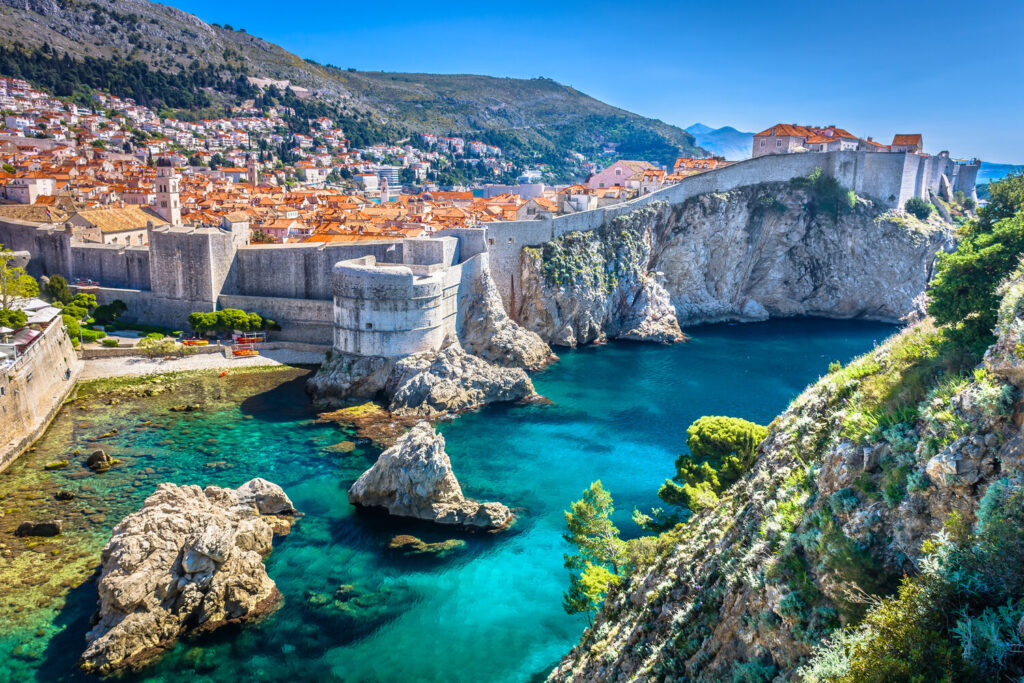 Croatia Digital Nomad Visa
Croatia has been gaining popularity among digital nomads and remote workers in recent years, thanks to its stunning scenery, welcoming culture, and vibrant cities. With a growing number of coworking spaces, fast internet connections and an abundance of outdoor activities, Croatia offers the perfect balance of work and play for those who want to combine work with travel. Now with the new Croatia Digital Nomad Visa it is easier than ever to base yourself in this inspiring country.
Temporary Stay of Digital Nomads in Croatia
In recent years, Croatia has recognized the growing trend of remote work and has introduced a special visa for digital nomads. This visa allows third-country nationals (non EU/EEA/Swiss citizens) to work for a company or their own business using communication technology, without being registered in Croatia or providing services to Croatian employers. The digital nomad visa, or more correctly the residence permit, allows for a temporary stay of up to a year (with a possibility of extension), making it a great option for those looking to experience the Croatian lifestyle while also maintaining their work.
Additionally, close family members of digital nomads who have been granted temporary stay in Croatia may also join them in the country, through the temporary stay for the purpose of family reunification. So, if you're a digital nomad looking for a change of scenery or an entrepreneur seeking a new market, Croatia could be your next destination.
Eligibility
You are a non-EU/EEA citizen
You have a monthly income of approximately €2,500
Work for a company based outside of Croatia or be self-employed with clients outside of Croatia
What do I need?
A valid passport
Proof of purpose (contract of employment or other document proving you work remotely with a foreign employer or have your own company registered outside of Croatia)
Valid health insurance for the entire stay
Clean criminal background check
Temporary address in Croatia (can be a hotel to begin with)
Visa fees
Temporary Residence – €55
Visa – €60
Residence Card – €310
Apply for your Croatia Digital Nomad Visa and temporary residence