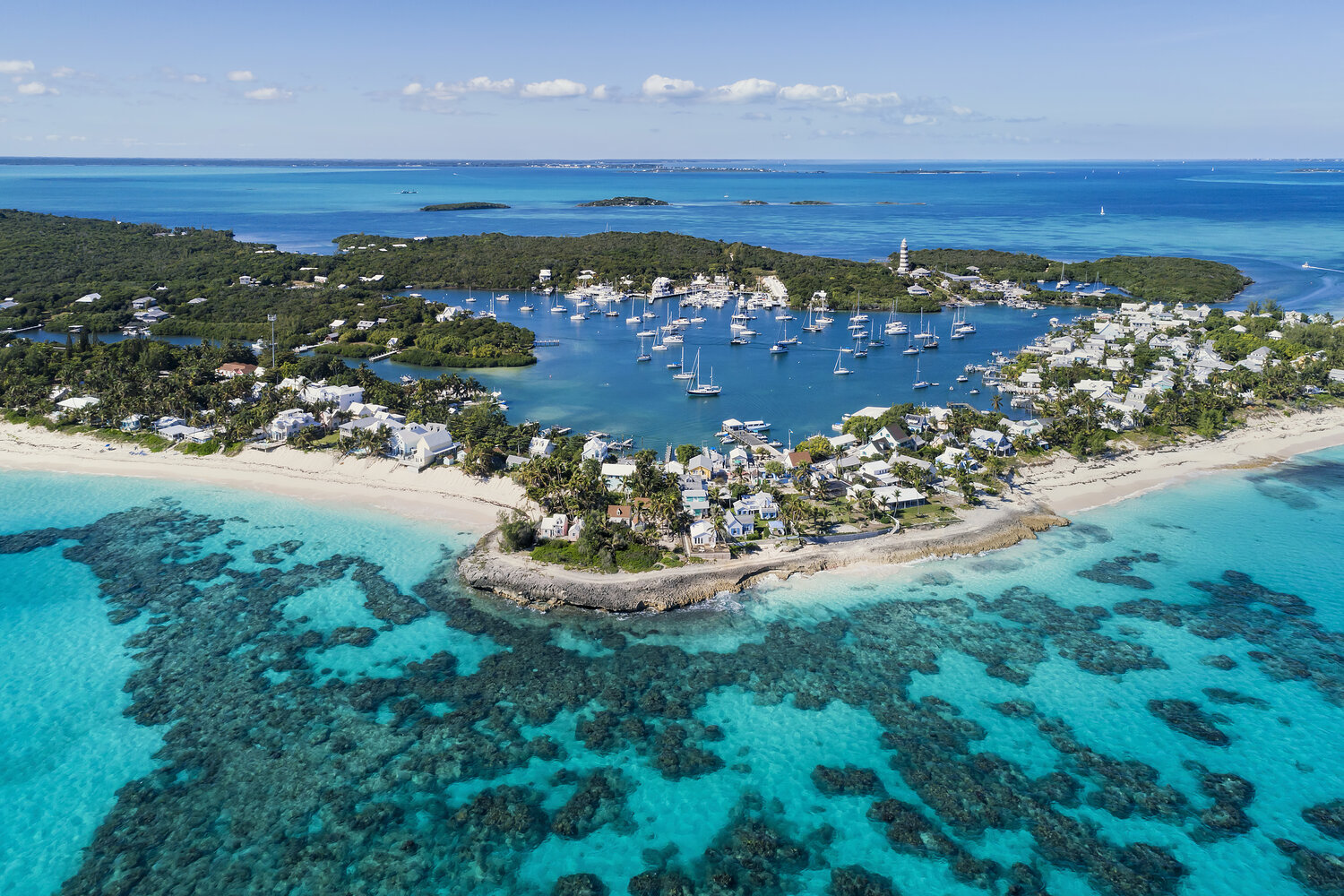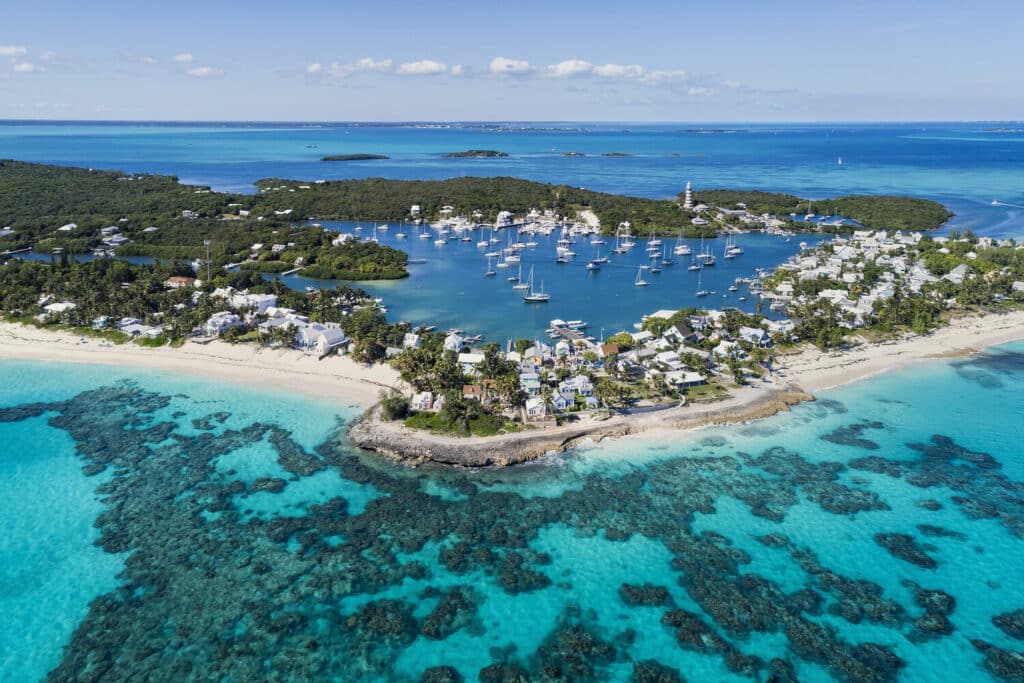 Bahamas Digital Nomad Visa
The Bahamas is an island country located in the turquoise waters of the Caribbean Sea. Renowned for its natural beauty, the country offers a unique blend of stunning beaches, crystal-clear waters, and vibrant culture. From swimming with pigs to exploring sunken ships, The Bahamas offers a diverse range of experiences that attract visitors from all over the world. Now with the new Bahamas digital nomad visa, location independent individuals can finally enjoy a long-term visit to the islands.
With its beautiful beaches and laid-back lifestyle, The Bahamas has emerged as an ideal location for those who want to enjoy a new environment while working or studying remotely. The Bahamas Extended Access Travel Stay (BEATS) program offers a unique opportunity for professionals and students to live and work in the Bahamas for up to a year while exploring the different islands in the country.
Bahamas Extended Access Travel Stay
The Bahamas Extended Access Travel Stay (BEATS) is a residency permit that enables professionals and students to work and study remotely in The Bahamas for up to a year. BEATS offers the opportunity to live in and travel around the 16 different islands in The Bahamas. Due to the rise of remote work opportunities during the COVID-19 pandemic, The Bahamas is an ideal location for long-term visitors who want to work or study remotely while experiencing a new culture and destination.
Eligibility
You are a student or remote worker.
What do I need?
Valid passport
Medical insurance.
Job letter from your current employer or proof of self-employment.
Citizens not from the USA, Canada, the EU and Britain may need an additional travel permit.
Students must provide proof of enrollment in a learning institution.
Visa fees
Application Fee – $25 USD per applicant + $25 for each dependent
Permit Fee – $1,000 USD + $500 USD for each dependent
Student Application Fee – $25 USD
Student Permit Fee – $500 USD
Apply to your Bahamas digital nomad visa (Bahamas Extended Access Travel Stay) here