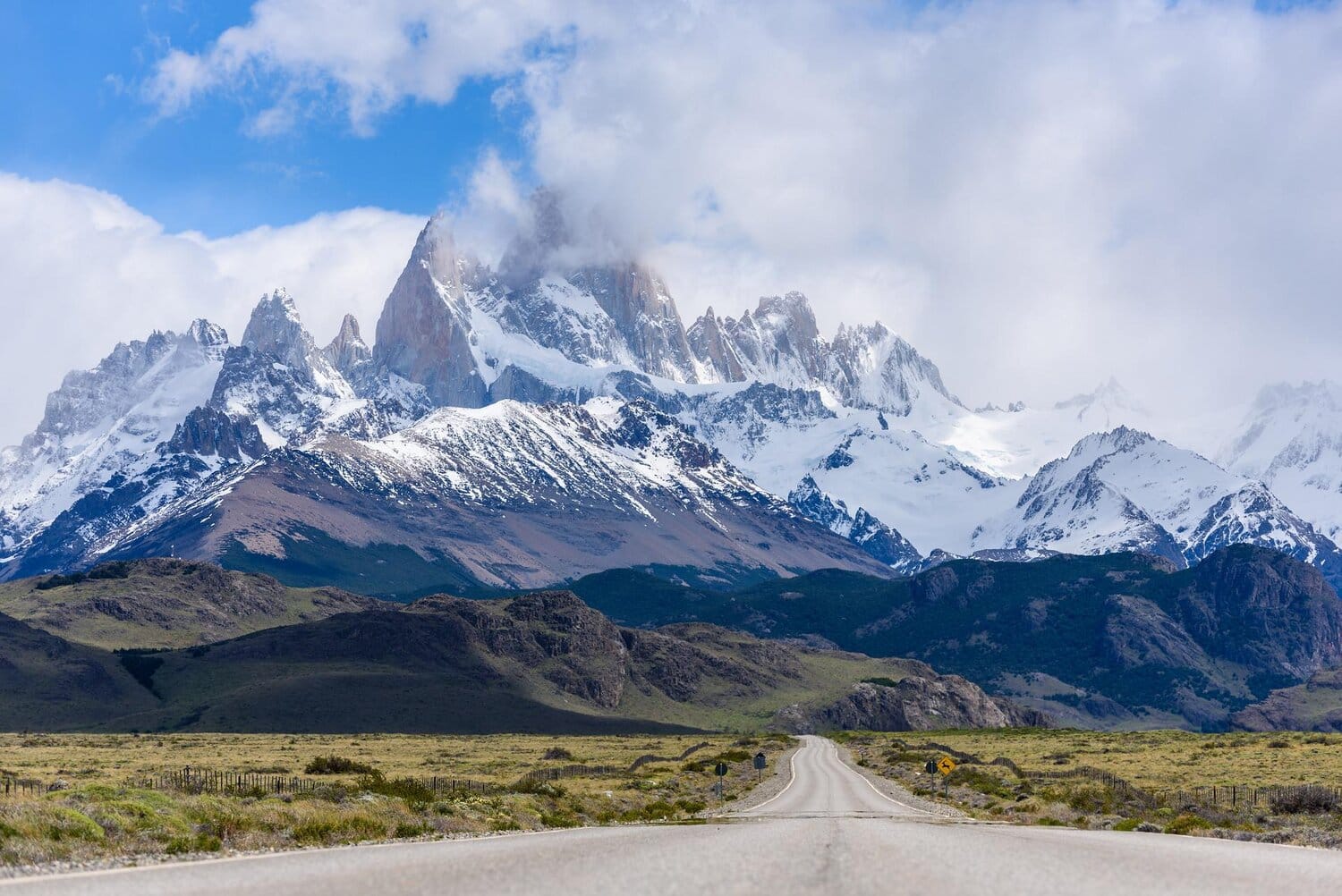 Argentina Digital Nomad Visa
One country that has lately emerged as a popular destination for remote workers is Argentina. Located in South America, Argentina is known for its beautiful landscapes, vibrant culture, and relatively low cost of living. Its cities are bustling with energy and its countryside is dotted with vineyards, mountains, and waterfalls. With a strong economy, a welcoming culture, and a stable political climate, Argentina offers a unique and appealing option for those looking to work remotely from abroad.
For many remote workers, Argentina offers a sense of adventure and an opportunity to experience a new culture while still being able to maintain their professional careers. With a large community of expats and digital nomads, there are plenty of opportunities to connect with like-minded individuals and build a network of support.
However, working remotely from Argentina also comes with its own set of challenges. For example, the time difference can make it difficult to coordinate with colleagues in other parts of the world. Additionally, the language barrier may be a challenge for those who do not speak Spanish, although many Argentines speak English as well.
The Digital Nomad Visa for Argentina
Argentina has launched a digital nomad visa for remote workers. The visa is  for six months with the option to renew, allowing digital nomads to stay in the country for up to a year. The government of Argentina is aiming to attract remote workers to the capital city of Buenos Aires, where they can take advantage of the low cost of living, large coworking community, and explore the beautiful country. The visa is available to passport holders from countries that do not need an Argentine visa currently.
Eligibility
What do I Need
An application note containing your personal information and the independent work activities you plan to carry out.
A brief CV must be provided that outlines your experience in your field of work, as well as your level of education or training.
Valid and current passport.
A formal photo your face with a white background must also be provided. This should be taken at the time of uploading the application and not sourced from another photo. The photo should be in JPG format.
Documentation proving your work activity, such as a contract, company guarantee, proof of application, certifications or receipts of income or fees, and at least one reference linked to their occupation.
Visa fee
Migration fee – 120 USD
Consulate fee – 80 USD
Application process
Create account on the Argentina migrations website
Fill in the online application and pay the migration fee
Use the payment number received in the first application to pay the consulate fee
Upload all necessary documents
Upon approval, an email notification will be sent to you, containing the proof of entry authorization. This document must be presented to the immigration control inspector upon your arrival in Argentina.
Apply to an Argentina Digital Nomad Visa here