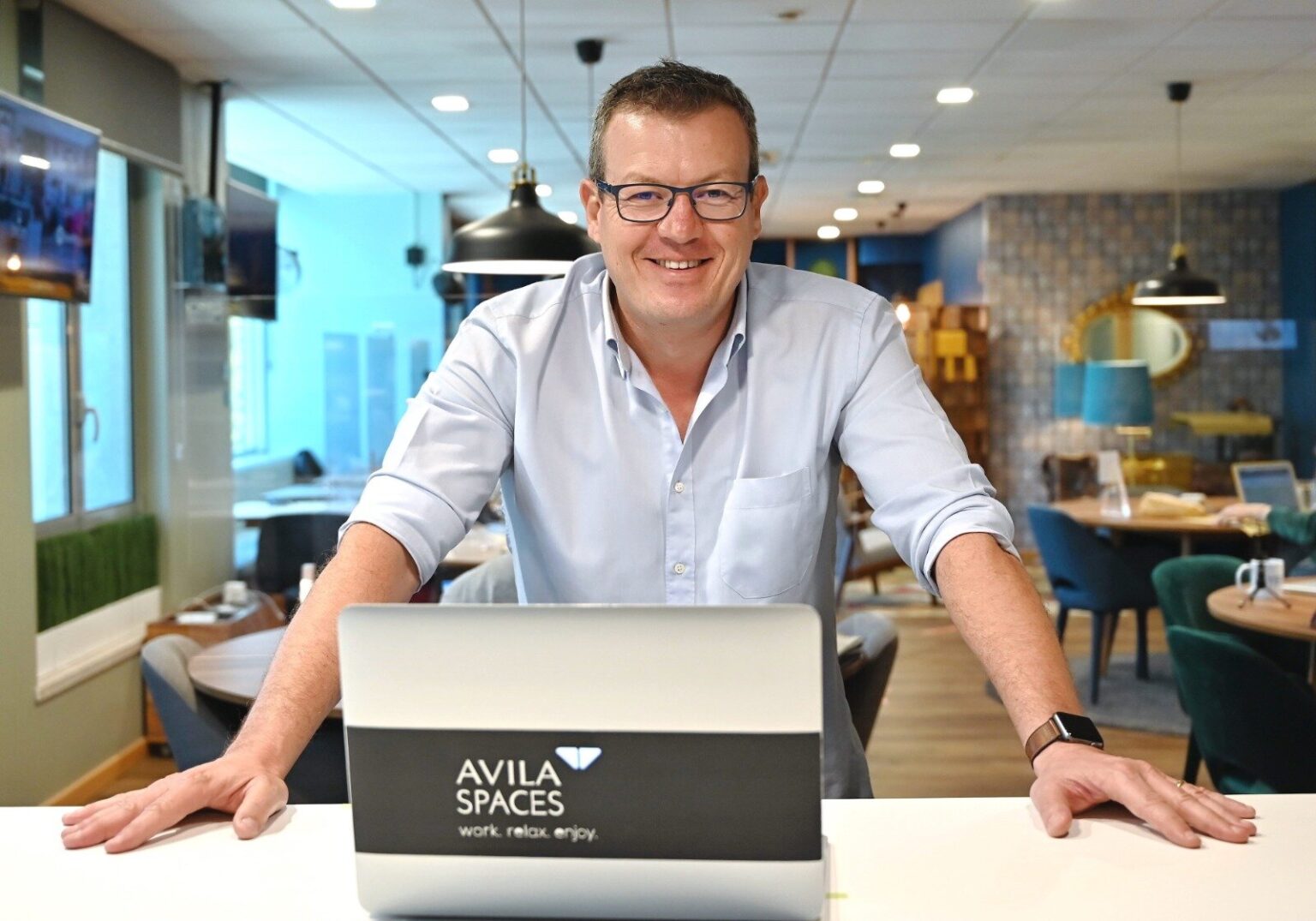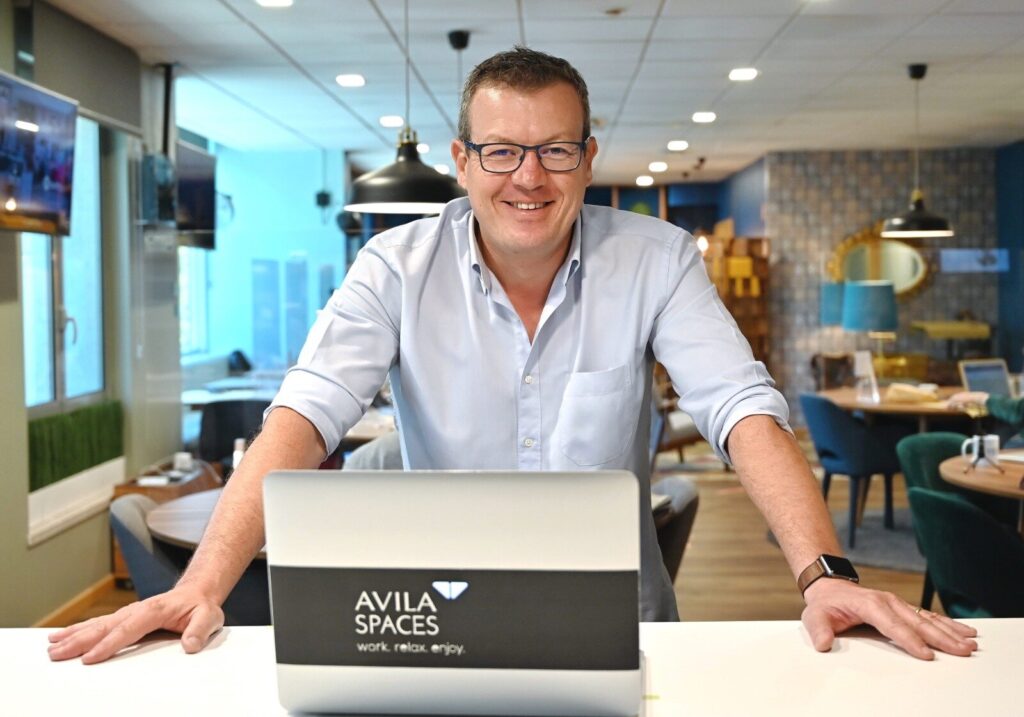 Why Coworking Spaces Are Great for Digital Nomads and the Future of Remote Work
Meet this week's speaker:
Carlos Gonçalves, Co-Founder and Director of Avila Coworking Space
Carlos Gonçalves, has been in the office business center and coworking industry in Lisbon, Portugal for 18 years and is the CEO and founder of Avila Spaces, the most award-winning business space in Portugal. Over these 18 years, more than 1000 companies have chosen to work from Avila and allow their employees to work in this shared business space in both free desk and fixed desk plans.
Carlos is an expert at adapting to the rapidly changing needs of his clients and by the easing of the pandemic restrictions in Portugal, he has found his space so busy that he is actually expanding to a second location for the very first time. Carlos and I talk about why coworking spaces are great for digital nomads and the future of remote work.