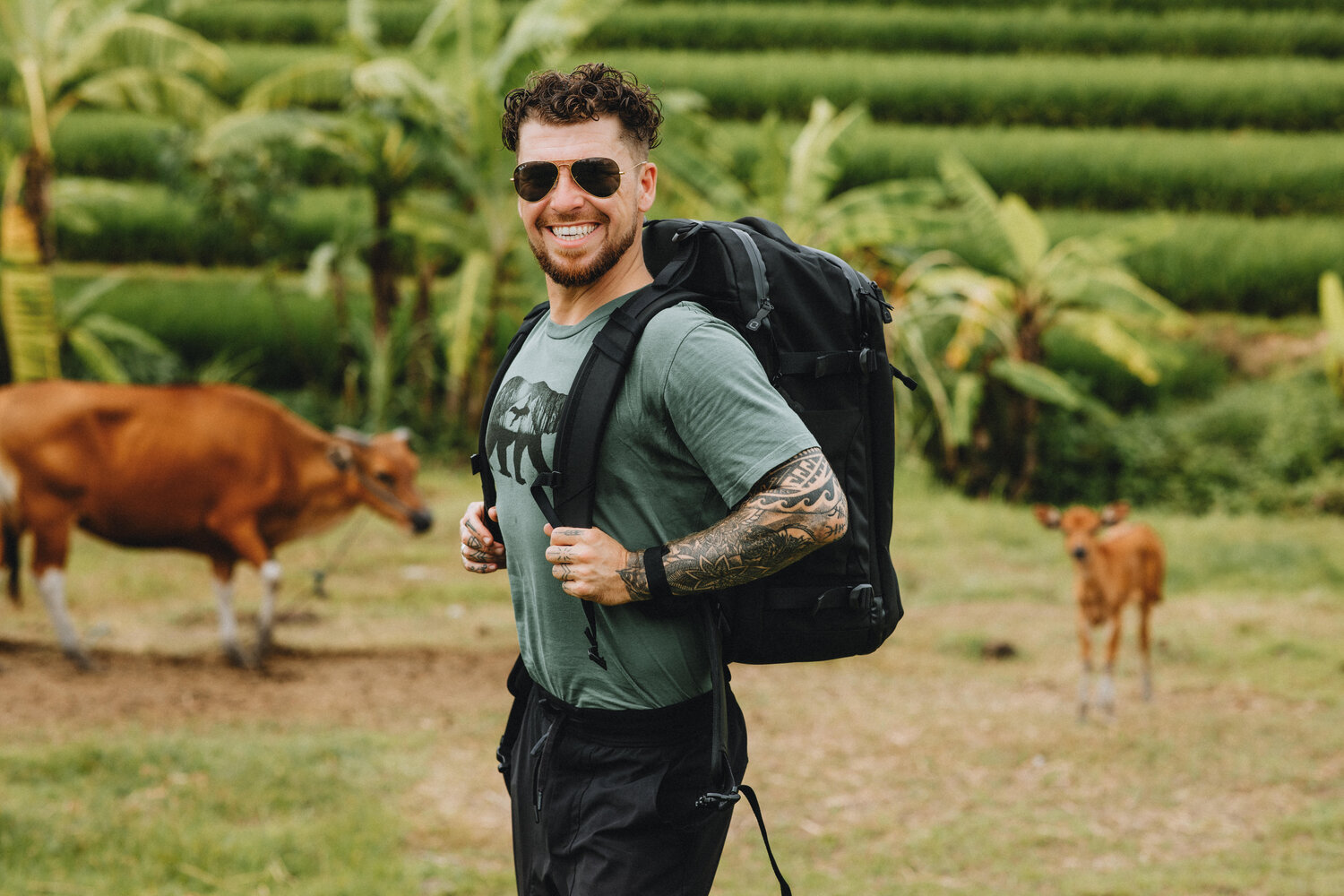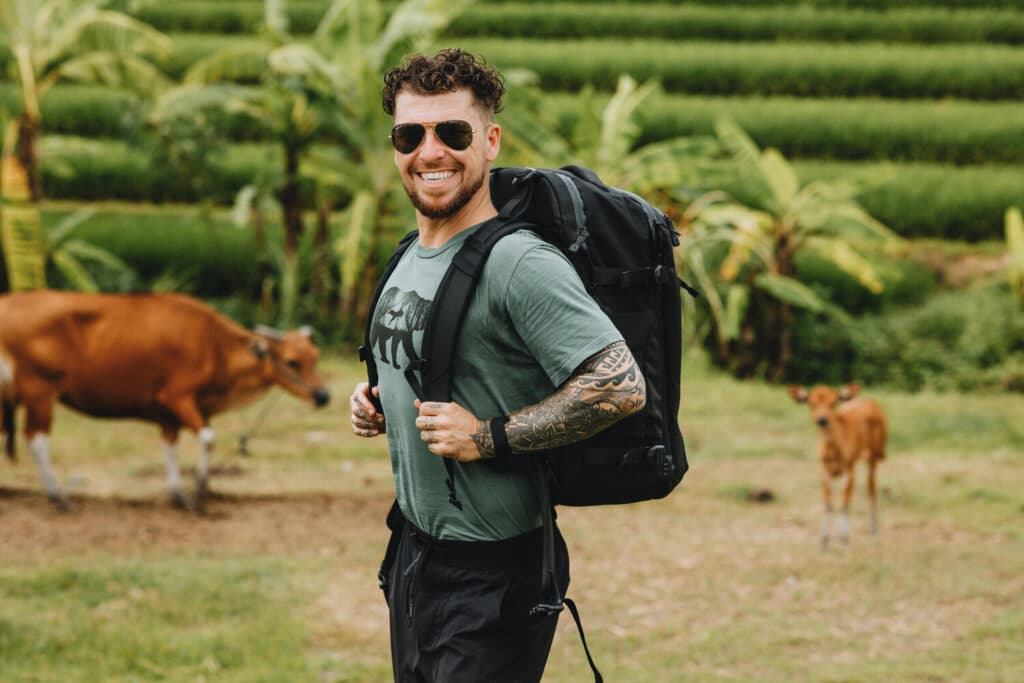 The Rise of The Digital Nomad Hostel
Meet this week's guest:
Will Hatton, Entrepreneur.
Traveller and entrepreneur. Adventurer and vagabond. Master of the handstand pushup. Conqueror of mountains, survivor of deserts, and crusader for cheap escapades. Will has been on the road for more than a decade, travelling to far-flung lands on a shoestring budget. Nowadays, he is to be found down at Tribal – Bali's best co-working hostel…
He is passionate about self-development and finding meaning and strength through personal challenges. His mantra? Growth begins at the edges of your comfort zone.