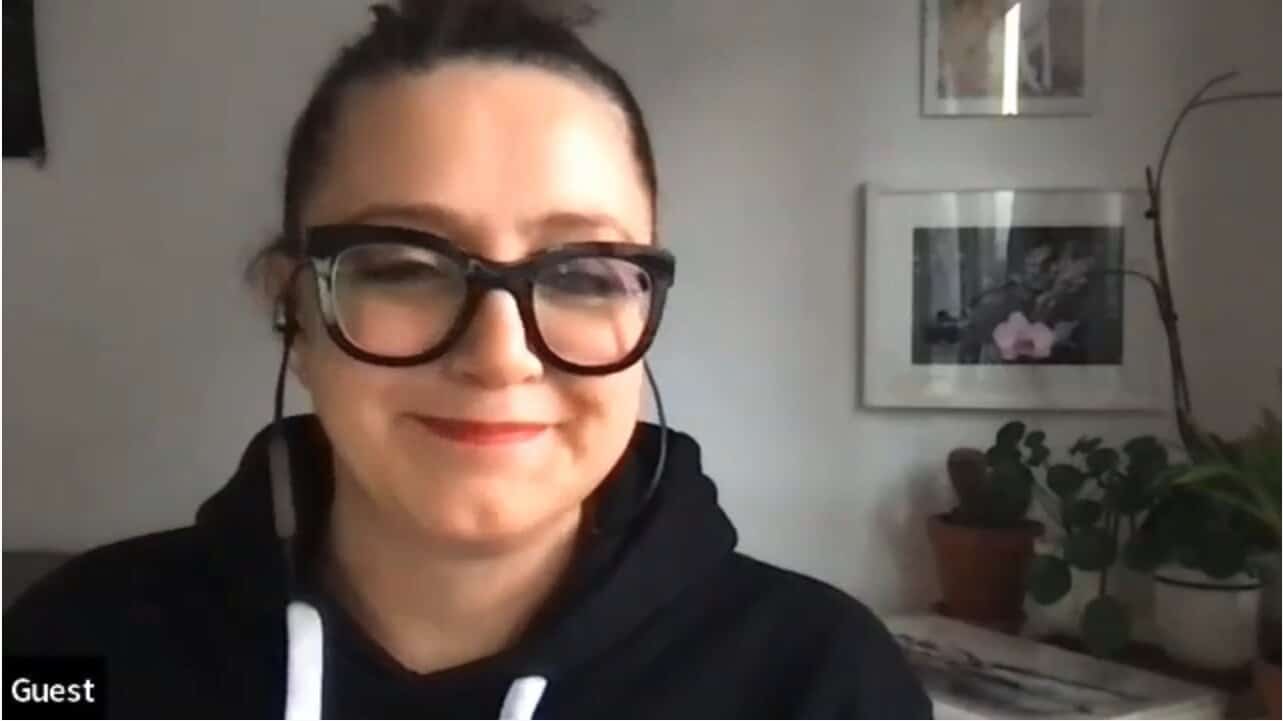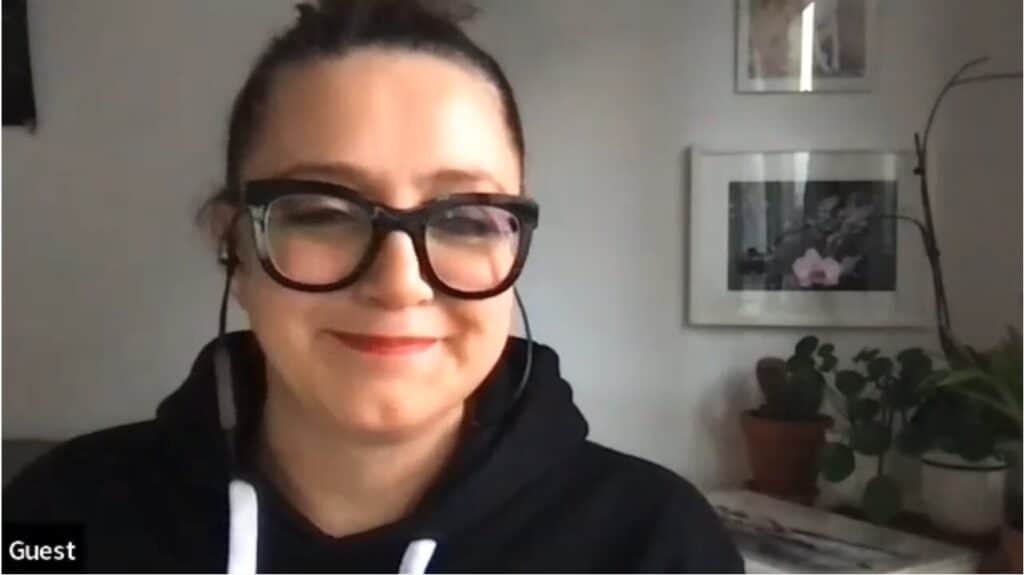 Managing Communities and Co-living
meet this week's speaker:
Caterina Maiolini, Co-Liv Ambassador

Cate, Formally Head of Ambassador for Co-Liv, The global non profit association, is now Co-Liv UK ambassador and also supports the Italian team. Heavily involved in the Co-Liv tech community as well, Cate's passion is building communities and connecting people who are part of the coliving ecosystems, from colivers to operators and service provider.
She is also the community and partnership manager at SALTO systems, Co-Liv core tech partner and one of the leading solutions providers for access management with a strong end user and customer centric approach. ( If we can go longer you can mentioned I run a coliving space in London for 3 years, startuphome, where I was also the community facilitator.