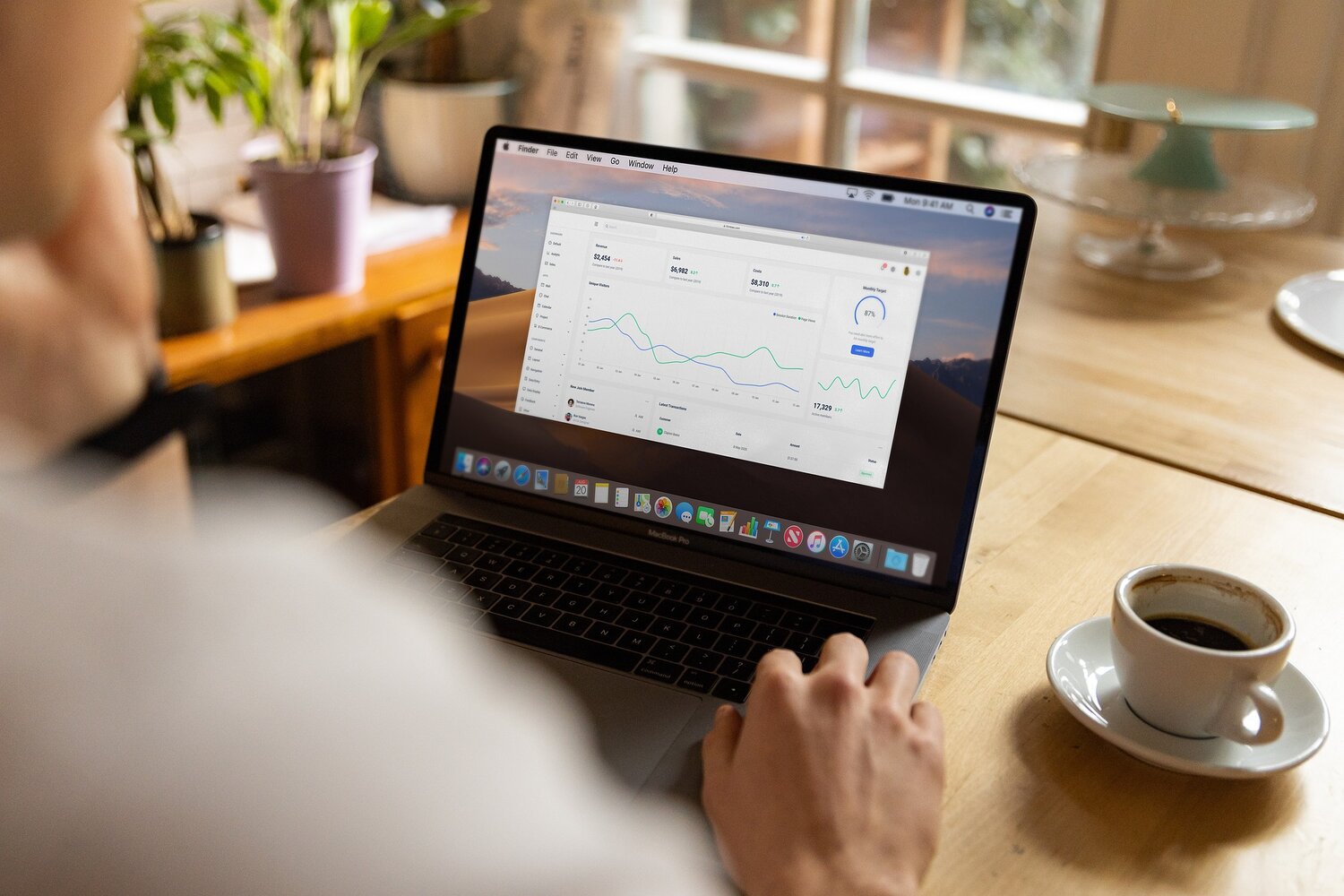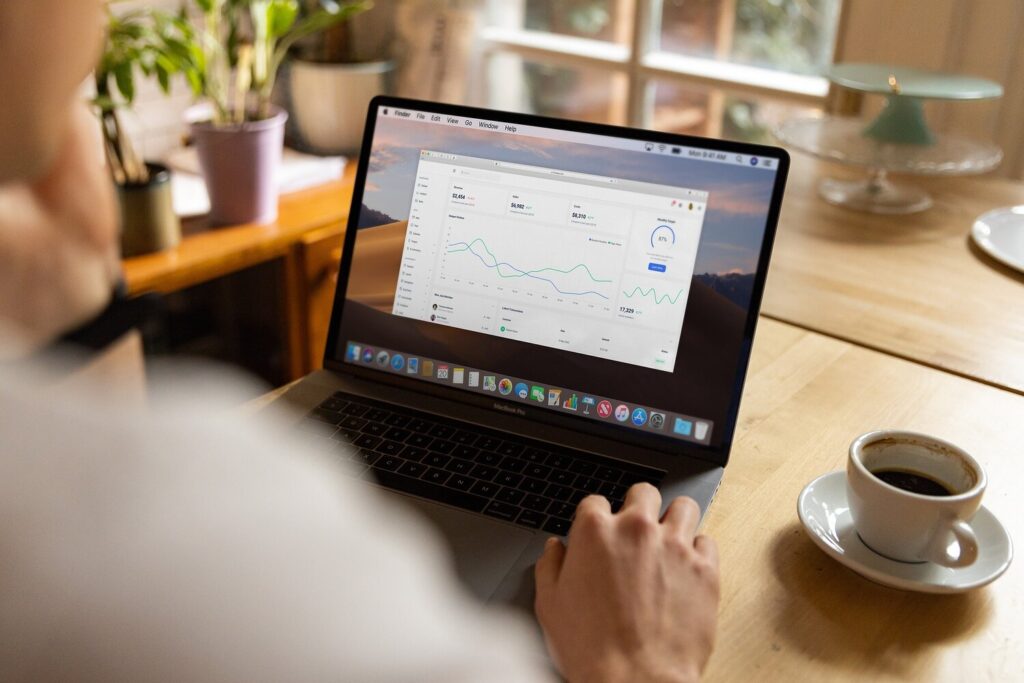 Best Practices For Supporting Remote Employees
The rise of remote work isn't a trend anymore; it's becoming a requirement for most employees nowadays. Most people don't want to leave their homes, so working remotely might be the new way to maximize productivity. 
Even though the rise of remote work isn't new to the world, many employees and employers are still trying to find new ways how they can stay happy and promote productivity. The challenges exist for both those who are remote workers and those getting started. 
Nevertheless, in this article, we will show you what kind of practices you can undertake in order to give maximum support to your remote employees. 
13 Top practices you can use for supporting remote employees 
Practice video call meetings 
At an office, it's pretty easy to see if someone has checked out or checked-in during a meeting. They can fiddle with their pen, begin to read emails, and even wander away with their mind. However, this isn't quite possible to distinguish when you work remotely.
You never know what they may be doing without seeing people on a video call or at the office. Maybe they are on a flight, walking their dog, or even having dinner. That's why it's important to use remote calls with videos to keep your caller alerted and engaged. After all, the CEO of Upwork always used to say, "The #1 key in having great remote meetings is to simply turn your camera on."
Create remote HR practices 
Some of the biggest mistakes made during HR practice is assuming that remote employees can be managed the same way they would at an office. It's important to have compensation, recognition, and a setup plan for remote employees because they aren't the same as on-site ones.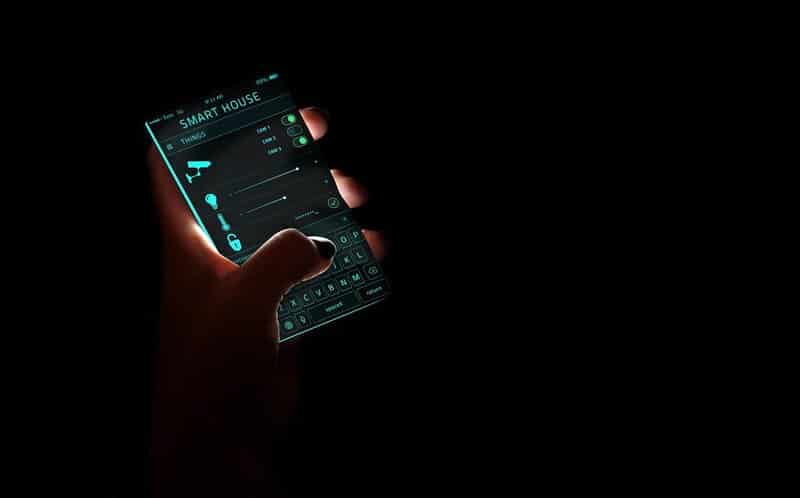 You need to consider using remote apps whenever you have a remote team. They allow your communication to be much more effective and enable in-person collaboration. However, initially, it's important to clarify the method you'll be communicating, such as which channels you plan to use? And more. 
Here are some important remote working apps you can consider using: 
Slack 

Zoom

Google meet

Project management software 

One-one meetings 

Use employee assistance programs (EAP) 
An employee assistance program helps your staff overcome issues at the workplace that affect their performance, mental, or even physical health. Usually, an EAP will include short-term counseling.
Above all, depression, stress and anxiety are becoming common issues for most employers in today's environment. Above all, you don't want employees to feel they have to give it their all in their personal and professional lives. Furthermore, it doesn't mean that health should be considered a second option either.
Assistance programs have a cost and must be delivered via online, video, or phone interactions. Moreover, they can also include one-on-one meetings and more.
Employers can help other employees counter issues they might be experiencing whenever they choose to offer an EAP. Whenever you help support your employees through physical or mental problems, you can live a happier and healthier life that the employer supports. 
Don't forget about SaaS apps 
If you want to succeed in remote work, you need to consider using SaaS operations in your business to help you create a set of SaaS apps. Not only should you focus on monitoring usage, but also on managing usage of these apps by departments and users.
To simplify it well enough, the operation part of SaaS management is where you manage and track your SaaS applications. With a SaaS management tool, you can know which app to use and what type of features are inside, maintaining healthy relationships with your SaaS vendors and continuously being audit ready.
Experiment with what is making you the most productive 
It's pretty easy to fall into the traps of thinking that you should be able to sit down at your home office in the morning and work until dinner. However, it isn't necessarily like that, which isn't what productivity means. Things can quickly fall apart without a built-in discipline and natural breaks in the office. 
Therefore, it's up to you to build your way through what works for you remotely. For example, whenever you are at the office, you might want to have a small chat with your employees, take breaks, drink coffee, and go for lunch. However, at home, nobody exactly sees what we are doing. 
Moreover, people work each day with more hours and fewer breaks, all from the same place each day. This is undoubtedly a terrible way of managing employees and can lead to employee burnout over time. 
Speaking of communication, it's never a bad idea for your team members to learn how to improve their remote communication. You must invest in communication skills and avoid going through long explanations or too much social chat. Work is work, and the last thing you want is to chat for long periods of time. Technology only makes things as easy as you want them to be, but at the same time, it can be more distracting than you think. 
You can avoid confusion and frustration without misaligning expectations from the beginning. Therefore, you need to set expectations around: 
Communication 

Feedback and performance 

Workflows 

Mission and goals 

Recognition 

Availability and scheduling 
So, whenever you clarify how, when, and where, your team can work more efficiently and keep everyone aligned without going into conflict. 
This may seem like overkill, but for teams and managers that work remotely, it's the key. Email, phones, and texts are not always the way to go, so managers are using video conferencing to establish face-to-face interactions, which are now lacking between online teams. 
Moreover, to ensure that all remote employees are in respectable positions, it's important to set up face-to-face check-ins daily. 
Create a work and life balance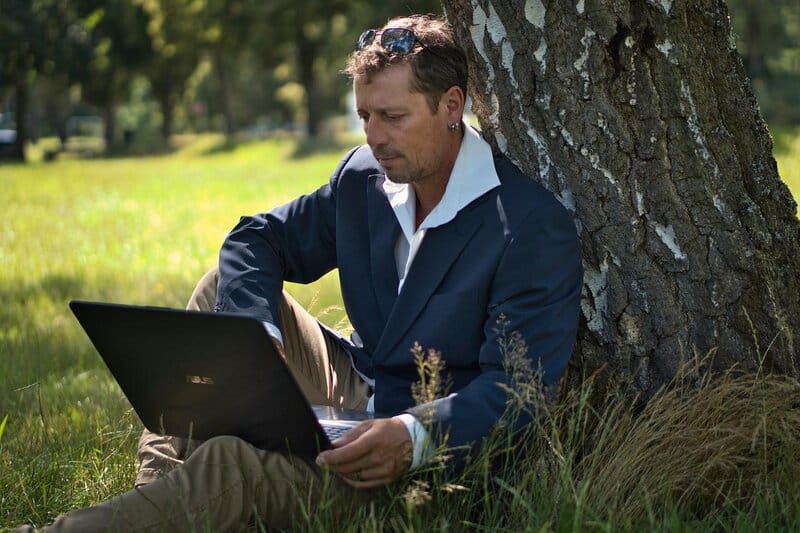 Work and life balance boundaries can be challenging to set for remote workers. Many people work from home, but your work and personal life can really never become balanced over time. For example, you wake up, eat breakfast while working, and at the end of the day, you see that it's dinner time. 
However, it can become quite unhealthy for remote employees to work continuously. Letting people time to unplug is always an important trait, and in order to do this, remote workers need to create boundaries for separating their online life from their regular one. Or, you'll pay the price of depression, social isolation, or even burnout. 
Pay special attention to time management 
Making communication and meetings more effective is helpful, but managing your virtual environment is something vital that IT leaders need to consider when it comes to long-term thinking. When working remotely, protecting your time and keeping yourself from burning out from the wrong things is more important than ever. 
Communicating and scheduling across remote teams can be challenging when working in different time zones. Therefore, it's important to establish continuous feedback whenever you can.
Remote managers should be able to continuously provide feedback to their remote teams and understand how best to support individuals, identify areas with potential conflict and build long-term relationships over time. 
Focus more on outcomes rather than being time-strict
Many remote managers will pay more attention to the 9-5 mentality rather than the outcome. Just because employees are present, it doesn't always mean they'll be productive during the 8-hour span they work.
It's best to find another alternative since someone can be more productive at night, someone in the early morning, and so on. Productivity is what delivers outcomes, and if we focus on time rather than the outcome, we most likely won't achieve desired results. Especially if you are in a remote environment, this is more important than ever. So, what are you going to do next? 
Wrapping it all up
That's about it for this article. These are the top 13 practices to follow for achieving identical results. However, don't only read these practices but put them into real-life scenarios. Remote work requires us to change many of our traditional ways of working, but the online world has connected people more than ever, allowing them to get things done even if they aren't in the office. 
Moreover, remote working can have long-term benefits for costs and more time for doing other things you like. Above all, it's important to set boundaries and ensure that when you do sit down to work, you are promoting maximum productivity.