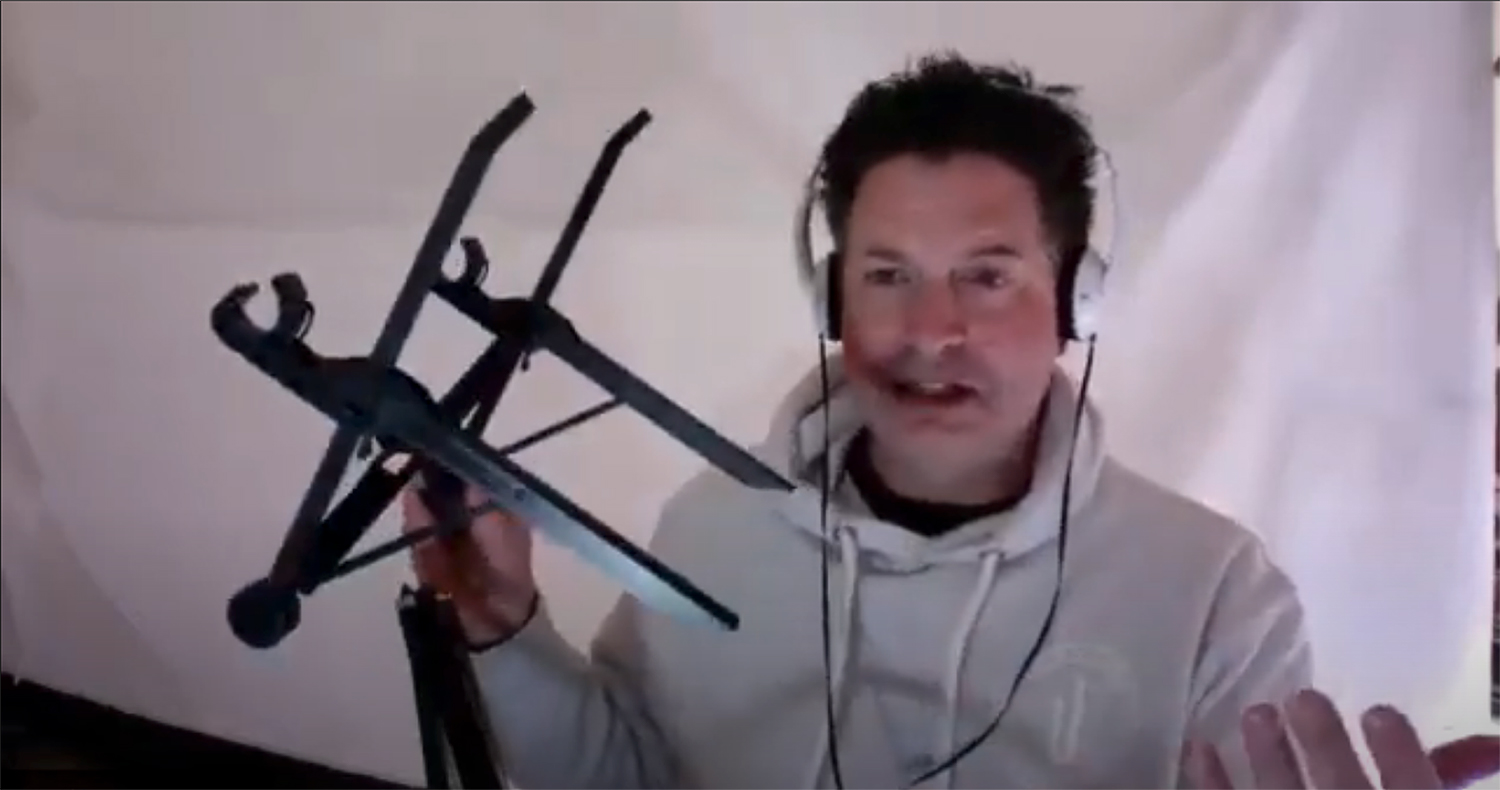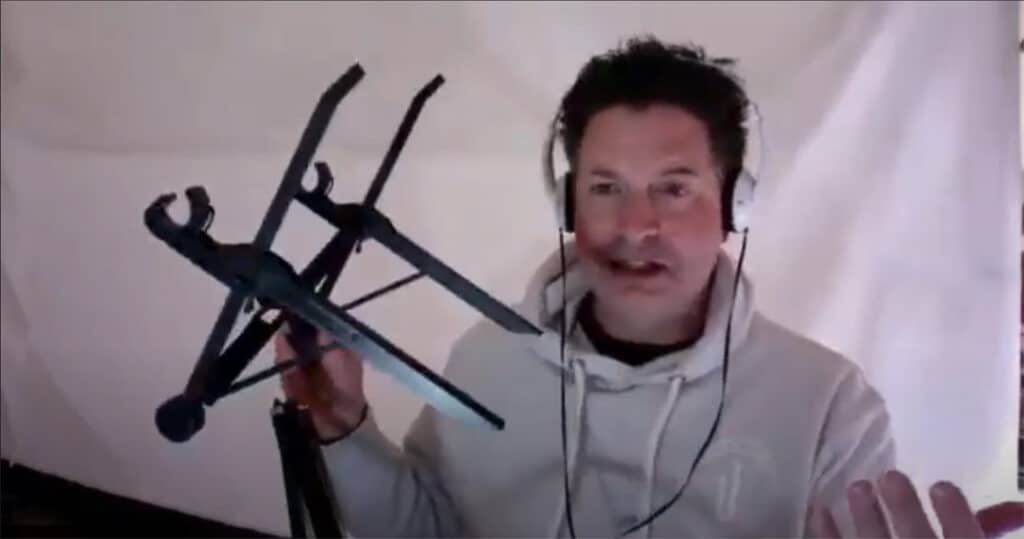 Ergonomics – The importance of having the correct work environment for your posture
Meet this week's speaker:
Graham Coath, Business Developer for Nexstand
Graham is a creator of opportunities! He has worked successfully across the field of ergonomics, workplace adjustments, assistive technology and media marketing for the past 30 years.
He runs his own media marketing business specialising in helping businesses who make a difference in the world. He is here representing Nexstand, who produce award winning ergonomic solutions ideal for hybrid or remote work.
Get 10% discount on Nexstand products here!