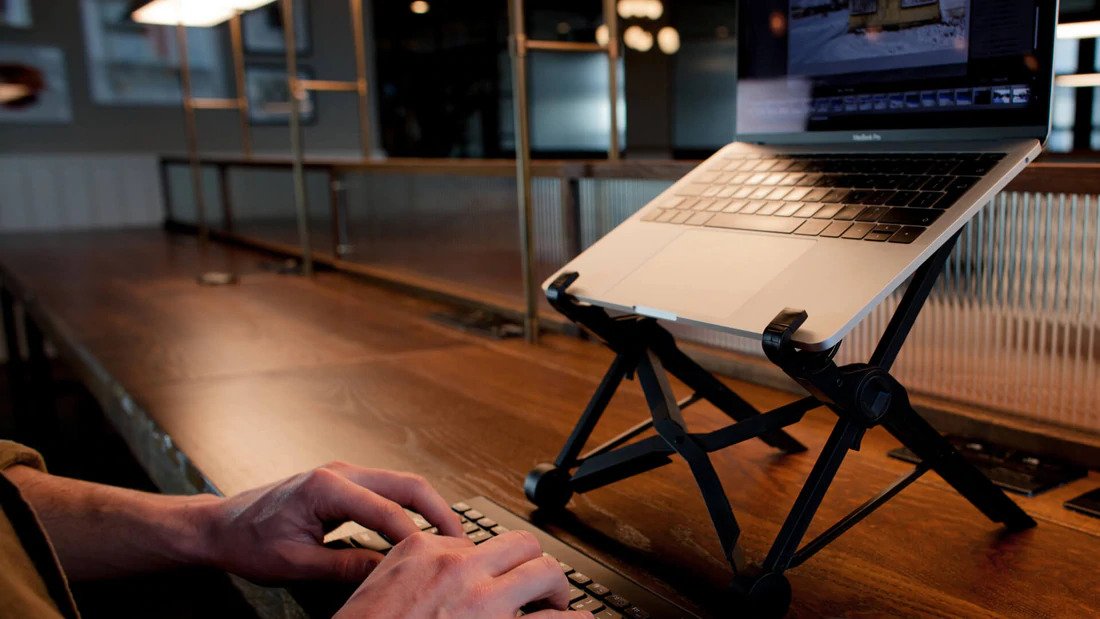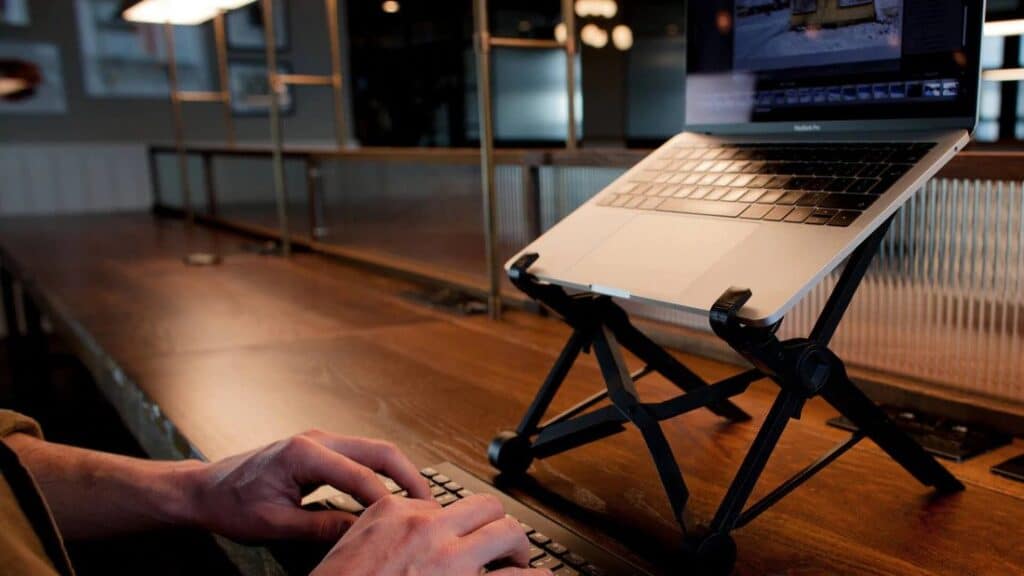 Nexstand – The Ergonomic Laptop Stand
Who are Nexstand and why do remote workers need them?
Remote work offered the dream. Work without walls, freedom to travel and explore the world!
All you need is a passport, your clothes, phone and a trusted laptop and you can get out there!
However….
Whilst the office may have had its restrictions it did also have its safeguards. 
Someone was there to ensure that you were working safely! Once a year you had an assessment to ensure that your environment worked for you in terms of comfort and productivity! People were able to check in with you regularly when it looked like you were having a bad day!
Out here, you are on your own. Yes, there are online portals to connect you back to mothership or multiple teams if you are freelance, but, can anyone really see what is going on with you?
Are people just checking in on you? 
Not to ask 'where is this project going?' or 'when will we complete that deal?'. 
Important stuff, like have you had a good week? How are you feeling today!
What about your physical health? Has anyone noticed that you are hunched over that laptop all day? Has anyone told you about the effects that poor posture could be having on your health? 
Nexstand have your back. They promote freedom to work anywhere alongside education for those that need it. 
They champion mental health support within organisations for remote teams and produce endless content in collaboration with health care and wellbeing specialists to help inform the remote work community. 
The business was started by Sam Eaton, herself a digital nomad and remote worker.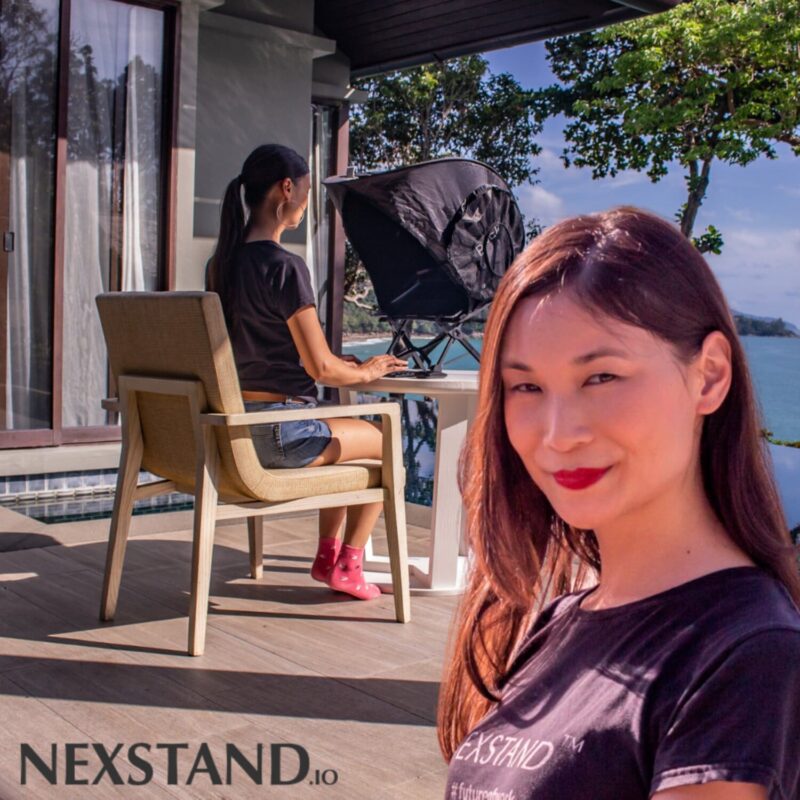 Sam and her team have brought the Nexstand range of ergonomic accessories and the Nexstand philosophy to thousands of people across the globe.  Ensuring that wherever you work, whenever you work, you work smarter and healthier.
Nexstand's award winning K2 laptop stand has achieved great reviews from press and users because it combines three winning elements. 
The ability to sit with the laptop at the right height to avoid neck and back strain. 

Strong and portable, it is easy to use remotely.

It offers amazing value for money.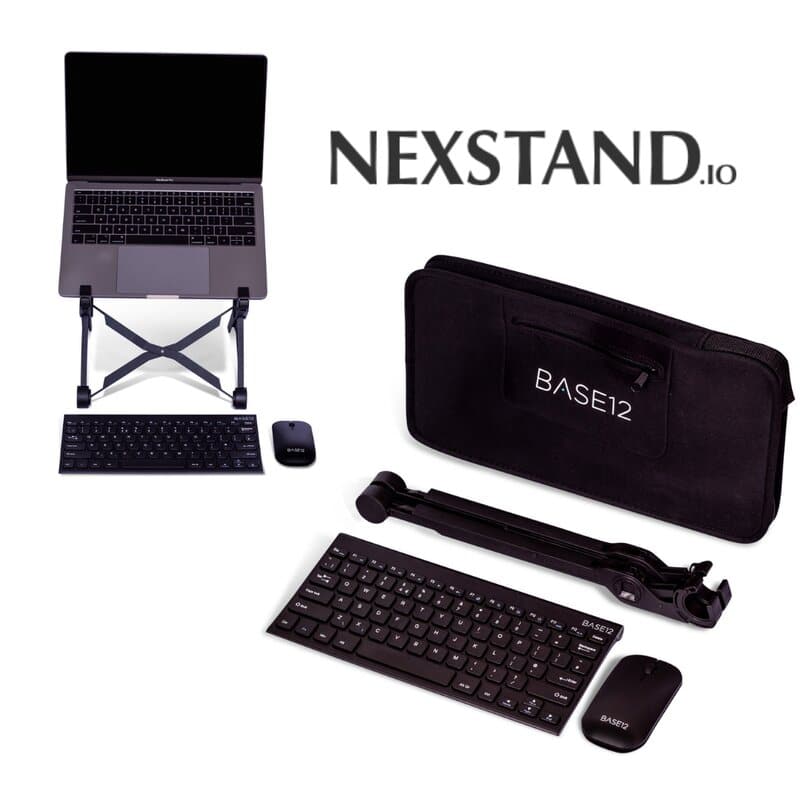 To find out more about what good ergonomics looks like. Head over to Nexstand to get advice from leading ergonomic and physio experts and to find useful articles on posture and wellbeing that will help you live your best life as a remote worker.
Don't miss out on a special 10% discount on Nexstand products for DNworld members.