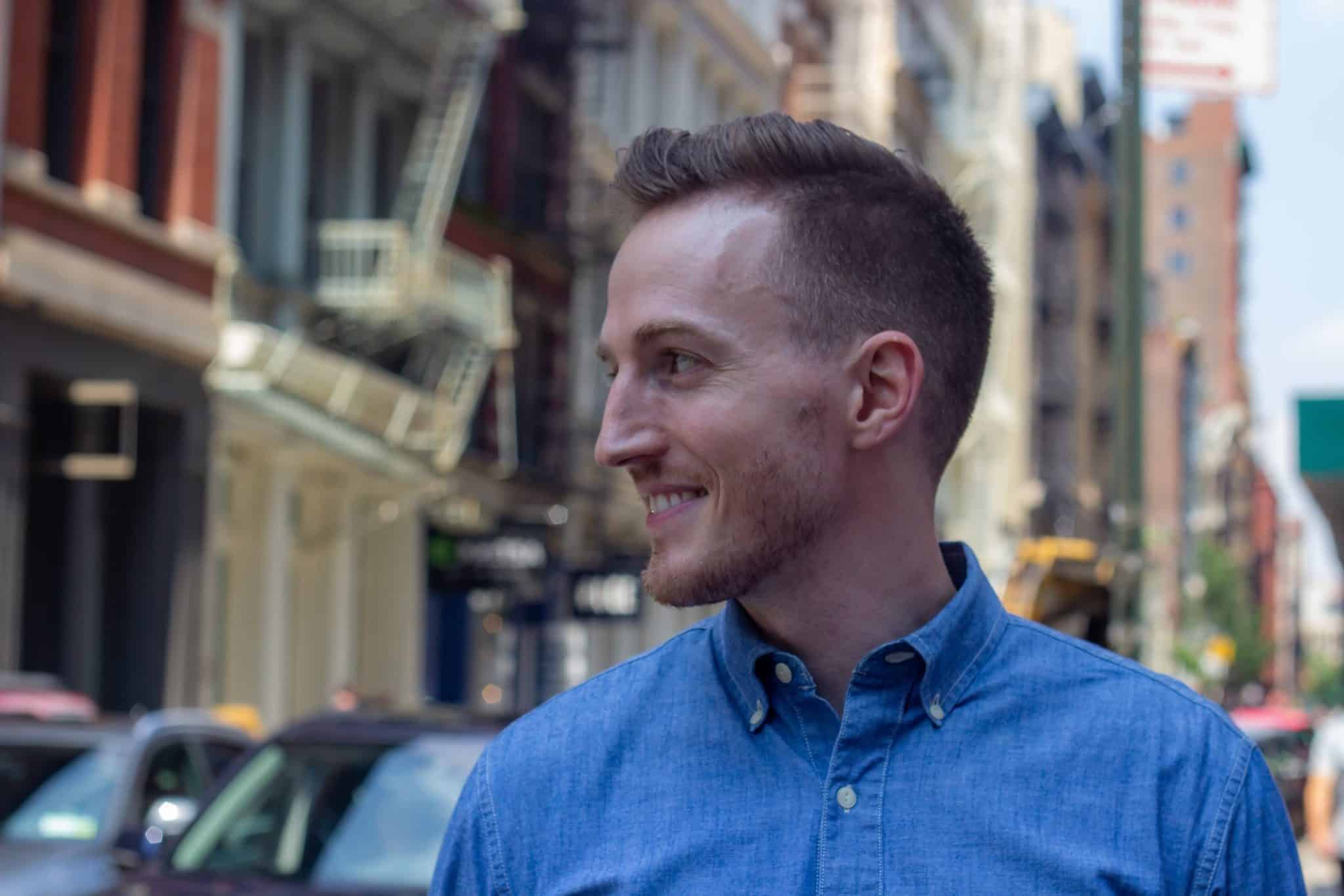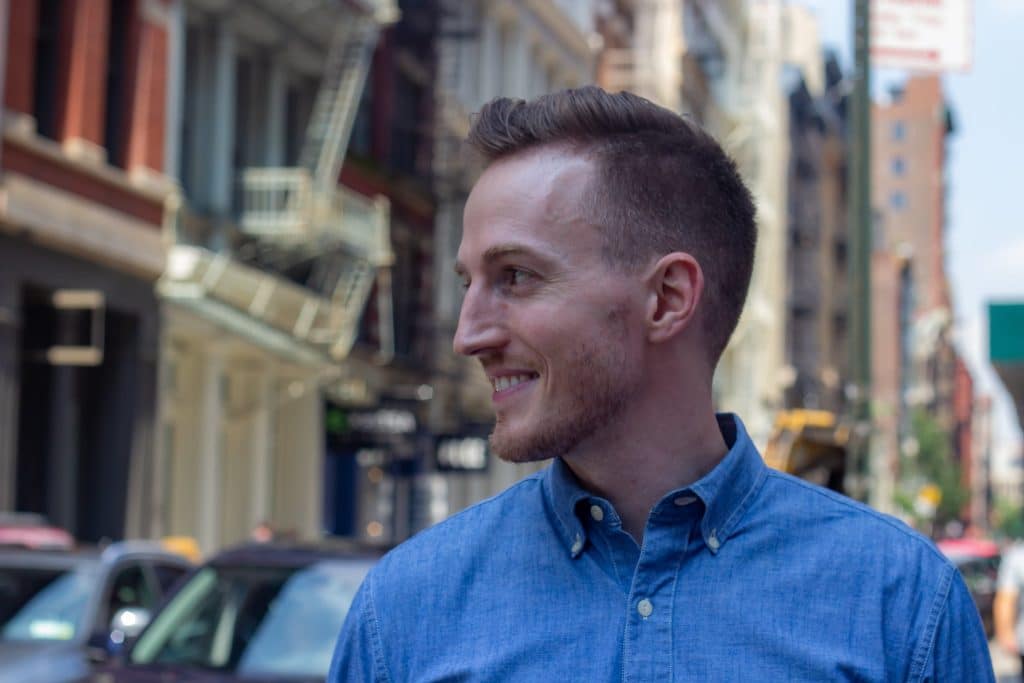 Dramatically Boost Your Productivity and Never Work Alone Again with Virtual Coworking
Meet this week's guest:
Taylor Jacobson, Founder & CEO, Focusmate
Taylor is the Founder & CEO of Focusmate, a virtual coworking community with a mission to help everyone do their best work. Thousands of people in 193 countries worldwide sit side-by-side, via video, to keep each other company, cheer each other on, and hold one another accountable.
Taylor has been featured in The New Yorker, CNN, The Guardian, NPR, Fast Company, Bloomberg Businessweek, and many more.
Check out Taylor on LinkedIn.
Check out Taylor's Instagram.