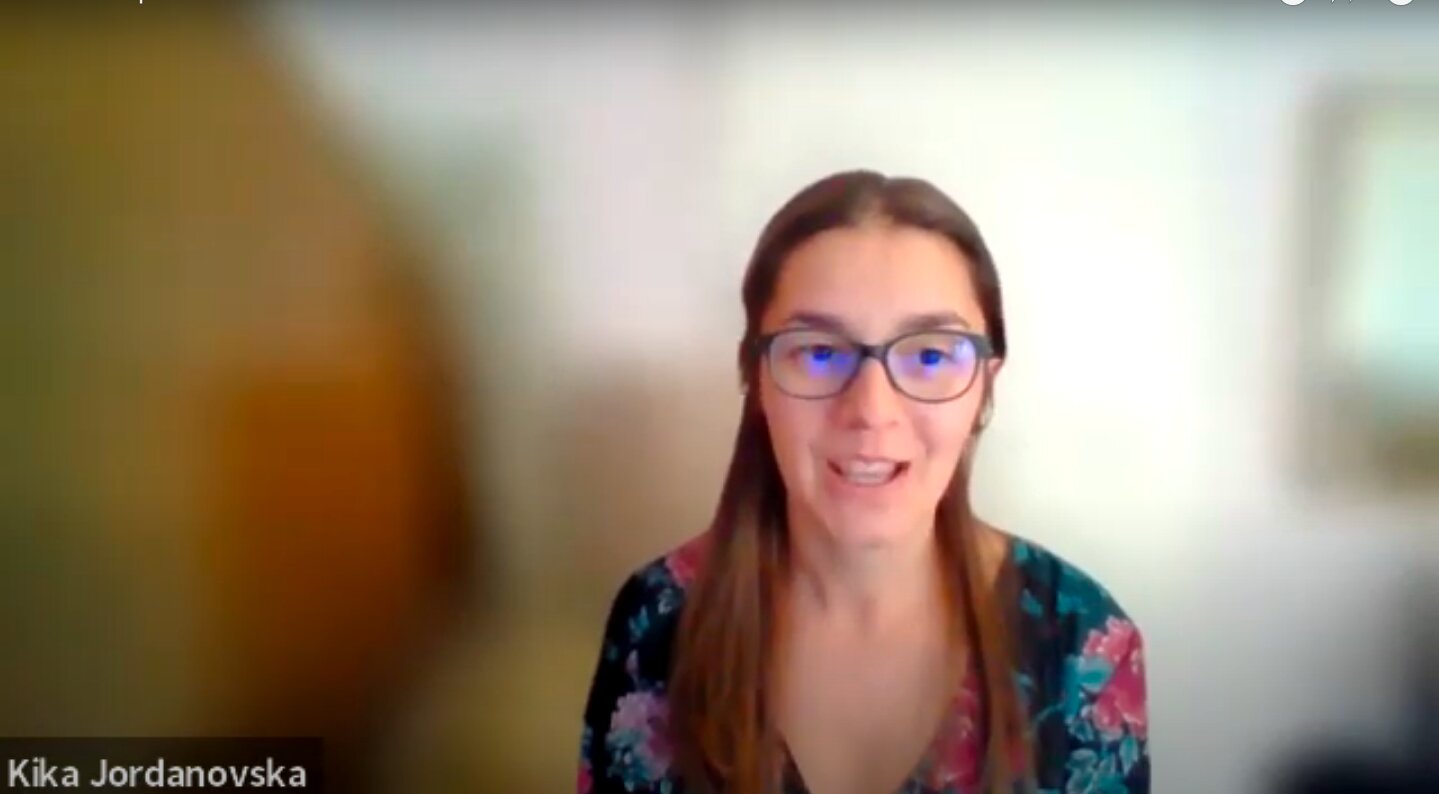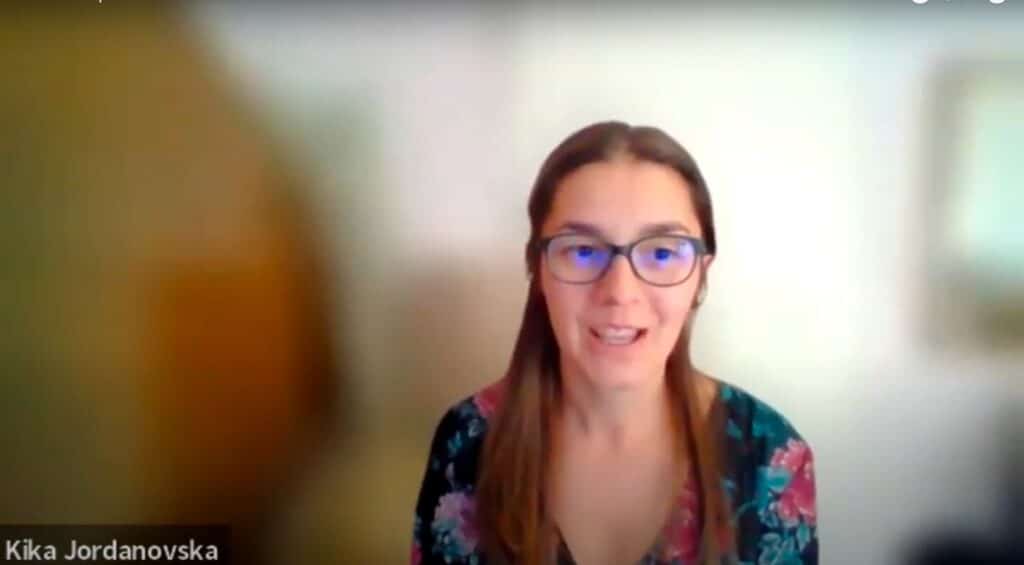 How to Expand Your Brand Into a Business
Meet this week's guest:
Kika Jordanovska, Project Manager of iLoveVeterinar
Kika has been a digital nomad for the last 6 years. Currently she works as the Project Manager at I Love Veterinary, a project dedicated to veterinary professionals, which was founded by her partner and herself. Other than that, she is a self-taught SEO specialist and has built a few other successful niche websites.