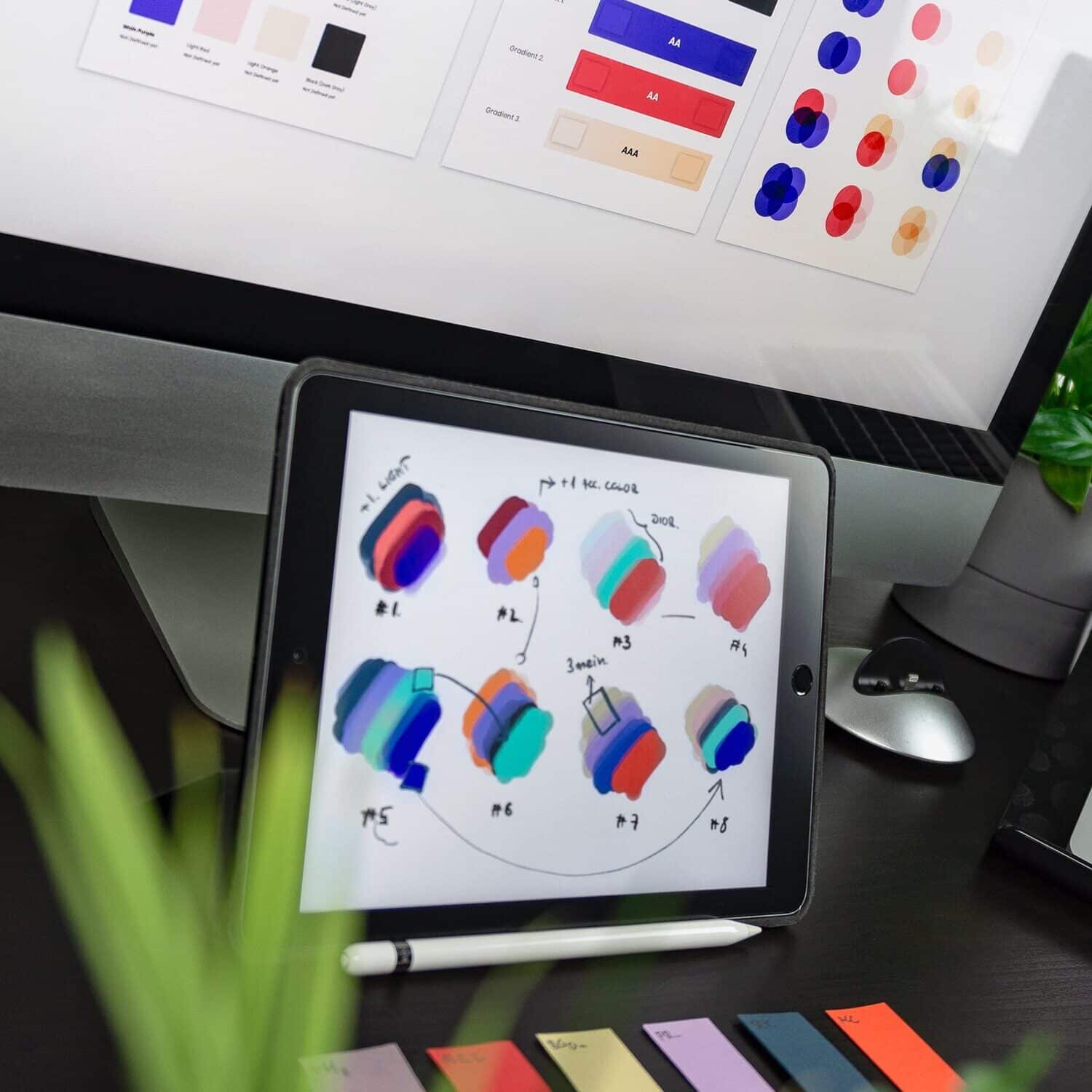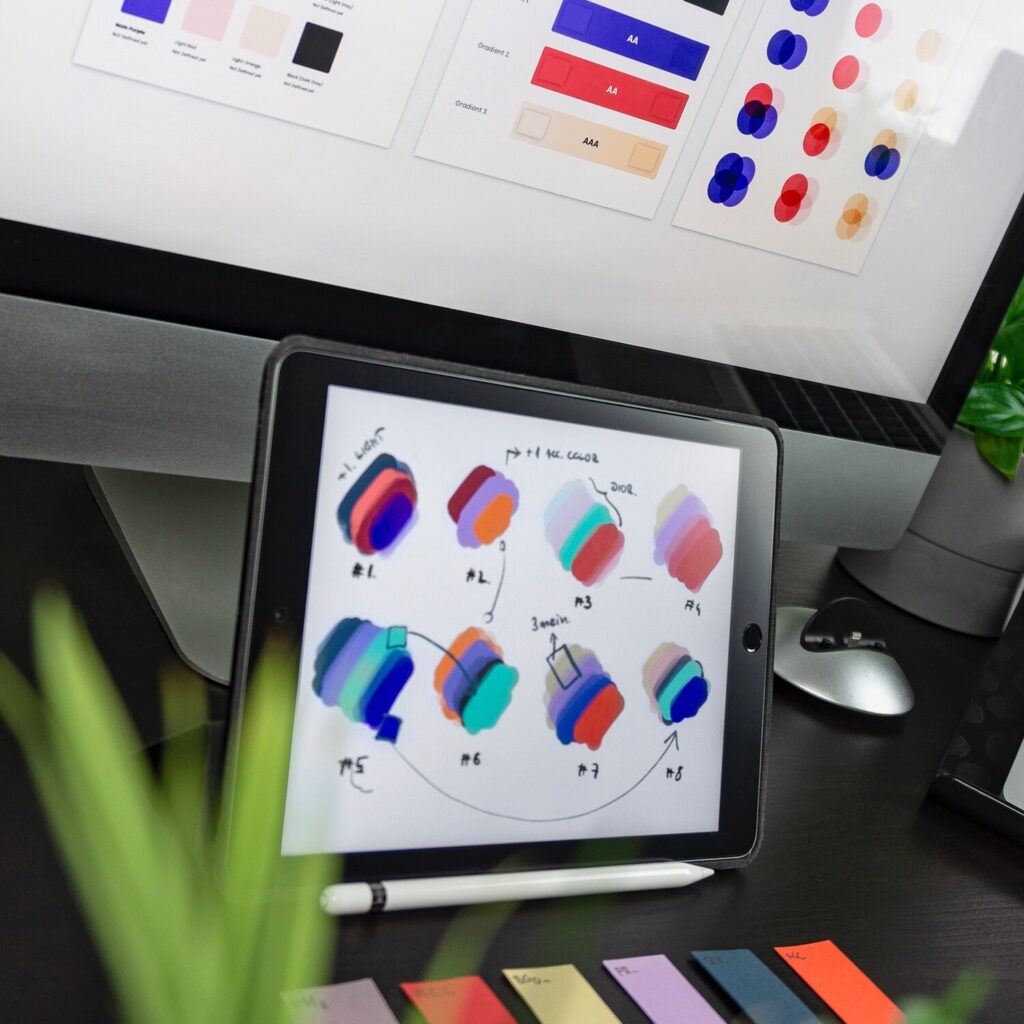 Personal Brand That Sells
A strong personal brand gives you credibility in business, helps to cut through the noise, and stand out. It wins you opportunities you couldn't imagine before. 
Personal branding has a shade of mystery, however, it's all about marketing. With the difference, that you are the product to be promoted. Briefly, your personal brand is what other people think of you. If their opinion doesn't correspond to yours, you should definitely review the strategy.
There are some outstanding examples showing how personal brand helps to boost the business. When you want to refer to the remarkable tech entrepreneur, Elon Musk is the one. His personal brand is so strong that he overshadows his own companies. There are 56 million followers on his Twitter profile, while Tesla has ten. His personal recognition wins clients and trust for his companies. According to studies, 77% percent of customers are more likely to purchase if the head of the company is active on social media. They tend to invest in people and brands whose values they share.
Nowadays it is not enough just to do your job. It's a mistake to think that your personal brand appears because of the work you do. You have to craft and maintain your reputation carefully.
So what is the formula of the personal brand?
To make it simple, let's name key elements that shape trust and recognition: 
The story that tells who you are, why you are unique, and how you can be helpful to your audience.

A strong mission. Which is one problem that you are driven to solve?

Signature style. Your image should be memorizable. 

Consistency. Your key message applies to all your online and offline communication. 
Also, note the importance of having a well-defined target audience and a unique offer. 
Discover your story
It is crucial that you develop a strong personal story that catches the attention of your audience. When properly crafted, it creates a strong connection with your clients and team. 
This can sound like not a challenging task. Many people feel uneasy talking about themselves. In fact, your personal brand story is about your audience and how you can help to solve their problem. Answer these questions:
Which is the authentic value that makes me unique?

What is the problem I can solve using my strength?

How does it make someone's life better?
Briefly, you need to discover your superpower and how you can apply it to make this world a better place. Career Transition Coach Kerri Twigg has her particular way to find out what makes you different: career stories cards. She inherited this method from theater directors, who use cards to structure the play. (It's also widely used by moviemakers and novelists.) During seven to ten days, write down on pieces of paper stories of your career where you experienced flow, joy, and satisfaction. Then analyze all these episodes. You will find out there is a repeating element that goes through all of them, a particular feature that gives you fuel to do your work. You may be driven by connecting people into teams, or delivering simple solutions for complex cases, or bringing harmony into chaos. Think about how this superpower can help your audience to overcome their obstacles. 
Personal brand statement
It is the essence of your expertise in 1-2 sentences. People should easily understand who you are and what you offer. 
Perception of being brief has changed dramatically over the last years. The times we referred to an "elevator pitch" formula that suggests that you fit your presentation into 60 seconds are gone. Now you have as little as three seconds to attract attention. That's where personal brand statement comes in handy. 
Albert Einstein said, "If you can't explain it simply, you don't understand it well enough." Put an effort into being clear and remarkable. Let's take a look at some examples. 
That's how Kerri Twigg presents herself: 
"I'm Kerri Twigg. I help people to use their stories to transition into ideal work.
And if they don't know what kind of work, I help with that too."
Marketing strategist listed in Forbes Top 10 social influencers, Pam Moore defines her personal brand as "50% marketing, 50% geek – 100% social business results." From her laid-back tone, you immediately understand that she is easy to work with. 
No matter if it's online or offline communication, use it as a hook to arouse interest to know more about you. This is your chance to get another 60 seconds of attention. It's important that people could memorize your statement easily.

Remarkable style
Non-verbal communication can reinforce or ruin your image, depending on how you conduct it. Signature style attracts attention even before you start speaking. This does not necessarily mean to be provoking. There is a misperception that in some fields it doesn't matter how you dress. It's a false idea. Dressing as if what you wear doesn't matter is a style choice as well. 
Steve Jobs with his turtleneck and jeans or Mark Zuckerberg in his grey t-shirt proves the statement. These successful entrepreneurs eliminated the necessity of daily style choices by wearing the uniform. And this doesn't apply to men only. Dorie Clark is one of the top communication coaches in the world, she speaks for such names as Google, and her books on branding reach top positions in business literature ratings. Guess what she wears to her talks? It's a simple grey suit and a light blue shirt. A smart move for a woman who works in a male-driven industry and wants to attract attention to her statements and avoid being evaluated by gender. 
However, you don't have to limit yourself to the uniform. The signature element will serve you a good job to make people memorize you. One of the most influential personalities in the fashion world, Anna Wintour never cheats on her signature bob haircut. Vogue's editor-in-chief has an undeniable influence on the new trends. At the same time, her style remains constant over the years. Her wardrobe staples consist of sunglasses, printed maxi dress, necklaces, and trench coat. 
There are many other ways to master your signature style. Most importantly, it should be well-thought and organic. Looking attractive and appropriate to your audience helps to create an emotional connection.
Consistency. Your message applies to all your online and offline actions.
Your values, key message, and style shape your brand DNA. When it's crafted, align it to the channels of communication you are using. 
There is a checklist to keep in mind while creating content.
The tone of voice.

 No matter if you speak in person or write a blog, make sure your communication style reaches your audience. It should be very you, in fact. This way you can communicate your values most organically and avoid the feeling that you are cheating. 

Brand Identity. 

Fonts, color palette, graphic templates, all your visual materials work for your brand recognition. You can find templates on Canva or hire a designer to work on your brand book. In any case, your brand values should apply to visuals. There is a common mistake to copy the style of the industry's top influencers. After a while, you get lost in identical social media profiles. Your goal is to stand out. Being unique is the only way to get there. 

Photo and video. 

The visual style in general should stick to the tone of voice of your communication. Again, don't copy others. And don't save money on professional visuals. Your profile picture is the first thing that people see about you online. It can't be a random shot. Images that illustrate your social media, posts and presentation have to show your work environment and lifestyle in an attractive way. Location choices matter as much as the looks. Briefly, your goal is to make an impression of a professional and approachable person everyone wants to make friends with. 
Content strategy
When it comes to content creation, there are two principal types you need to build a personal brand. The first one is authority developing, which provides your value. It refers to your skills and expertise. Think about how you could be helpful to your audience.
The second one is relationship-building content, which connects you with your audience through your personal stories and experiences. This is where your personal side comes out. It's completely up to you how much of your personal life to share. 
Ryan Foland, who teaches executives to develop their personal brand, insists on being open and honest. When he shared only success stories, it didn't work. People can't relate to a superhero, as we are far from having an unbeatable superpower in actual life. Everything changed once he started to share his ups and downs experiences."If you let people get to know you by sharing authentic, true content that is full of candor and real-life experiences, then people have a chance to decide whether or not they like you." he states. 
Conclusion
Building a personal brand demands time and dedication. It helps you to create a stronger connection with your audience and maintain a long-lasting relationship. As a result, your credibility will convert into valuable career opportunities and sales.